Seeds for Bees Packets

This is a black and white version for kids to color in the pictures. They can also trace in all the letters.
Or print the packet "as is", in b/w version.


Honey Bees Printables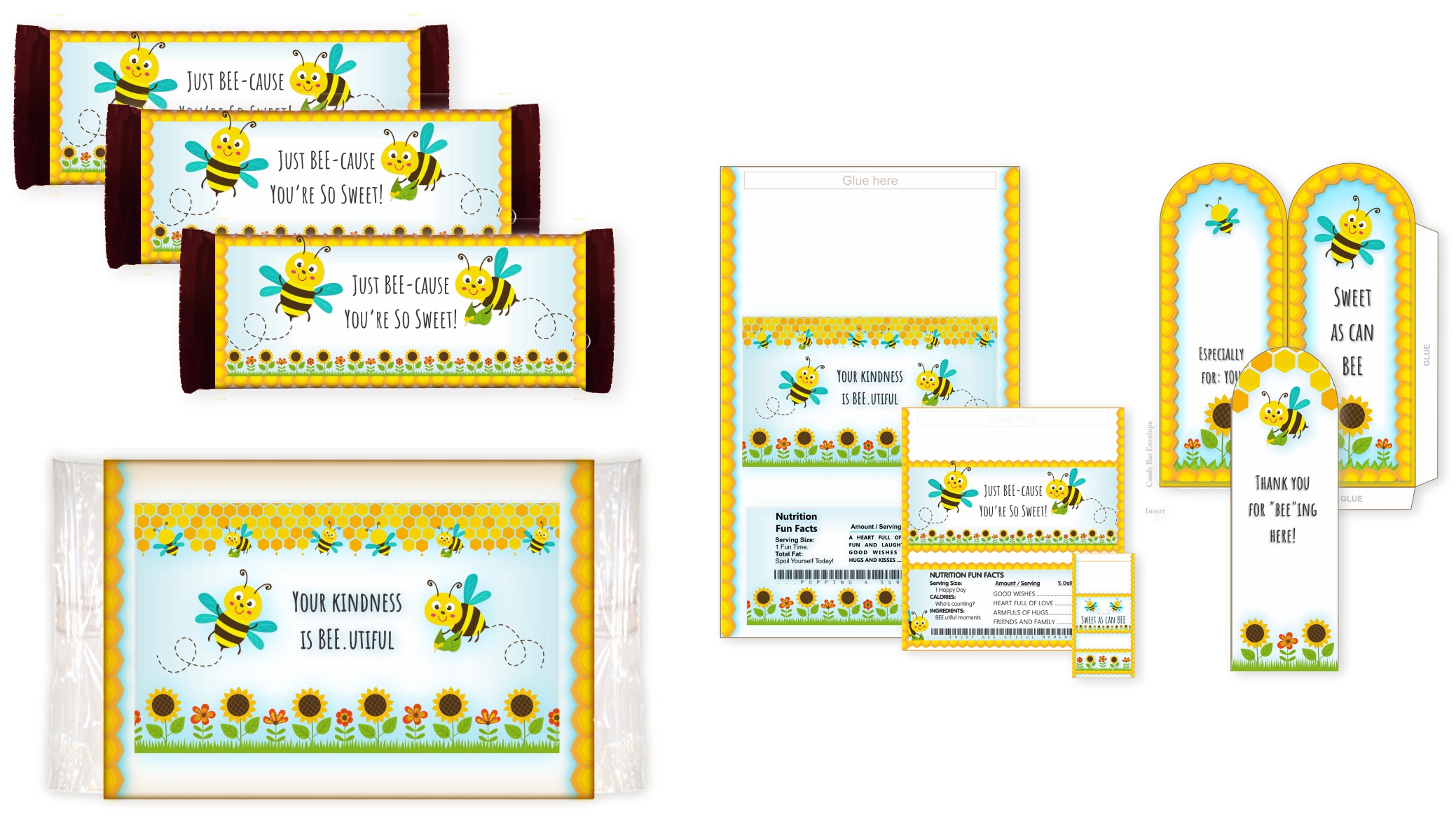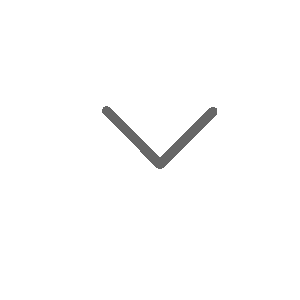 Members, Sign In to Print.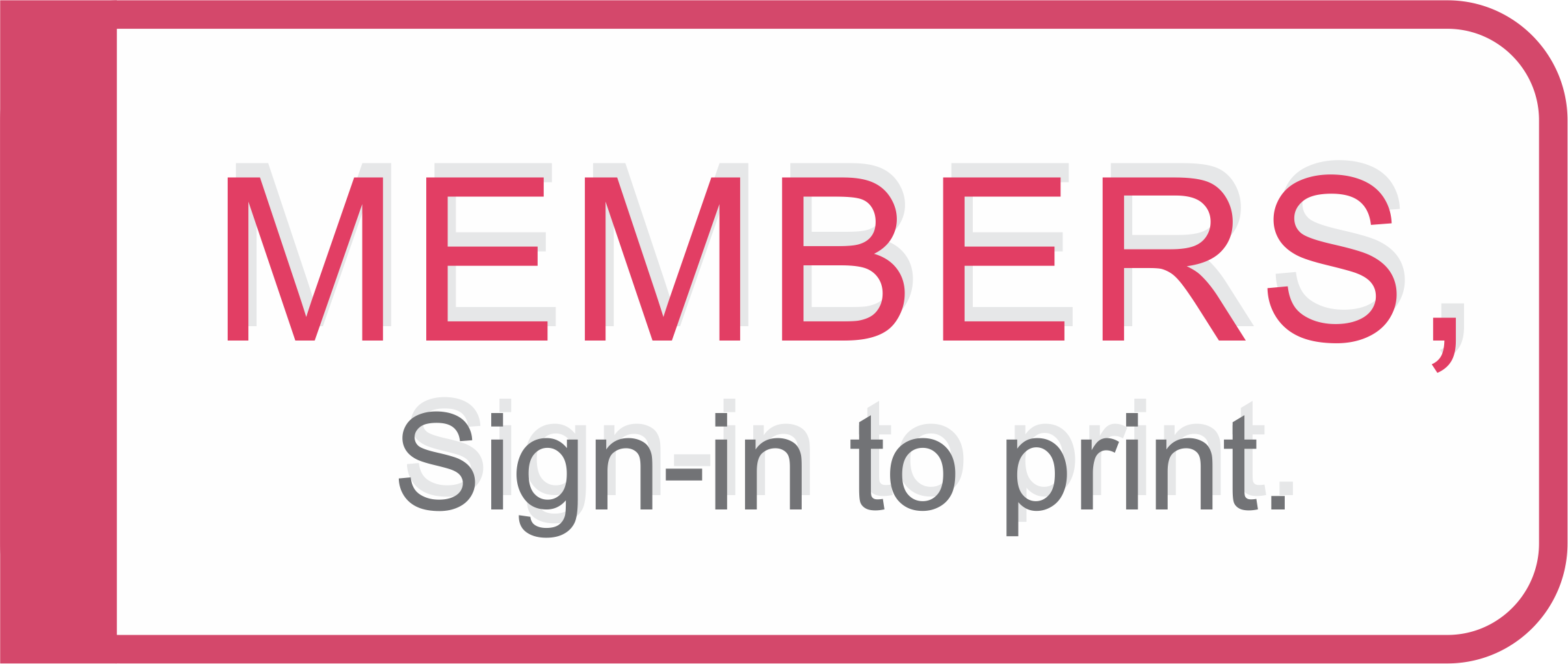 Not a member yet? Click here to join.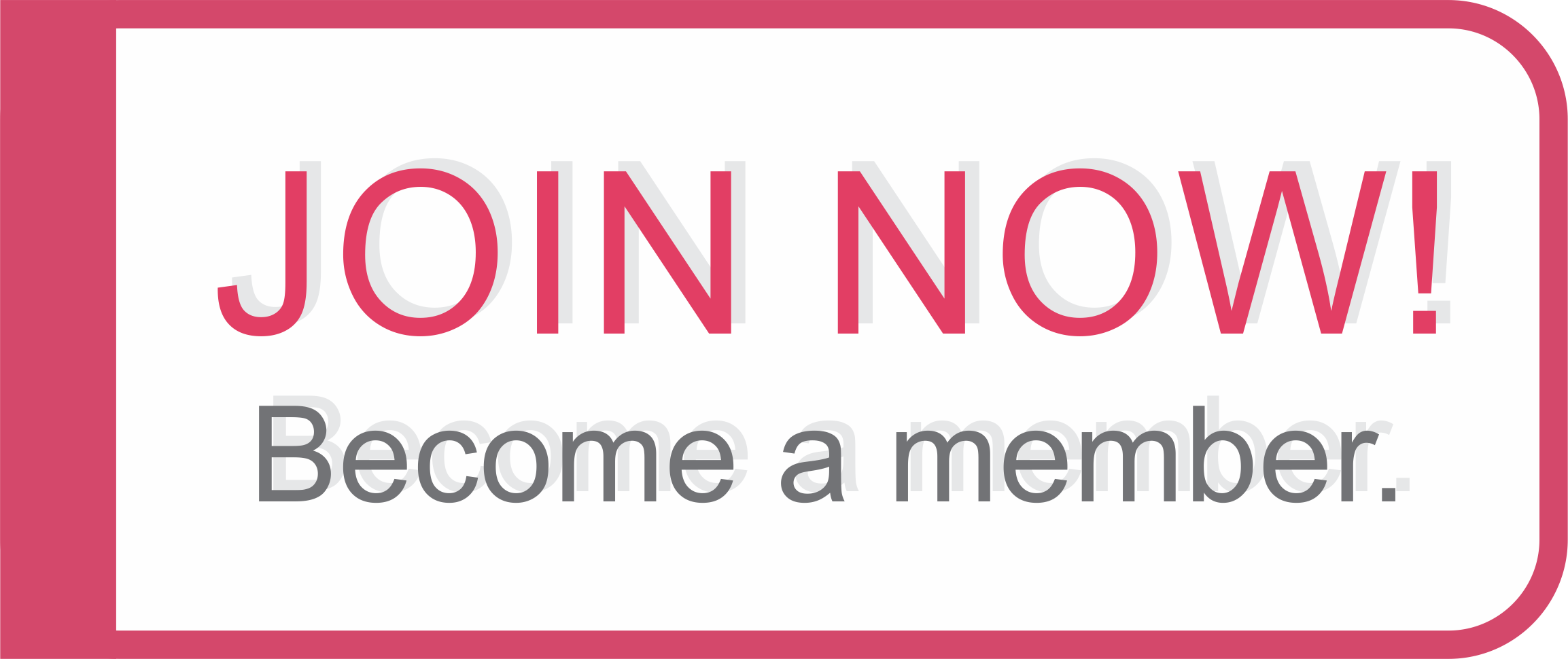 You can expect to find more printables such as this in my Printables Club.

JOIN TODAY!





♥ ♥ ♥
Thank you for visiting me and stop by again soon!



If you like my printables or believe your friends and family may be interested,
please let them know about Alenka's Printables!
♥ ♥ Thanks so much! ♥ ♥
HAVE A GREAT DAY!