Welcome to Alenkas Printables!
I'm delighted that you have chosen to visit my website!
Here you will find printables in a variety of themes to get a flavor of my products.
My printables are great for gifts and creating keepsakes.
I also have a selection of recipe cards and recipe card templates for every kitchen enthusiast.
You may want to consider joining my free
mailing list
for more "future" printables.
When I complete a new printables kit, I also create a free printable so you can sample my products.
Free printables are only sent to you if you are on my mailing list.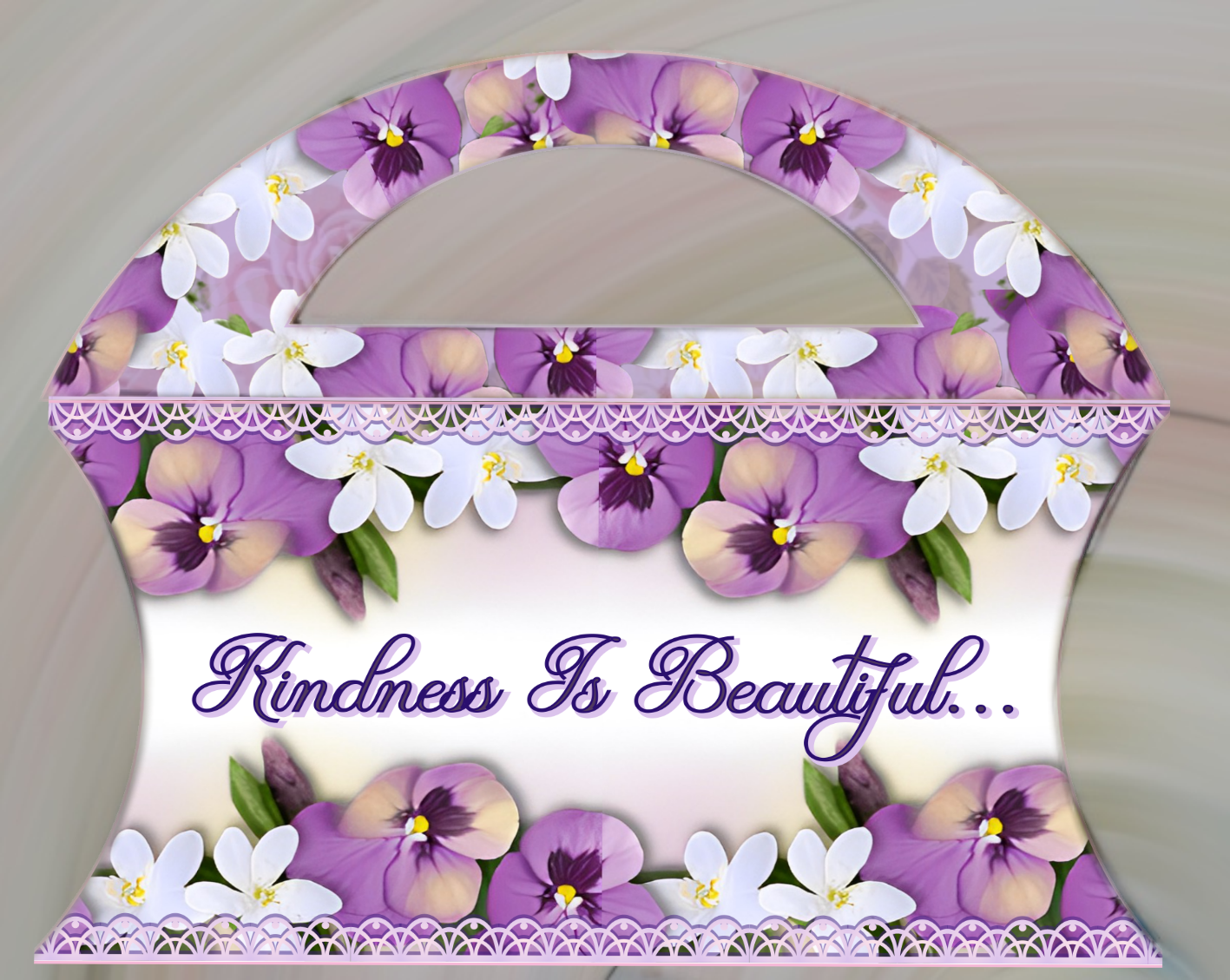 Pansy Teacup Printables
Free Printable of the Day
Click here
Recipe Maker
Type Your Recipes Online.
Click here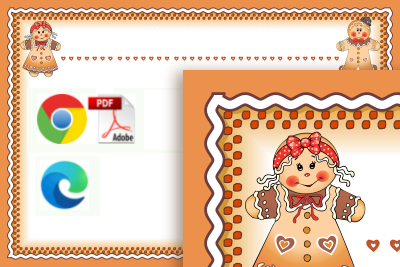 Recipe Card Templates
Create your own recipe cards in MS Word or Pdf Readers.
Click here