Compile your "down home" recipes and keep them neatly organized
with the help of my recipe card maker. Simply choose a recipe
card graphic, type in your recipe and print!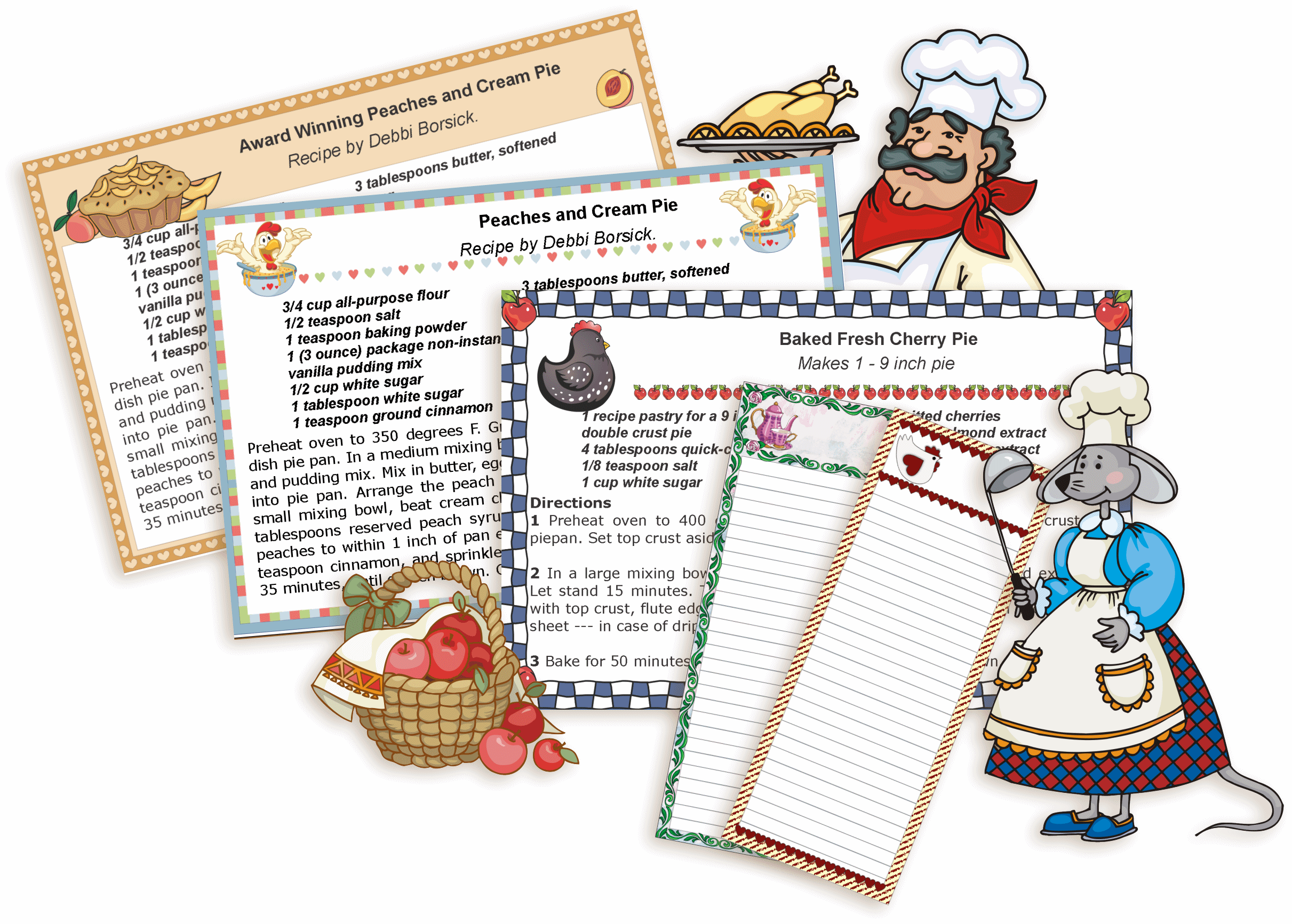 Print as many copies as you want right from the comfort of your home.
For best results use white card stock (8.5"x11") and
trim away the white areas from each card.
Print 3 - 3"x5"; 2 - 4"x6" and 1 - 6"x5" & 8"x6" recipe cards to a page.
SAMPLES
Look below to preview different recipe cards I created in Recipe Maker: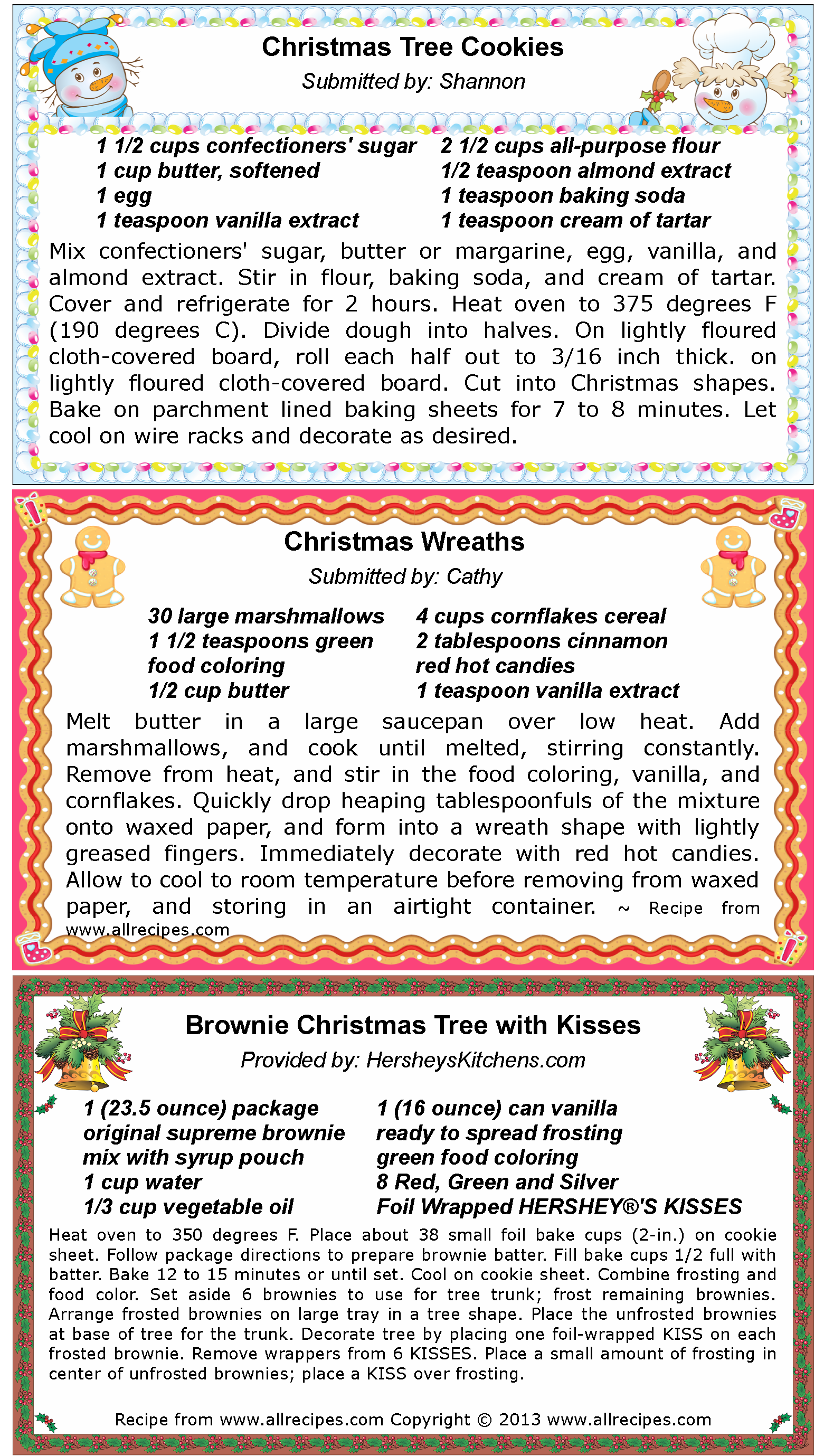 3x5 SAMPLES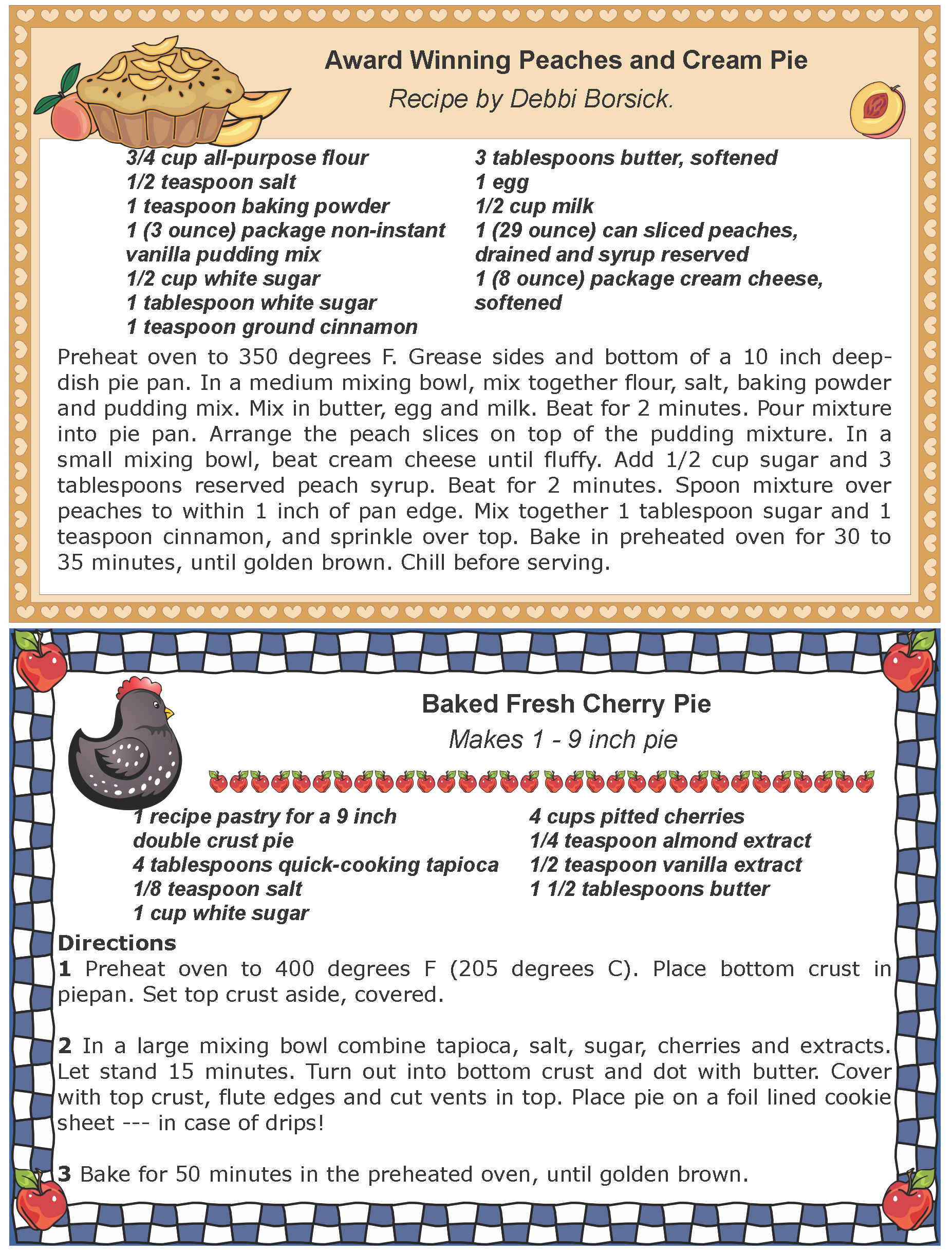 4x6 SAMPLES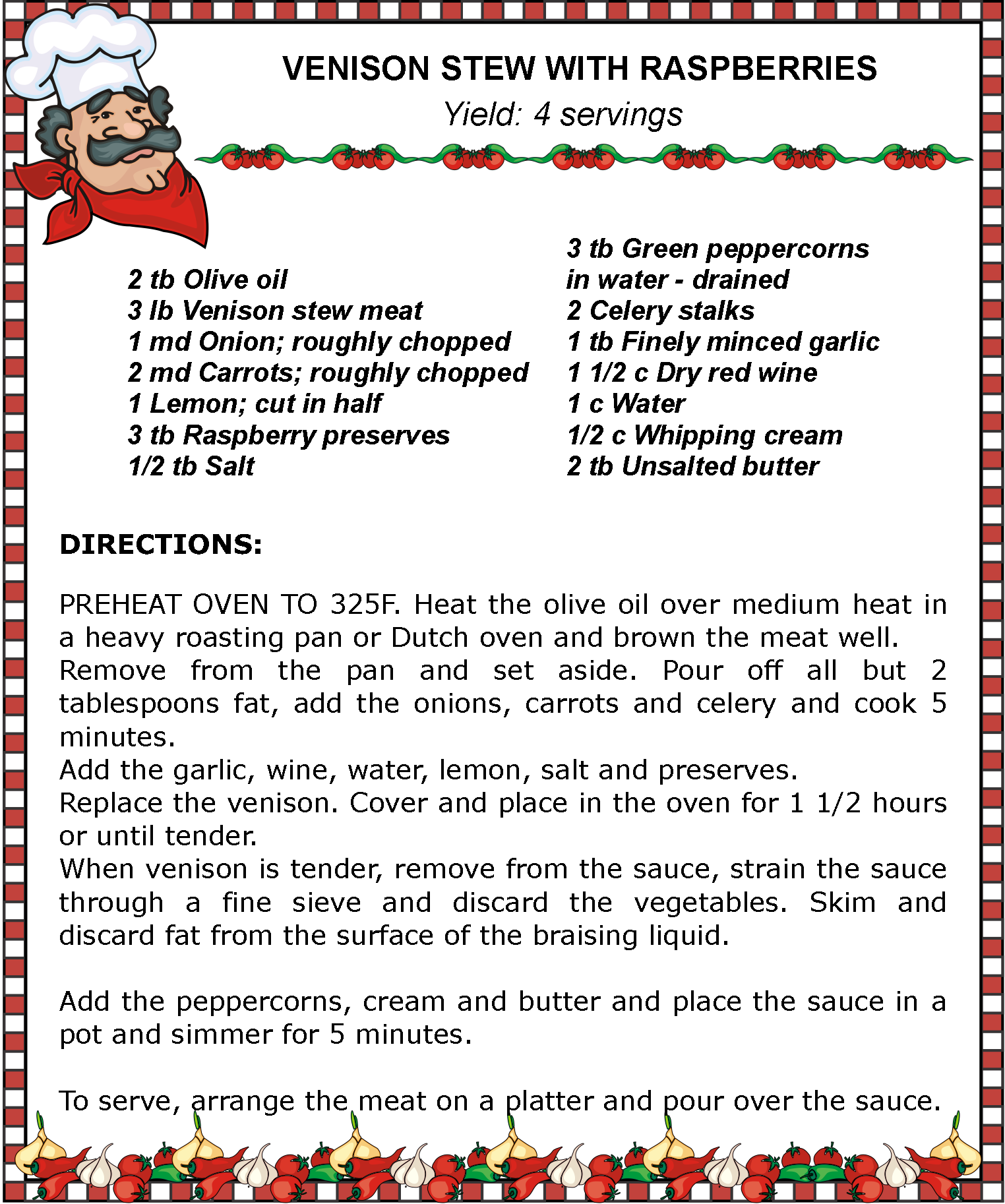 6x5 SAMPLES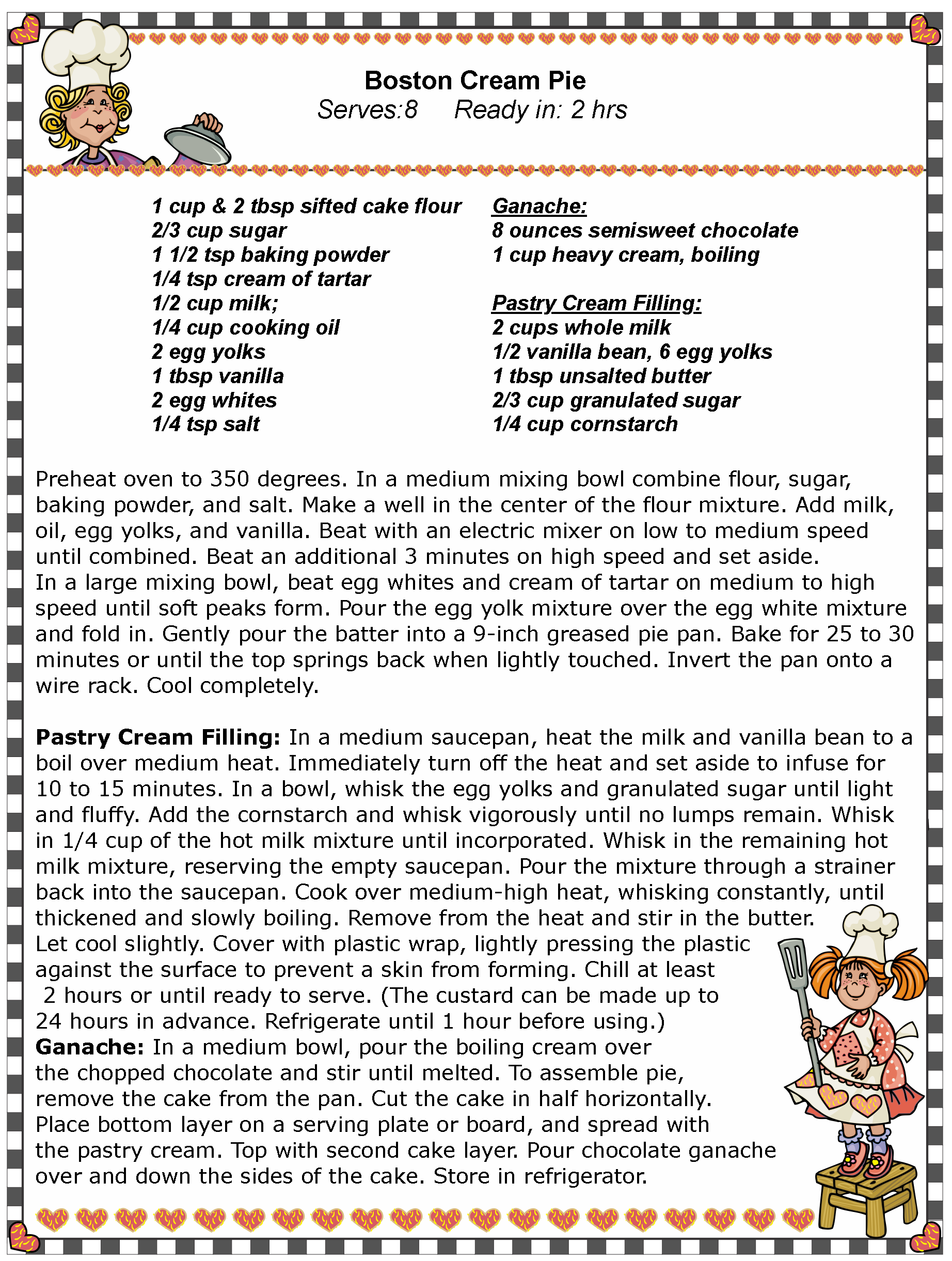 8x6 SAMPLES
As a member, you will have access to:

As a member you gain access to my online recipe maker with a lot of recipe cards, a small number of shopping lists, labels, recipe packets & recipe boxes with dividers and recipe card templates for MS Word or Acrobat Reader.
Joining today gives you access to the special benefits listed below:
✔
400+
4"x6" recipe cards,
✔
400+
3"x5" recipe cards,
✔
200+
5"x6" recipe cards,
✔
200+
6"x8" recipe cards,
✔
100+
shopping lists (
can be personalized
),
✔ packets for recipe cards,
✔ printable recipe boxes,
✔
customizable MS Word templates
.
✔
Click here
to take a deeper look at everything the Recipe Maker offers.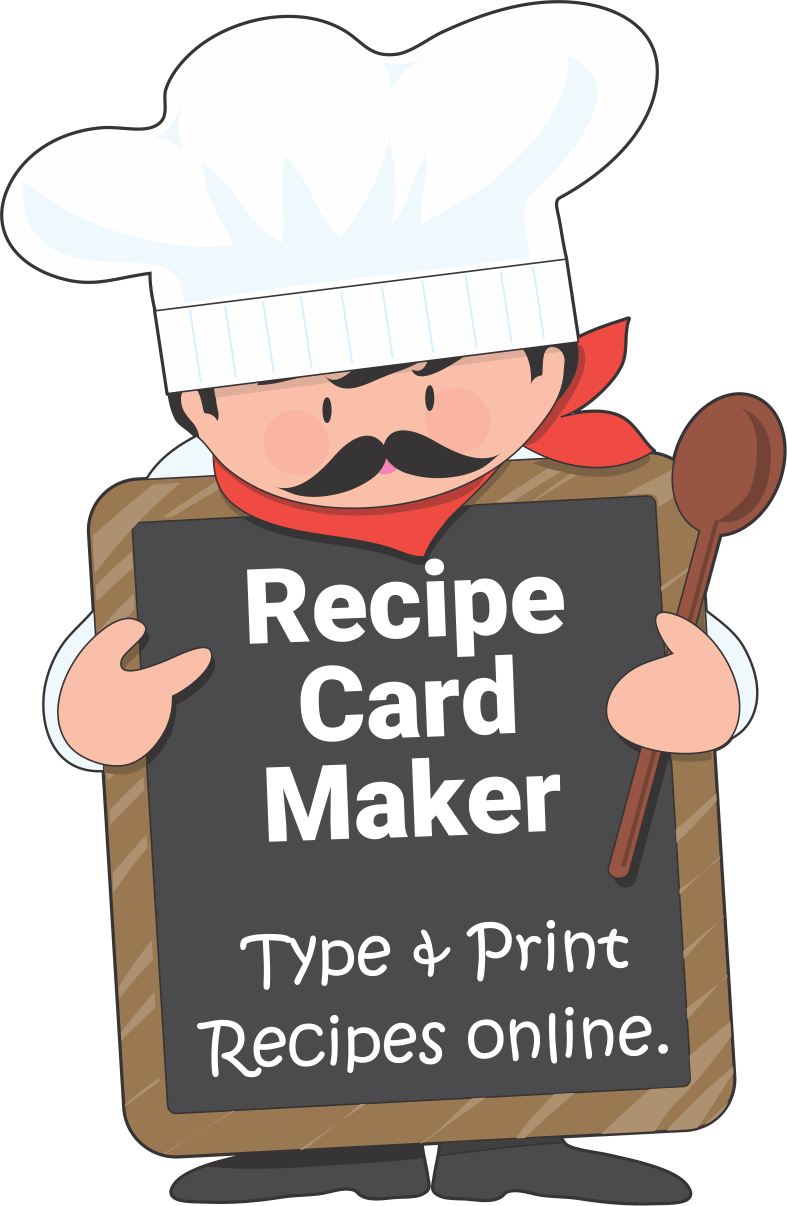 JOIN TODAY!
15 Sample Recipes, slideshow: