REFUND POLICY:
Please note, that refunds of a paid billing cycle, (prorated or otherwise), are not available.
You cannot be refunded for any days / months that are remaining in your current membership period.
Thanks for your attention!
You can
cancel your membership here.
WHERE CAN I LOG-IN?
Please,
click here
.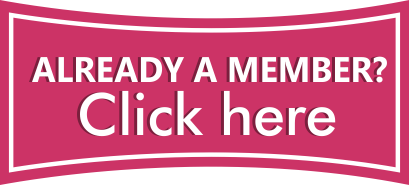 Or click the pink Members Log-in button at the top of each page.