Designs are available in both 3" (h) x 5" (w) and 4"(h) x 6" (w) size as well as 6"(h) x 5"(w) and 8"(h) x 6"(w).





Recipe Card Templates
for MS Word
You can open these templates
in Microsoft Word.
(Google Docs will not work.)





PDF Recipe Card
Templates
If you don't have MS Word, you can use pdf templates.
You can use them in Google Chrome,
Microsoft Edge and Acrobat Reader.



Font styles cannot be changed. Font size is automatically resized.

TIP
Use the ENTER key on your keyboard to make text smaller.
Or use the delete key to increase your text size.


My Cookies Recipe (Index Card Size)
My Cookies Recipe (4"x6" Size)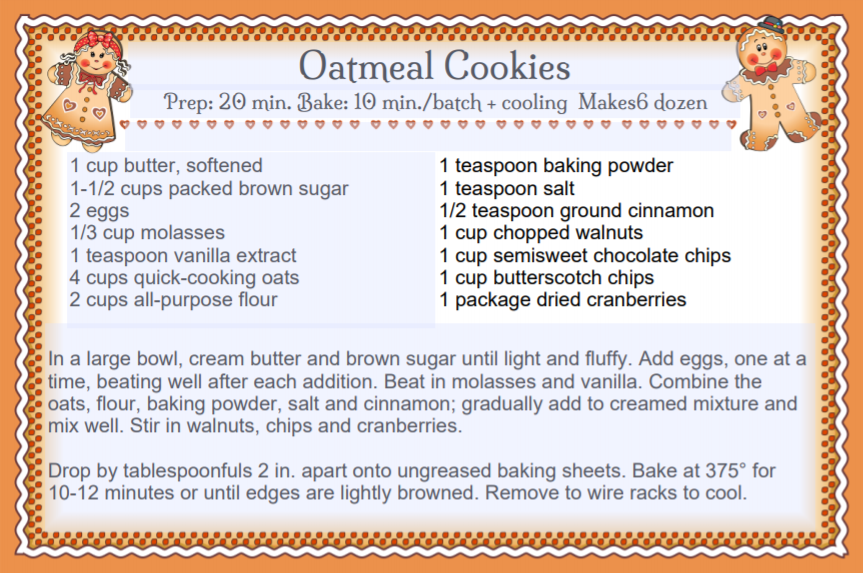 ♥ ♥ ♥
Thank you for visiting me and stop by again soon!



If you like my printables or believe your friends and family may be interested,
please let them know about Alenka's Printables!
♥ ♥ Thanks so much! ♥ ♥
Copyright 2023 Alenka's Printables. All rights reserved.