Strawberry Basket Printabless
All samples are shown.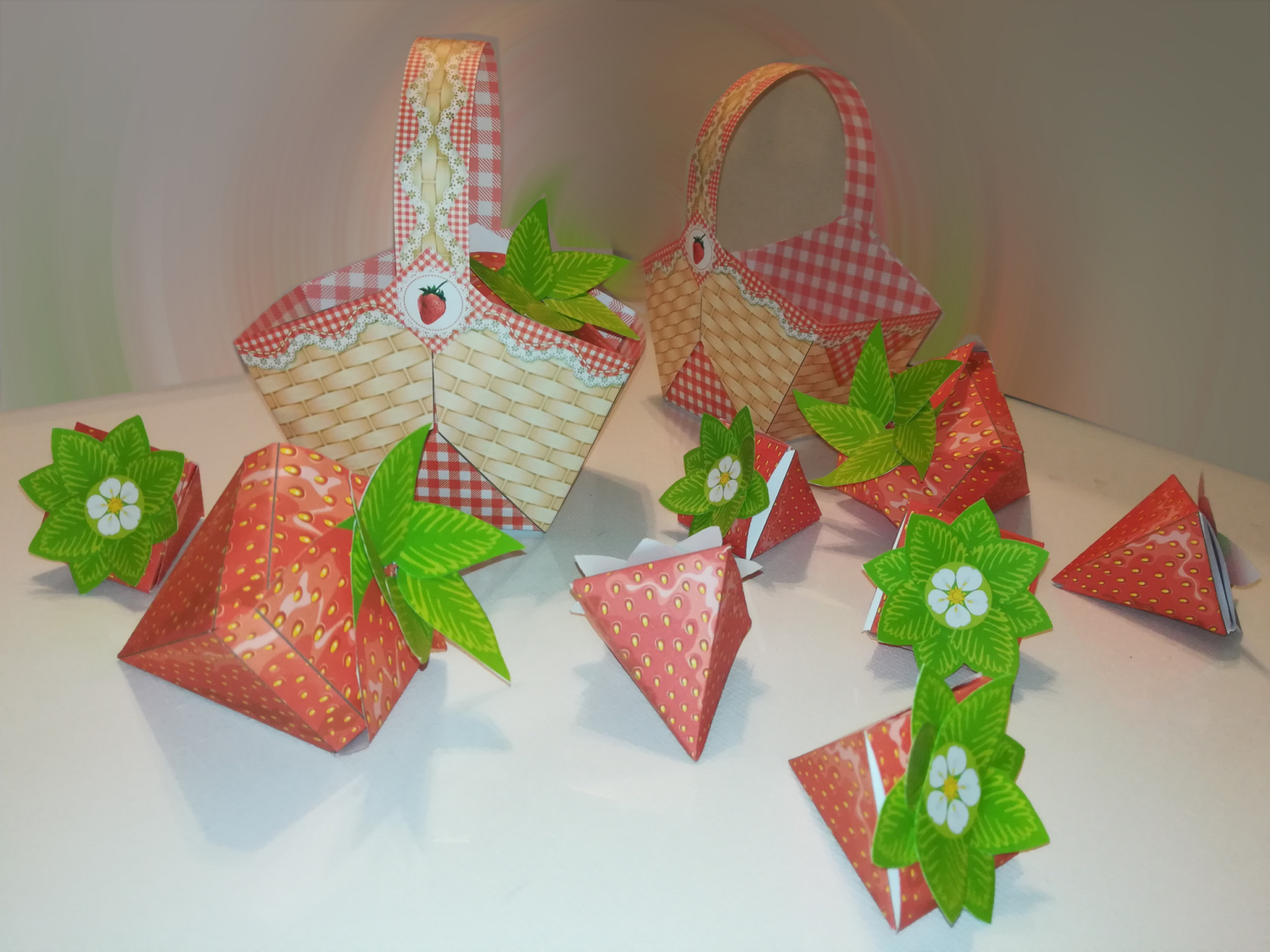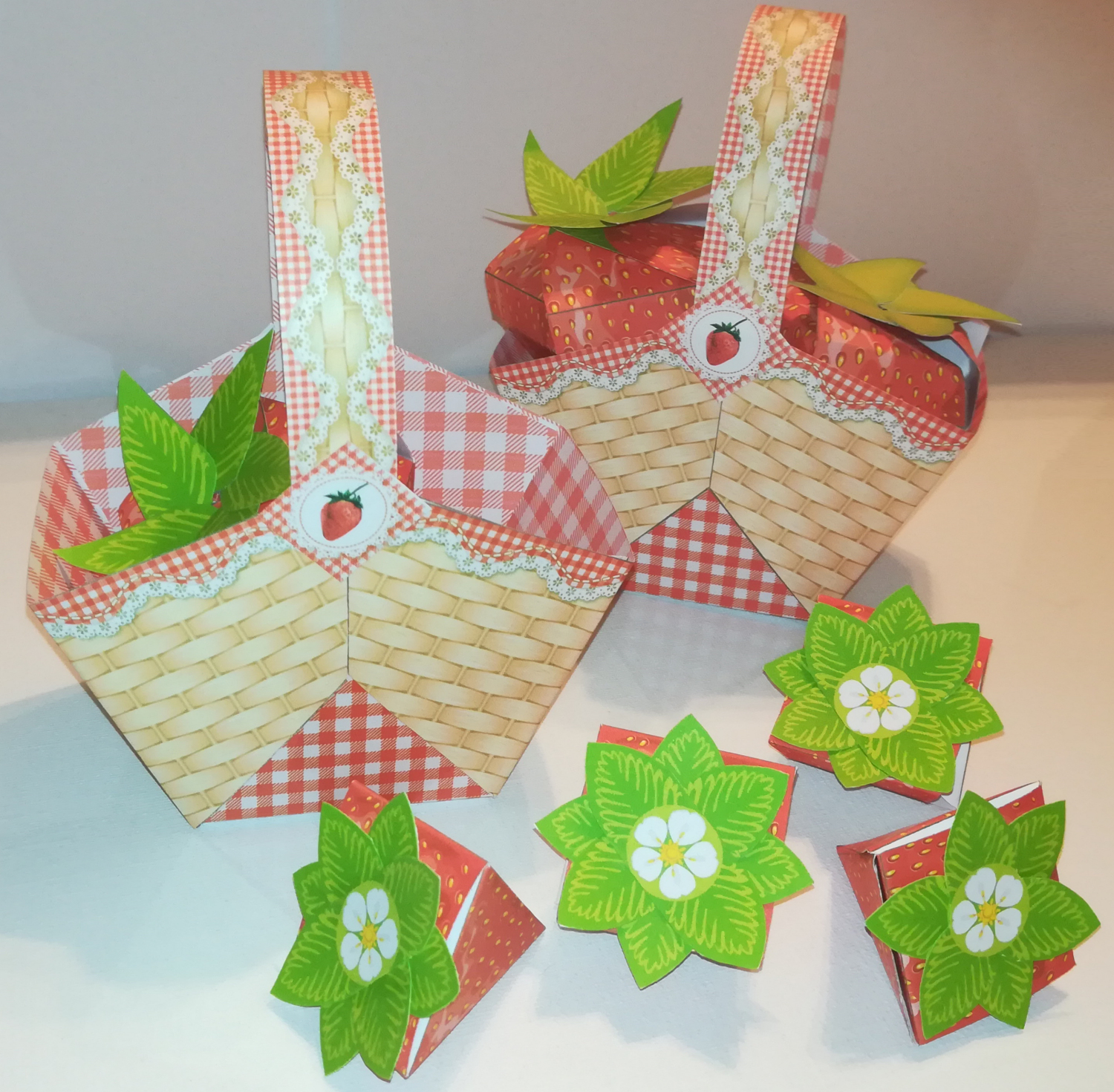 This set contains:


- 1 Strawberry Basket
Basket measurements:
basket is 4 1/2" wide (at its widest point) by 2 1/2" deep and 3 1/4" tall (without handle).

- 1 Miniature Pyramid Shaped Strawberry Box
- this mini box holds one Hershey's Kiss,

- 1 Medium Pyramid Shaped Strawberry box
for Rafaelo or other "truffle-sized" candy,

- 1 Strawberry Box
Box measurements: 3 inches high and a little less than 3 inches in diameter.

- Inside print.

Printable e-book, sized for an 8 1/2 by 11 inch page size, is also included.

- E-BOOK (PDF FILES): 5 files


All pages are pre-configured to print out perfectly. Several pages are editable allowing you to type your personalized message. Simply delete the portion where editable text appears and type your own.
You will need Acrobat Reader to use my E-book.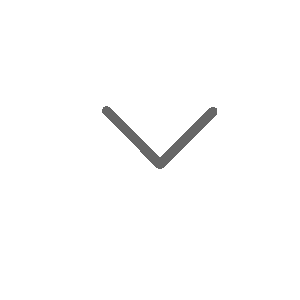 Members, Sign In to Print.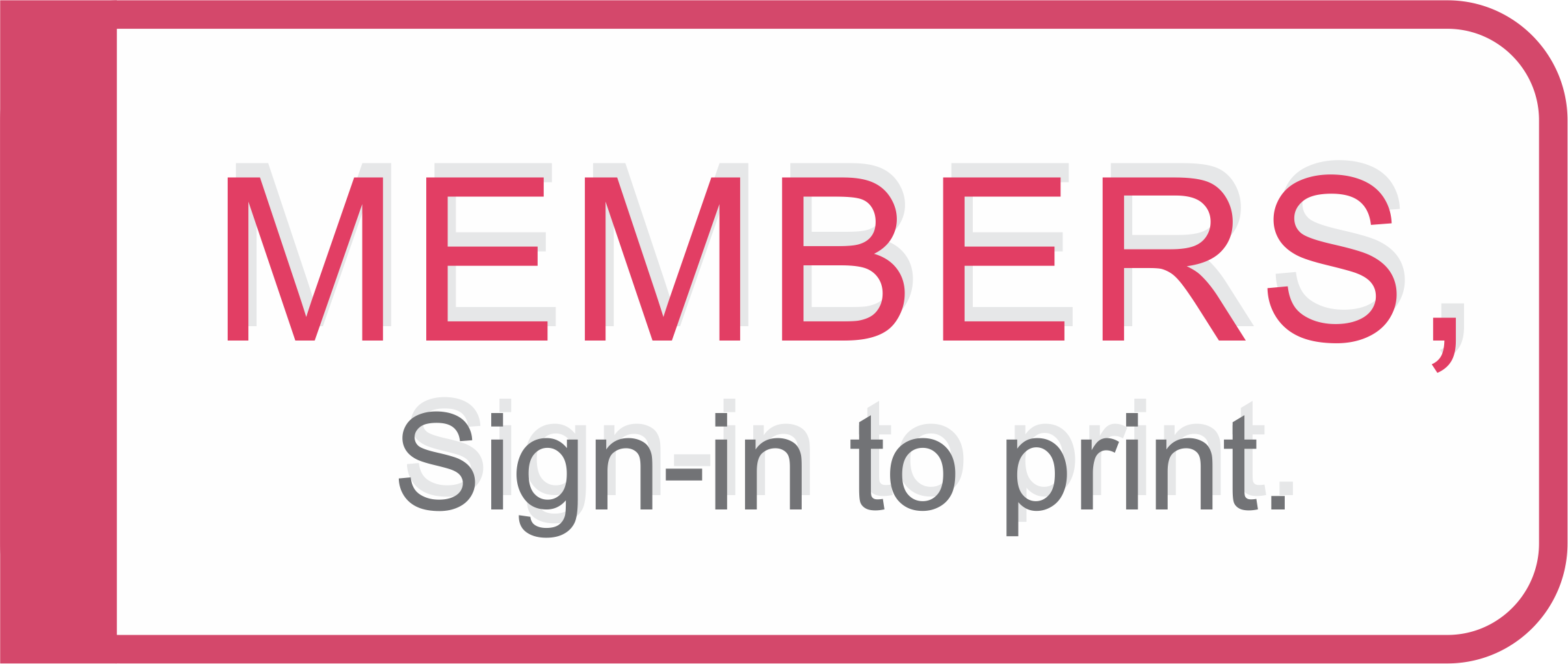 Not a member yet? Click here to join.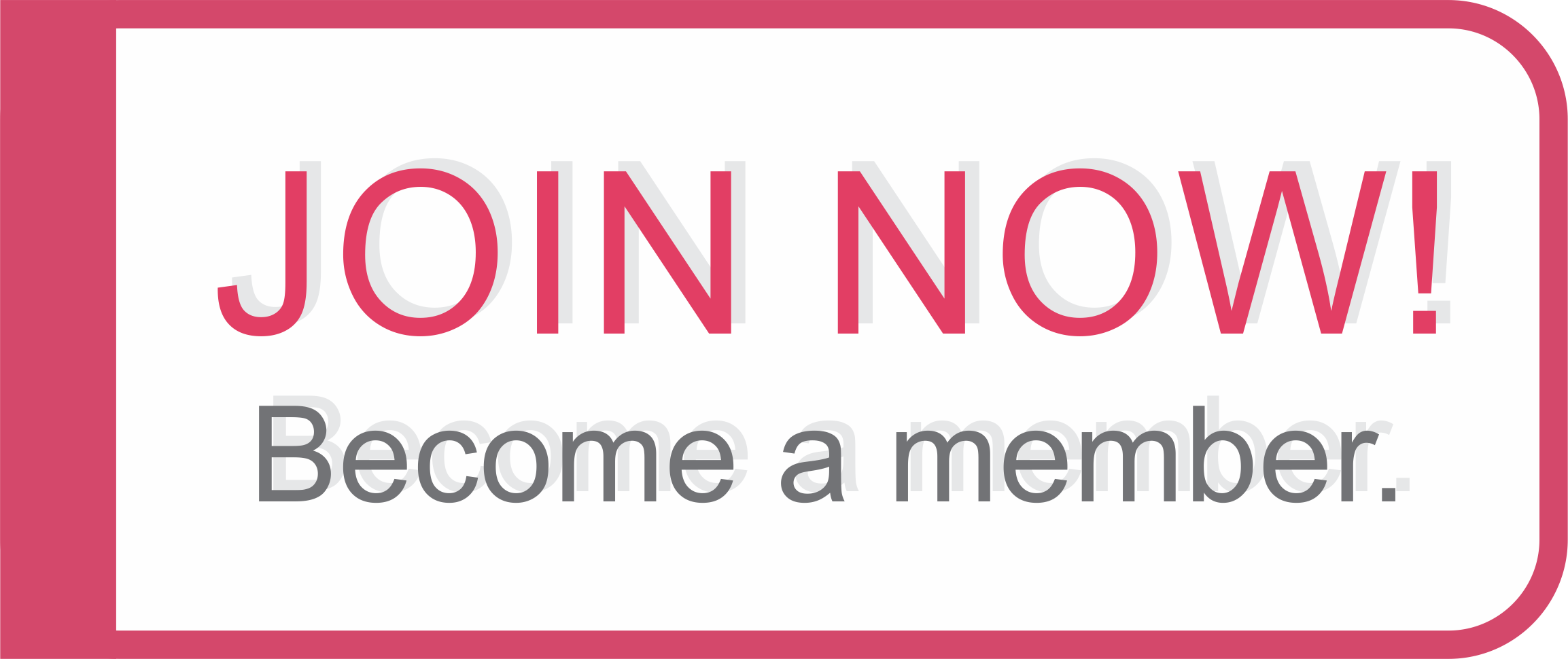 Copyright 2023 Prints of Joy. All rights reserved.