Baby Bear Pink, Printables
Most samples are shown.
Hover your mouse over small images to see larger images appear.

This set contains templates for making the following crafts and projects:


- Invitation and Envelope

Invitation Cards are 4 inches high by 6 inches long.

(Cards Fit flat into an envelope template provided with This set. Instead you can use A6 Envelopes that are great for fitting anything around the 4" x 6" size.)

ENVELOPE
Envelope measures 4 1/4 x 6 1/4 inches. Designed to accompany 4 x 6 inches Invitation Cards.

- 1 Microwave Popcorn Wrapper,
- 1 Mini Wrapper for mini Hershey's,
- 1 - 1.55 oz Candy Bar Wrapper (open end),
- 1 - Rolo Candy Wrapper,
- 1 Purse Favor - holds a dozen wrapped mini Hershey's,
- 1 Lollipop cover,
- 2 inch Circle Tags (Editable and with Girl Bear Graphic),

(2 inch tags are great for cupcake toppers)
- 3 inch Circle Tags (Editable and with Girl Bear Graphic),
- 2 Graphics for banners, (Circle tags would also work great for a banner.)
- Square Tags,
- Cupcake Wrappers,

(They're long so they should fit around any cupcake.)
- 1 Water Bottle Wrapper (2.2" high and 8.5" long.),
- Full Page Party Sign,
- 7 1/2 Square Party Sign,
- 2 Food/Buffet cards,
- 1 Lunch Menu.


- Grand Total: 26 graphics
Printable e-book is also included.
- E-BOOK: 24 pages


All pages are pre-configured to print out perfectly. Several pages are editable allowing you to type your personalized message. Simply delete the portion where editable text appears and type your own.
You will need Acrobat Reader to use my E-book.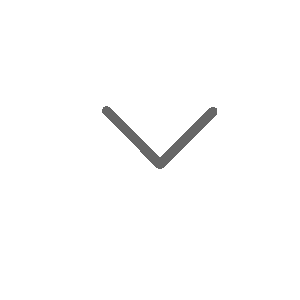 Members, Sign In to Print.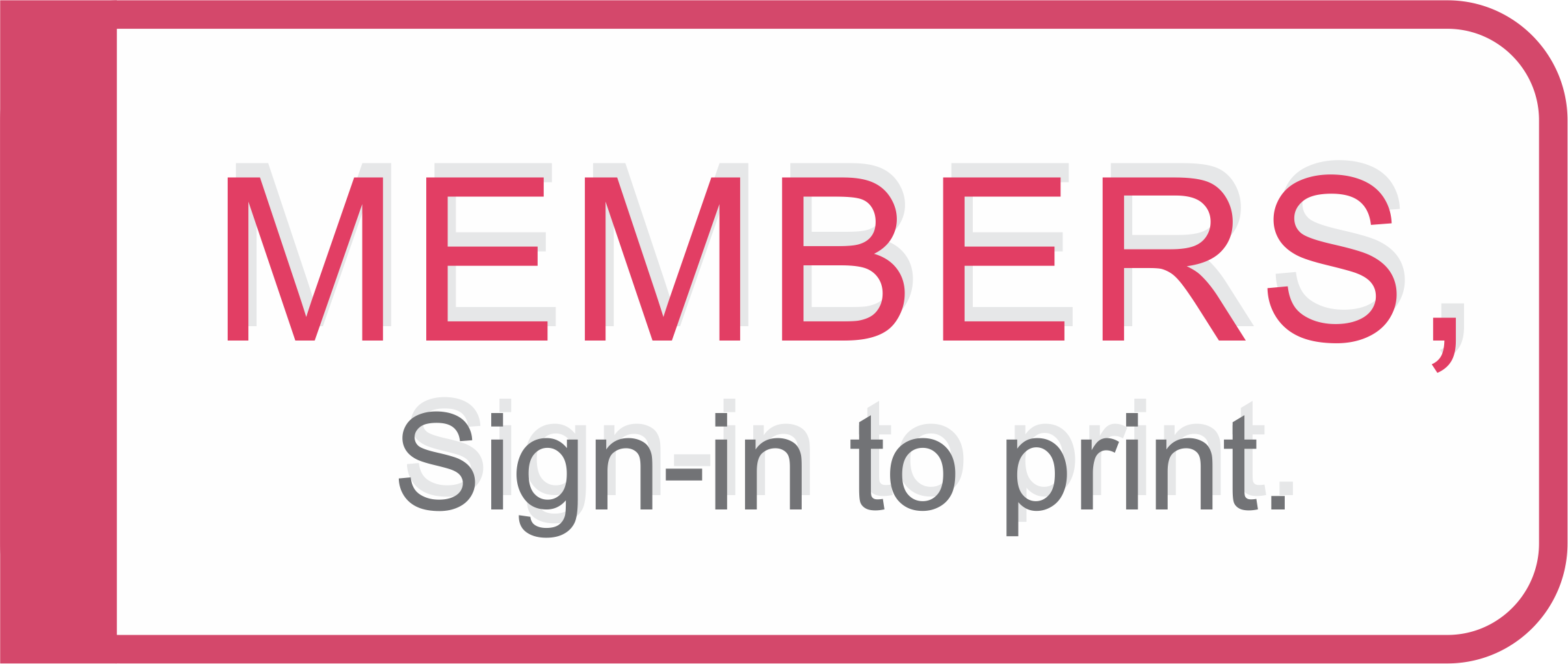 Not a member yet? Click here to join.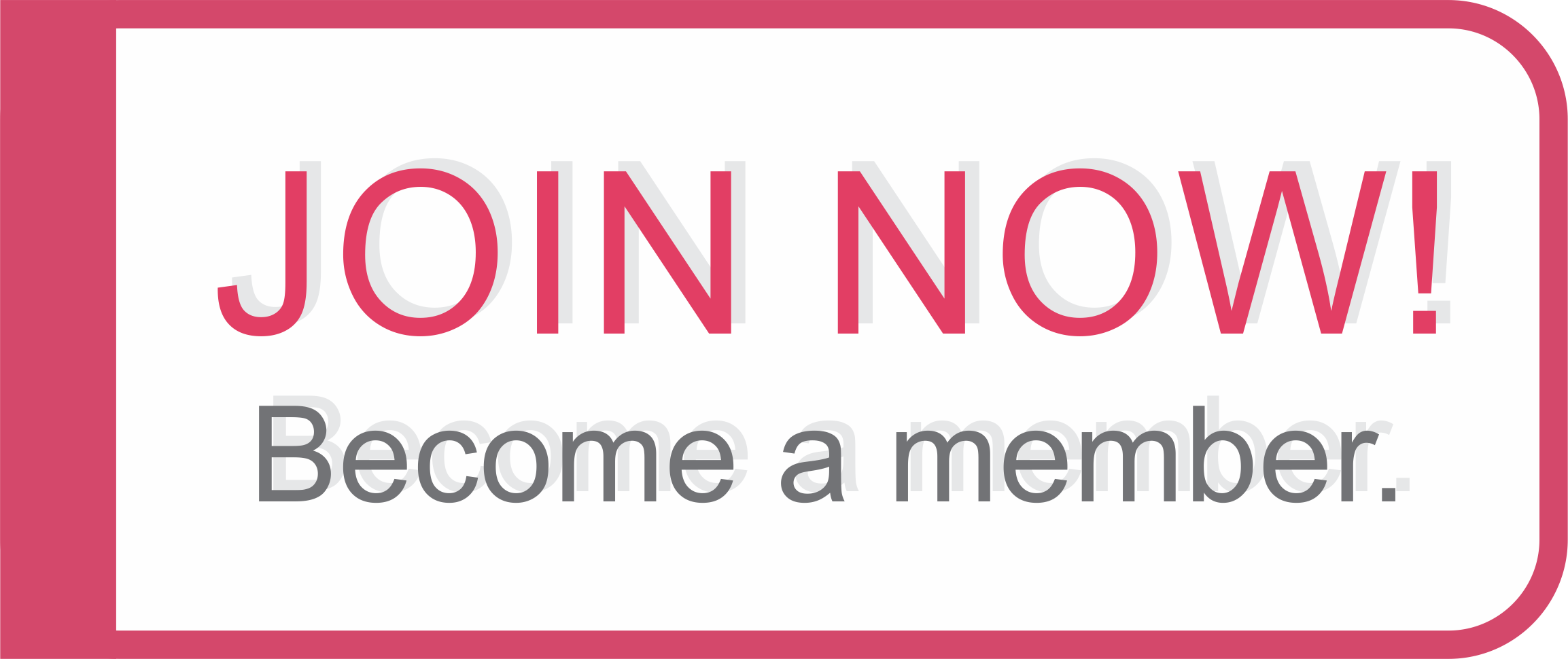 Copyright 2023 Prints of Joy. All rights reserved.