Let's Spread Some Joy
DVD / USB Stick

Let's spread some Joy with these printables.
Even the smallest gesture can turn around someone's
entire day and make it a little brighter.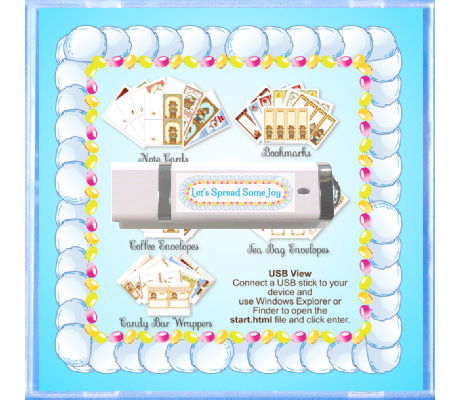 Let's Spread Some Joy is available on a DVD and a USB Stick.
It contains 64 Bookmarks, 70 Note Cards with Inserts and 26 Envelopes, 95 Tea Bag Envelopes, 74 Coffee Envelopes, 70 Standard Candy Bar Wrappers and 78 Mini Wrappers.


THE FOLLOWING PRINTABLES ARE INCLUDED:
64 Bookmarks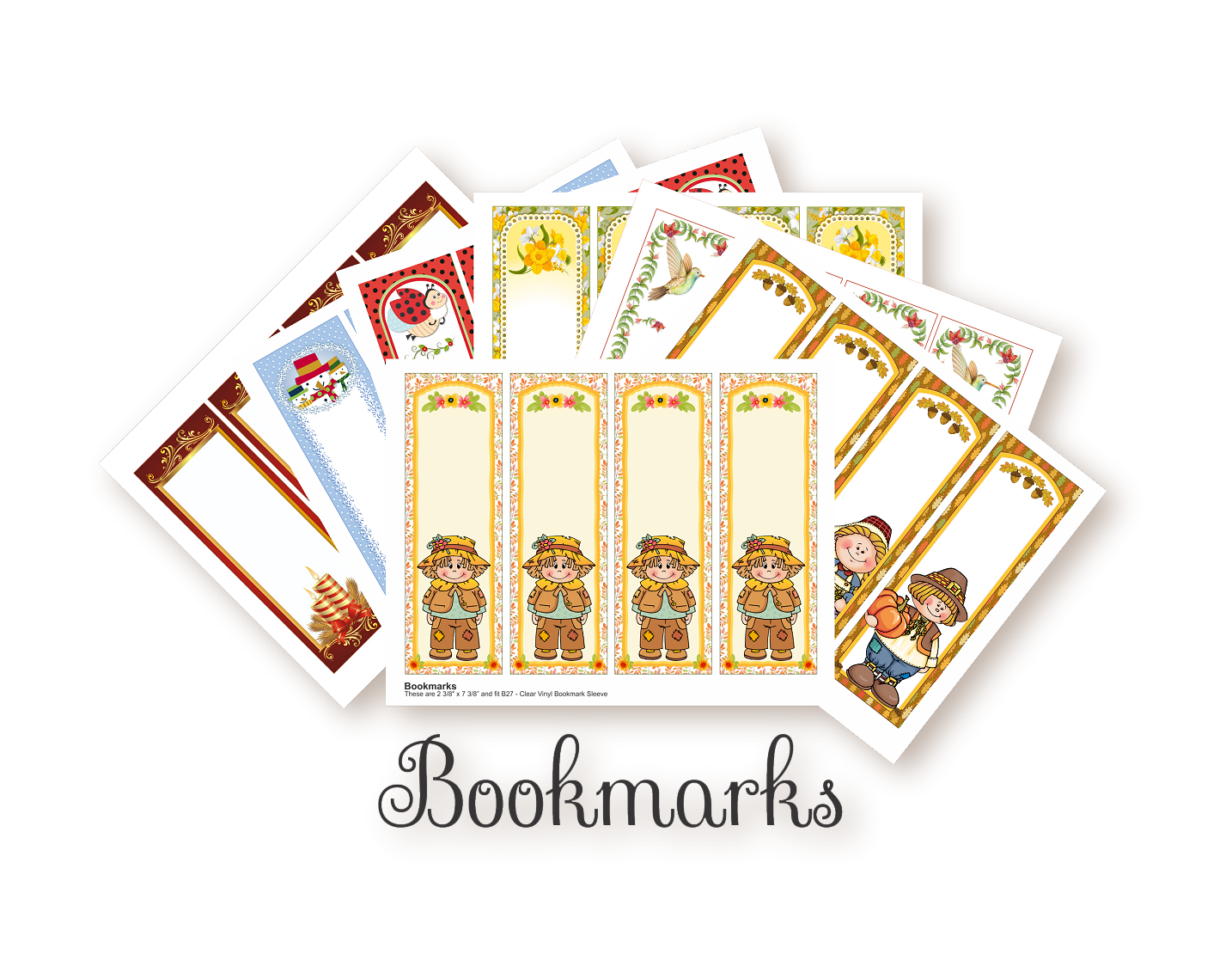 70 Note Cards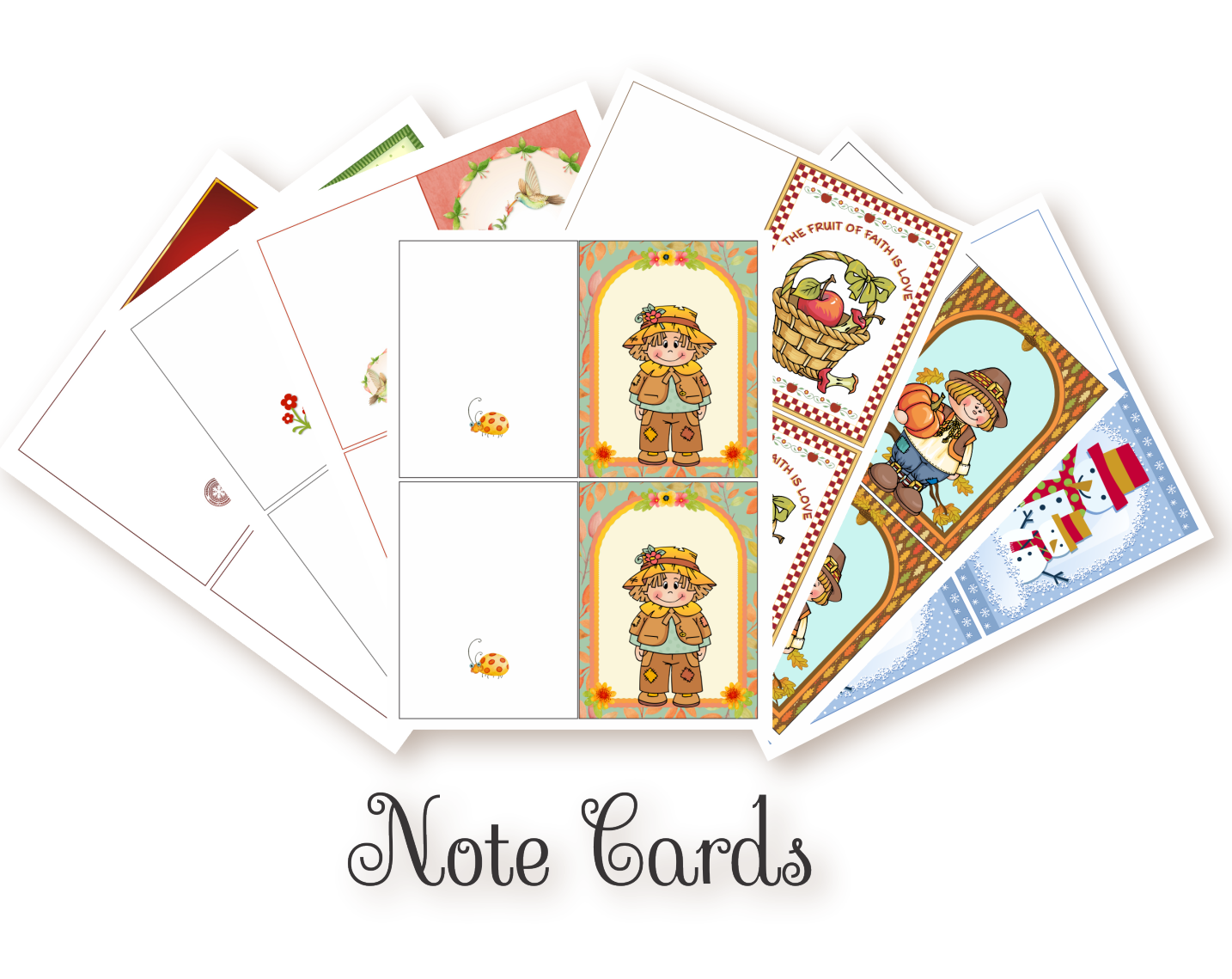 95 Tea Bag Envelopes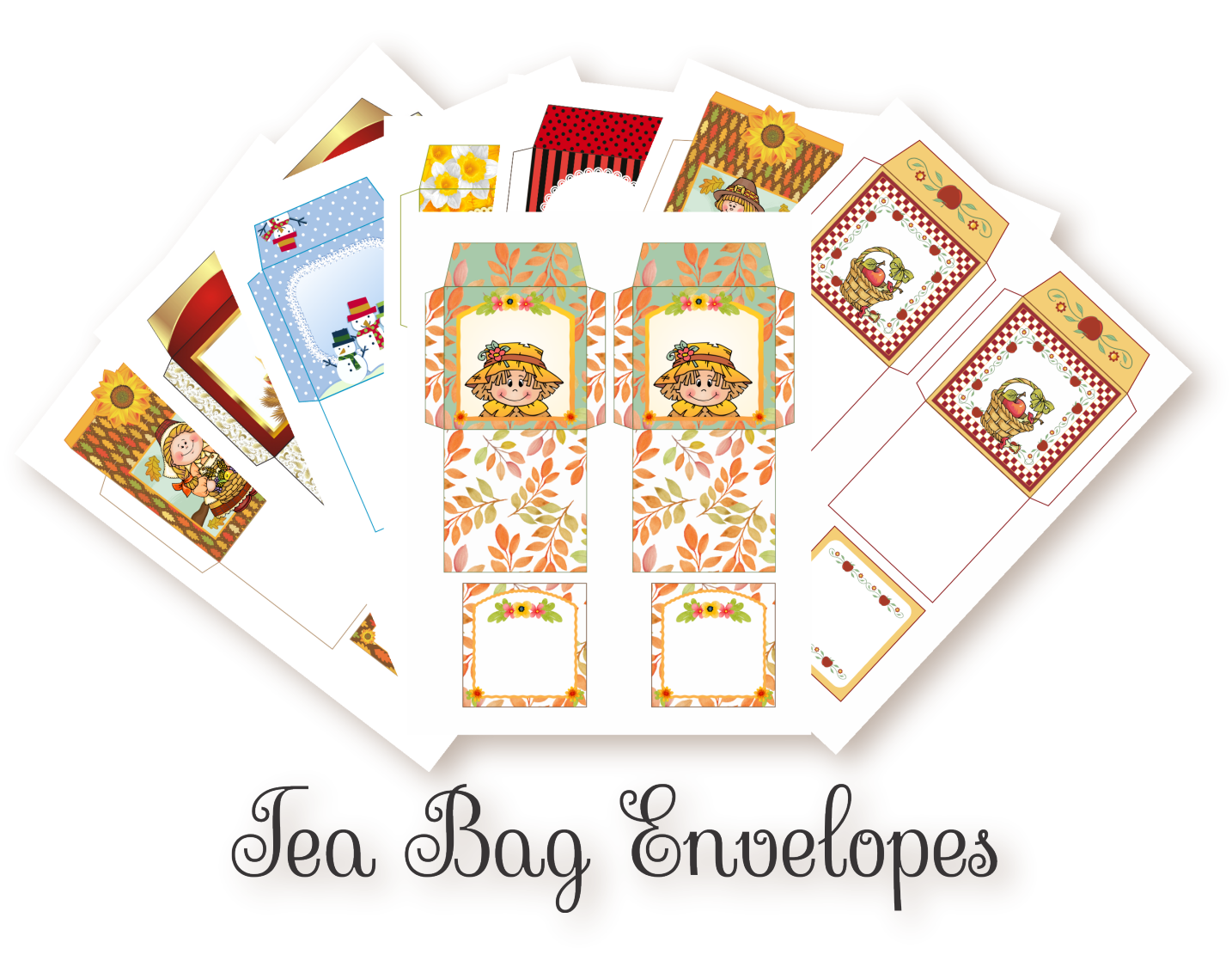 74 Coffee Envelopes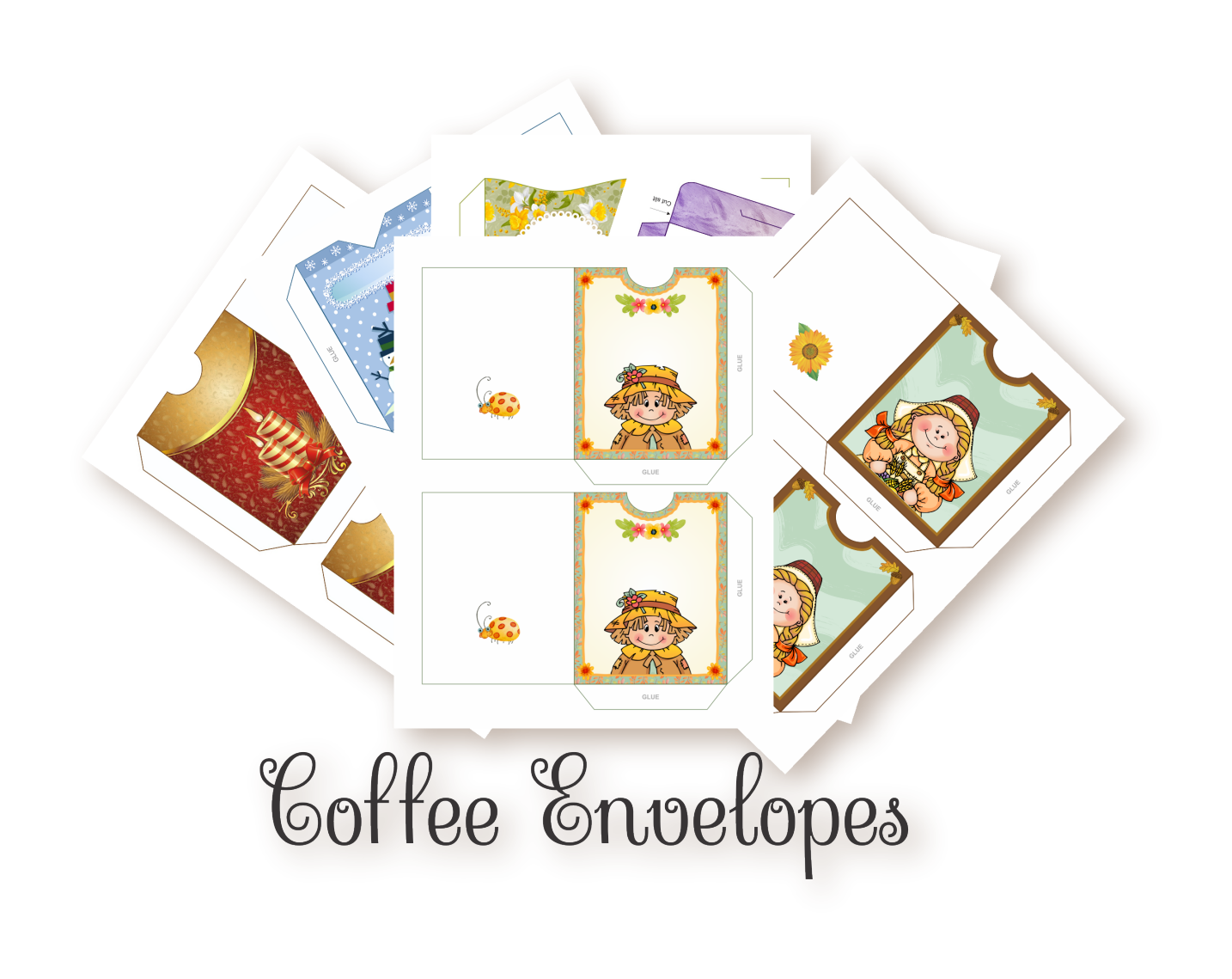 70 Candy Bar Wrappers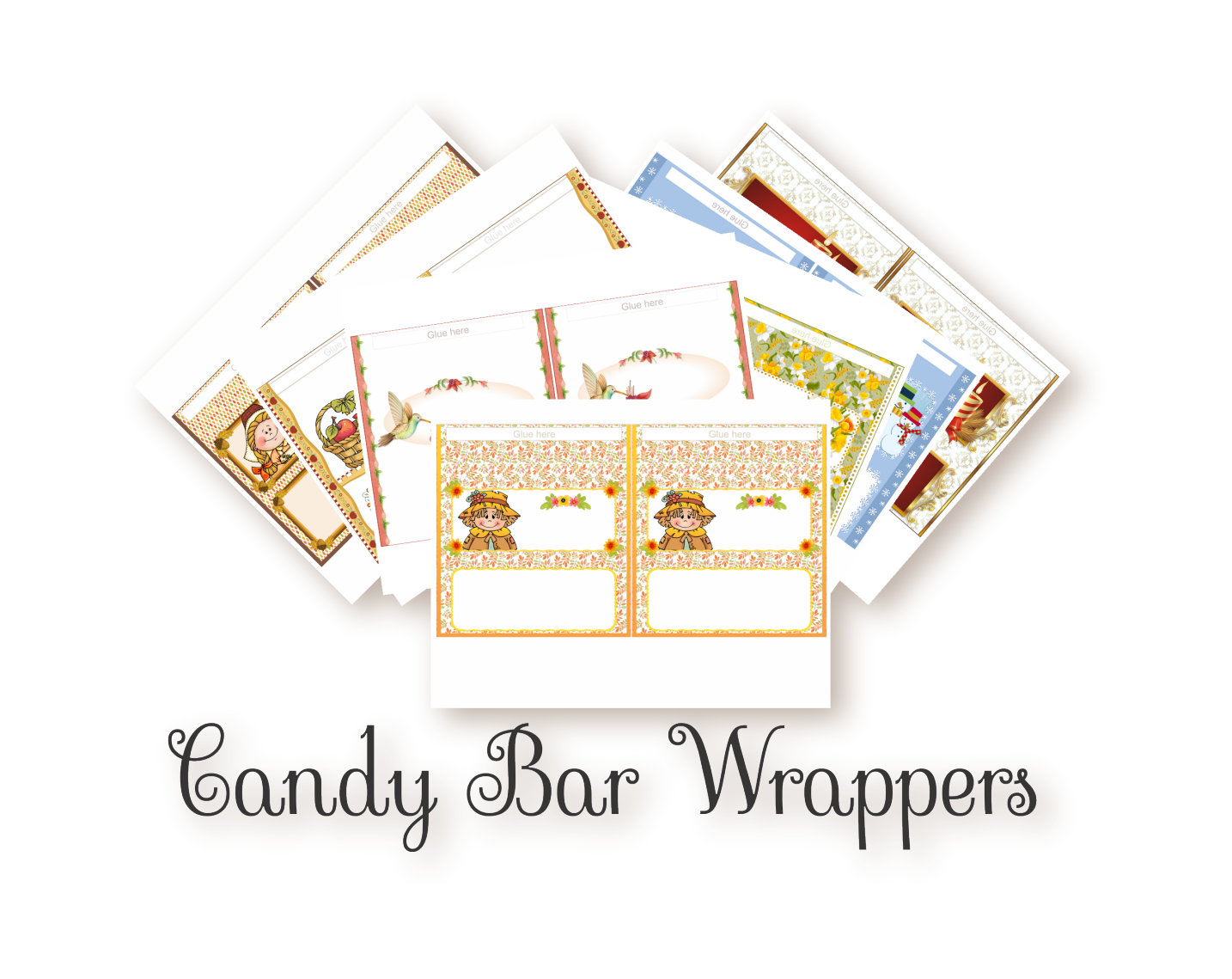 SAMPLES

All tea bag envelopes samples are shown:





FUN AND EASY TO USE:
You can print PDF files in Acrobat Reader or in your web browser, such as Google Chrome and Microsoft Edge.

Several pages are editable allowing you to personalize printables with names and sentiments of your choice.

You'll also receive standard graphics, such as .png or .jpeg graphics. You can import them into your software programs to personalize them yourself and print.



Place your order:



Your DVD / Usb Stick will ship within 2 days from receiving your order confirmation.
You'll receive a tracking number once your order has shipped.

There's no extra shipping charge for you, worldwide.
If you are not a member and you would like to use this DVD online, please join the Printables Club.