Kleenex Pocket Pack, Standard Mini Tissue Pack
It fits a Pocket size of Kleenex and other brands with the similar dimensions. (4 inches x 2 inches x 1 inch).

This box has a see-through window on the front. So that you can pull a tissue out when you need one.

If you plan to give these away, you'll want to keep the original packaging intact. As people prefer pristine tissues that no one else has touched.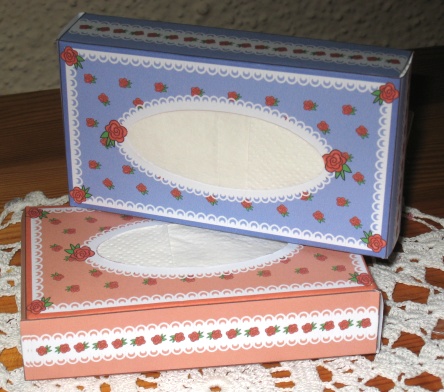 Print Standard Mini Tissue Pack
Standard Mini Tissue Box (4 1/2 x 2 1/2 x 1)
Would you like to receive printables to your e-mail inbox?
Copyright 2023 Prints of Joy. All rights reserved.