Snuggly Raccoons Lollipop Card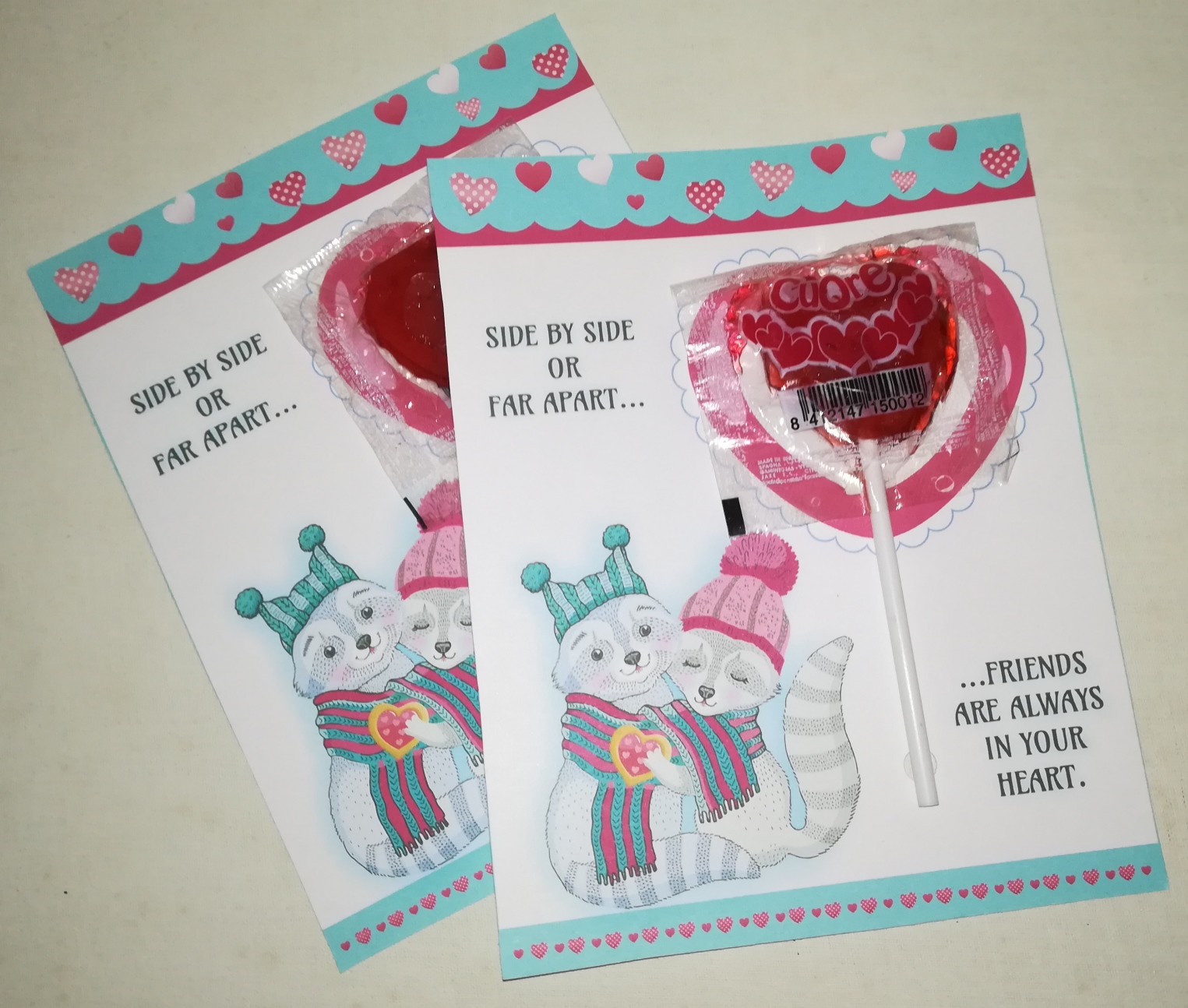 Create a lollipop Valentine!



Print the card and stick lollipop on the front and your Valentine gift is ready! (I also secured a lollipop stick with a glue dot.)




Print Valentine Cards





Prints two cards per page.

Printables with text are free for all to print. Editable printables, where you can type your sentiments, or sign the cards, are available to members only.










Get your password to get all graphics here.
You'll also get lots of other printables that are waiting for you in the Printables Club.
You can check it out here.


♥ ♥ ♥
Thank you for visiting me and stop by again soon!



If you like my printables or believe your friends and family may be interested,
please let them know about Alenka's Printables!
♥ ♥ Thanks so much! ♥ ♥
HAVE A GREAT DAY!
Powered by w3.css
Copyright 2020 Prints of Joy. All rights reserved.