FREE PRINTABLES
Hummingbirds Cards
PRINTING OPTIONS:


1. PRINT IN YOUR BROWSER (FREE)

2. PERSONALIZE WITH YOUR TEXT (FOR MEMBERS)

3. DOWNLOAD PRINTABLE (FOR MEMBERS)





This is a free printable from the Hummingbirds printables.
The Hummingbirds printables kit includes many more printables.
You can click here for a complete listing.


*Members, Log-In Here to Download/Print the entire set.


Would you like to become a member?
Please click here to join the PRINTABLES CLUB and
get this printables kits, as well as others, right away.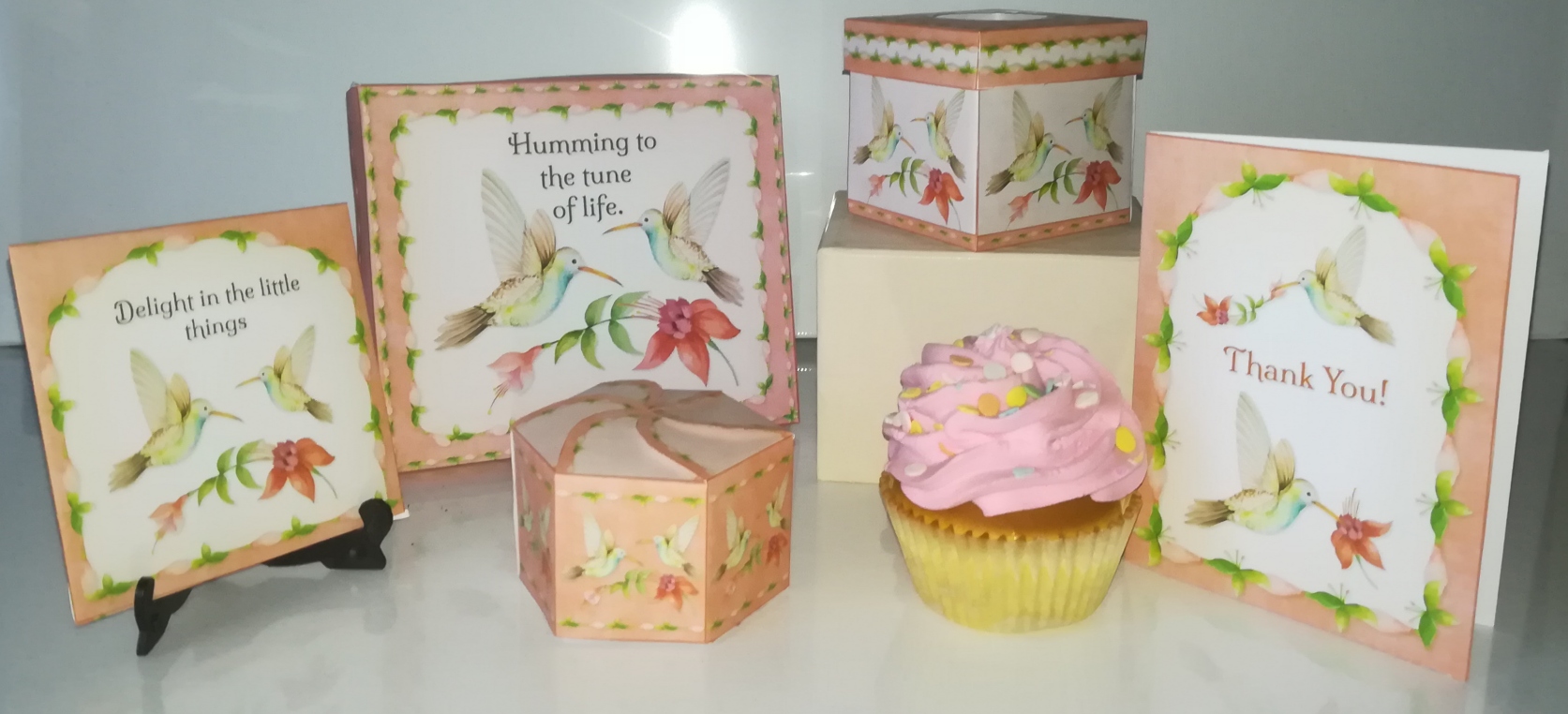 ♥ ♥ ♥
Thank you for visiting me and stop by again soon!



If you like my printables or believe your friends and family may be interested,
please let them know about Prints of Joy!
♥ ♥ Thanks so much! ♥ ♥
HAVE A GREAT DAY!
Copyright 2023 Prints of Joy. All rights reserved.