Printable Kits, Recipe Cards, Fun DIY Paper Crafts!



Full Page Planner and Free Printables
I have just completed the 2021 planner and I thought you would enjoy these free printable bookmarks and cards that match the planner design.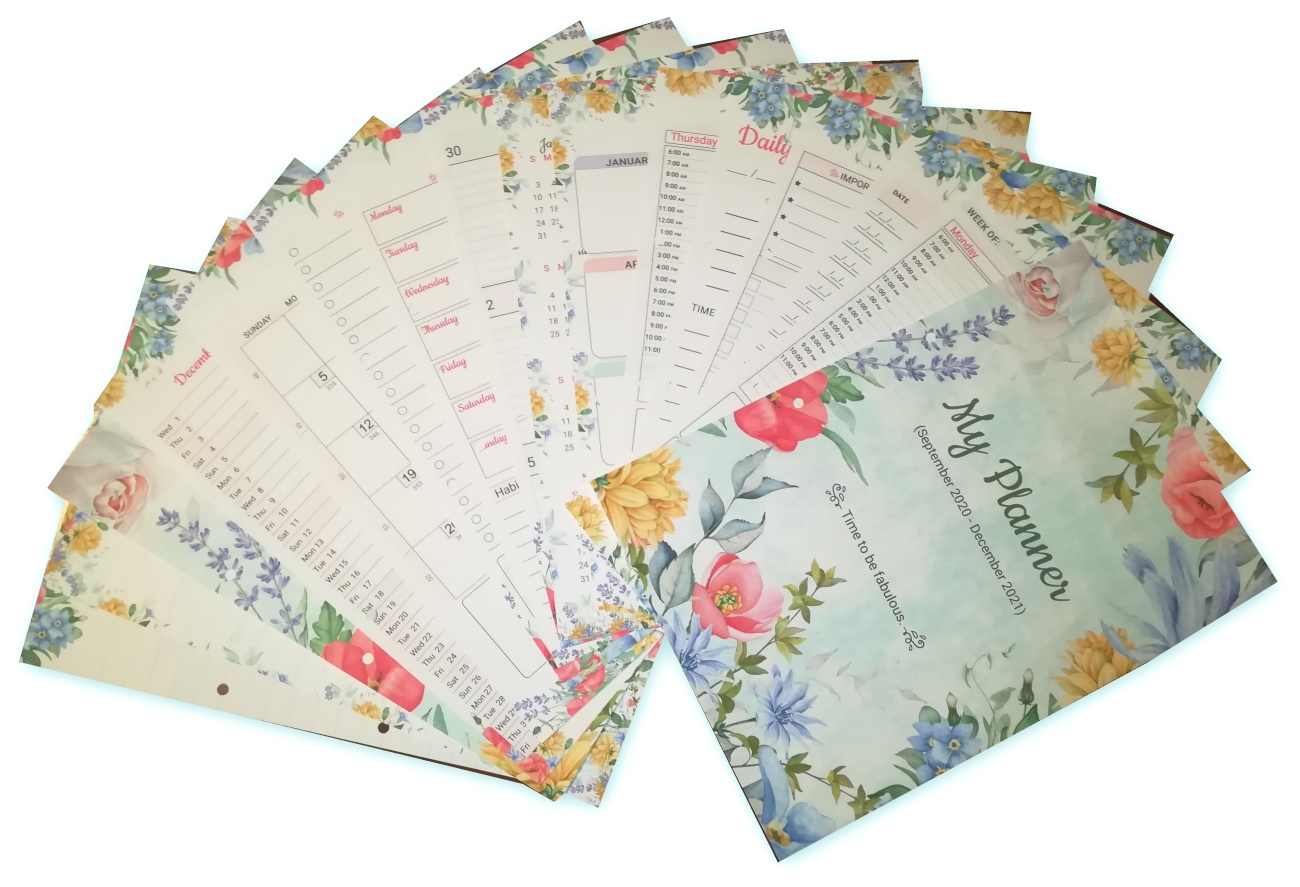 Free printable bookmarks and cards
Bookmarks and cards with sentiments and are free to print.
Bookmark is also editable and you can type in your sentiments, also for free.


Editable card and downloadable graphics are available to members only.
You will need your password to print those.

You can also join and purchase a membership to get your password here.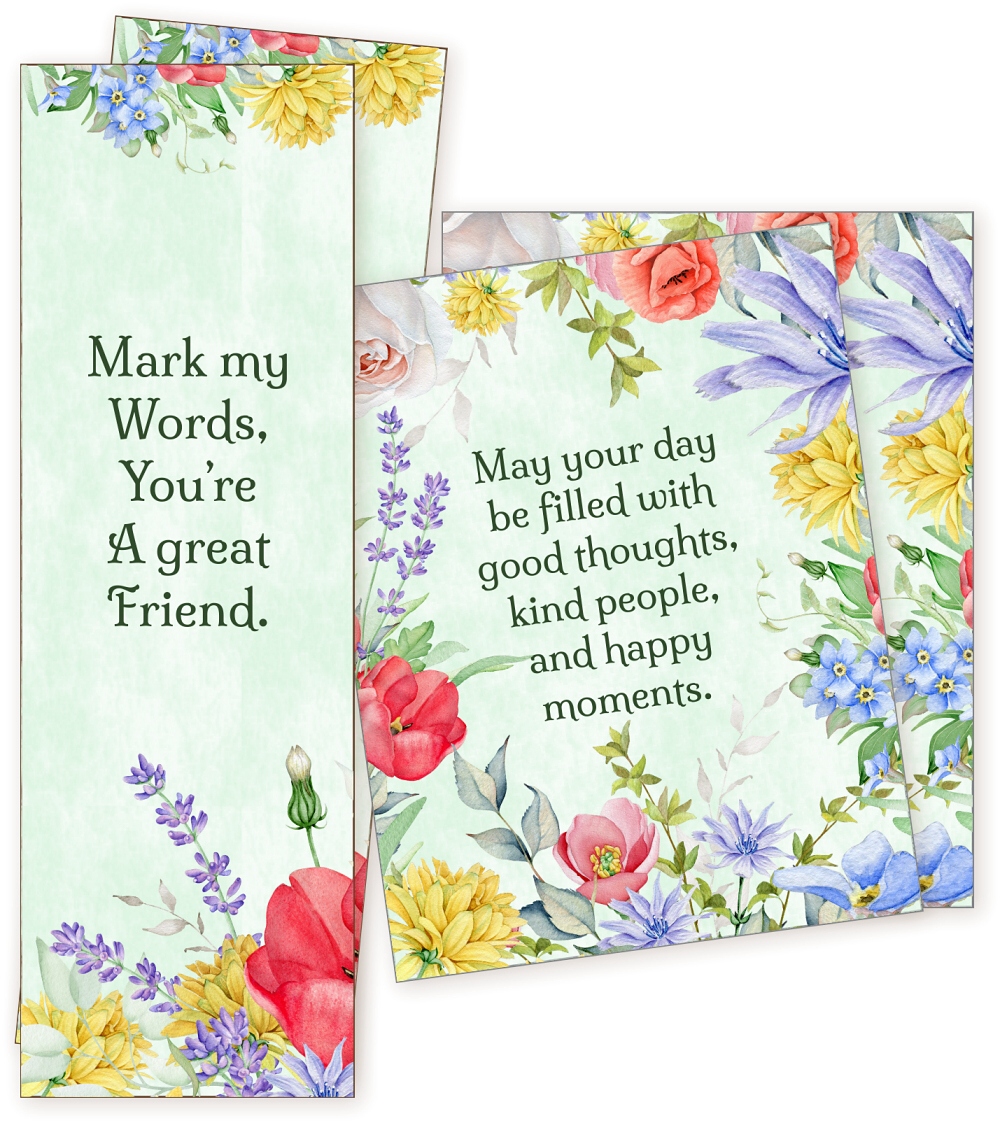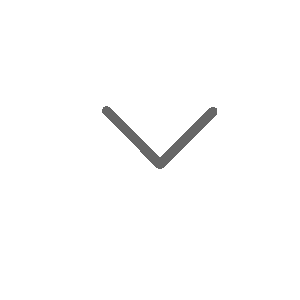 Members, Sign In to Print the 2021 Planner.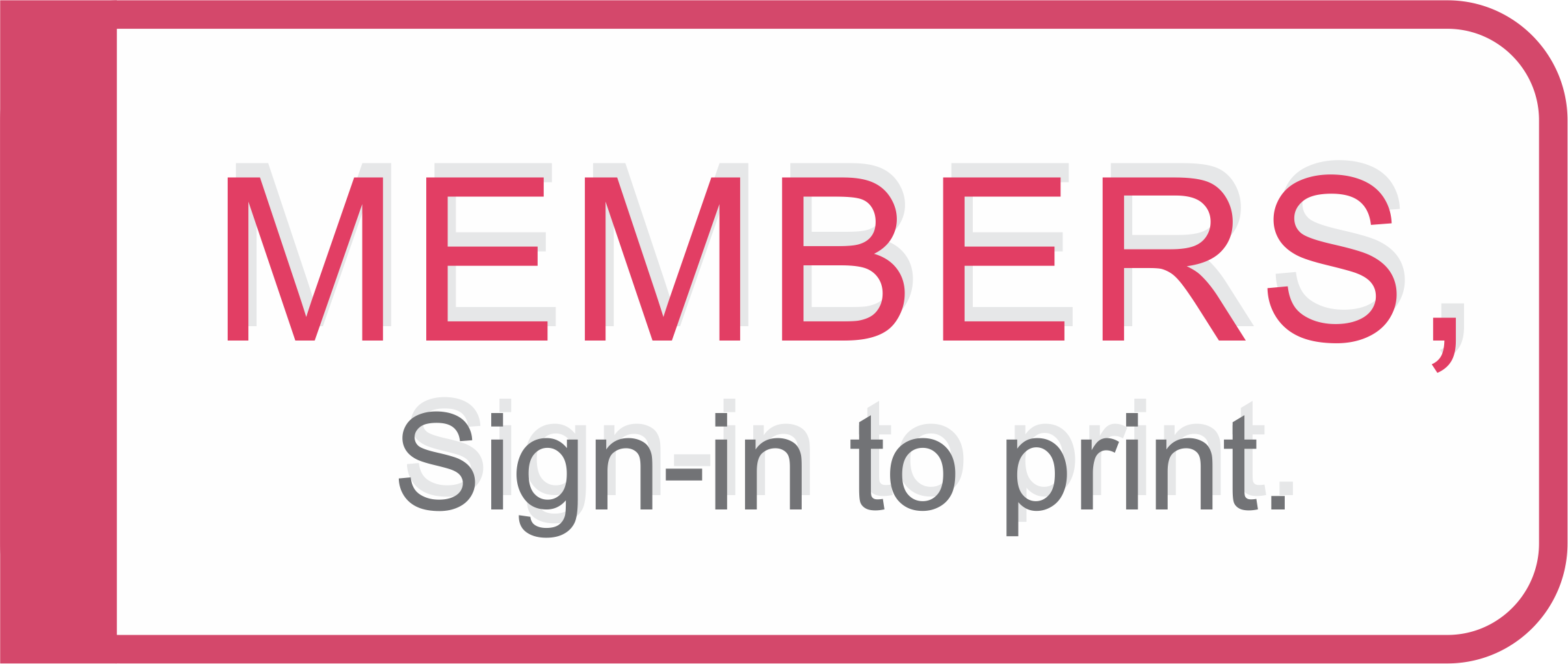 Not a member yet? Click here to join.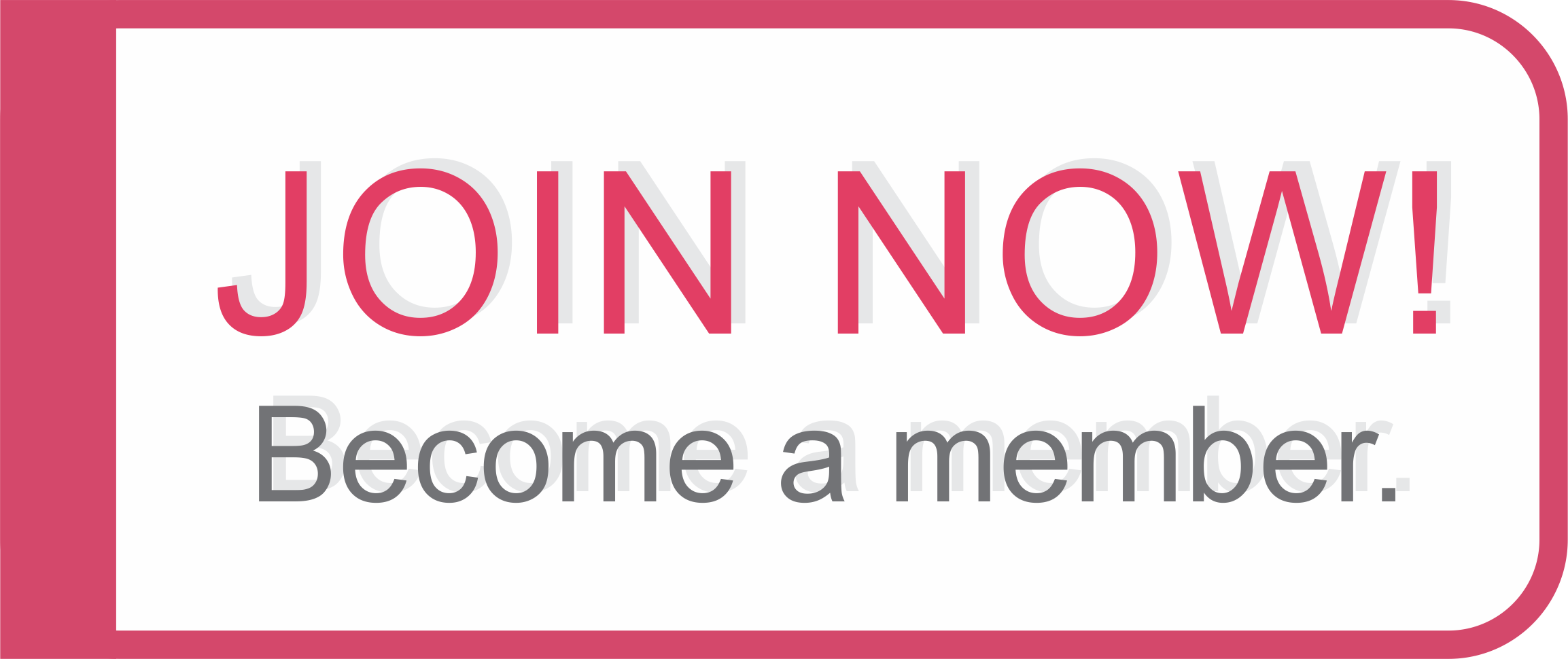 You can also purchase the planner without membership here.