CUPCAKE WRAPPERS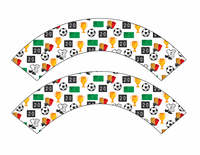 CLICK HERE

Print on cardstock and cut out.
Wrap around the cupcake paper you bake them in and glue.


CUPCAKE TOPPERS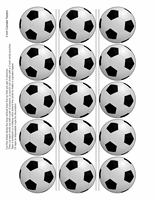 CLICK HERE
WATER BOTTLE WRAPS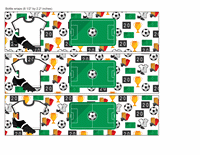 CLICK HERE
Have one for each guest. They make a lovely presentation.

Water bottle wraps are 2.2" high and 8.5" wide.

Cut out and wrap the label around the bottle.
Then tape the ends of the label together with a piece of regular scotch tape.