Christmas Tree To Hang on the Wall
Here is a great Christmas gift idea!
Make a Christmas Tree with Hershey's Miniatures as ornaments.
Most samples are shown.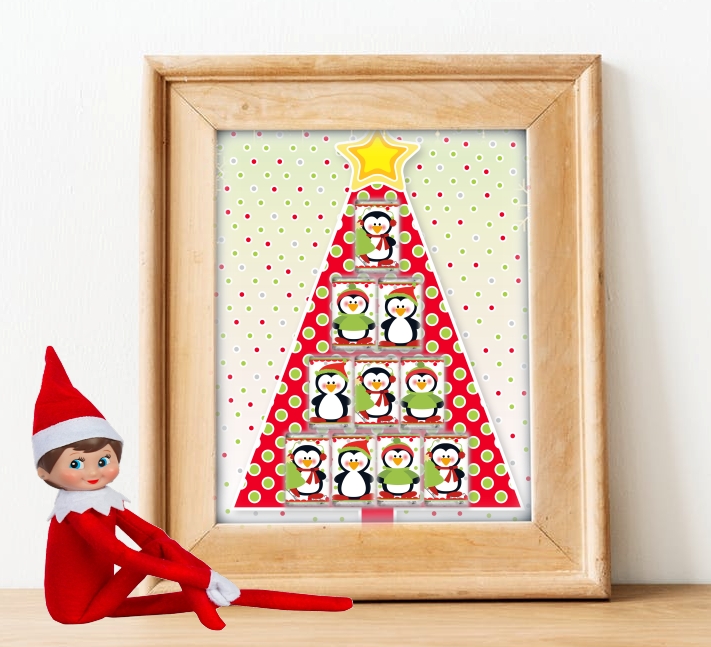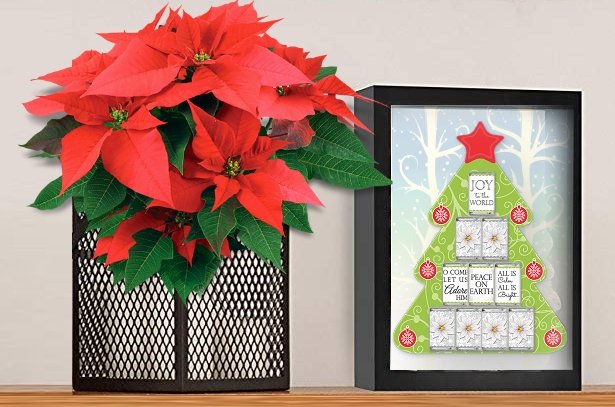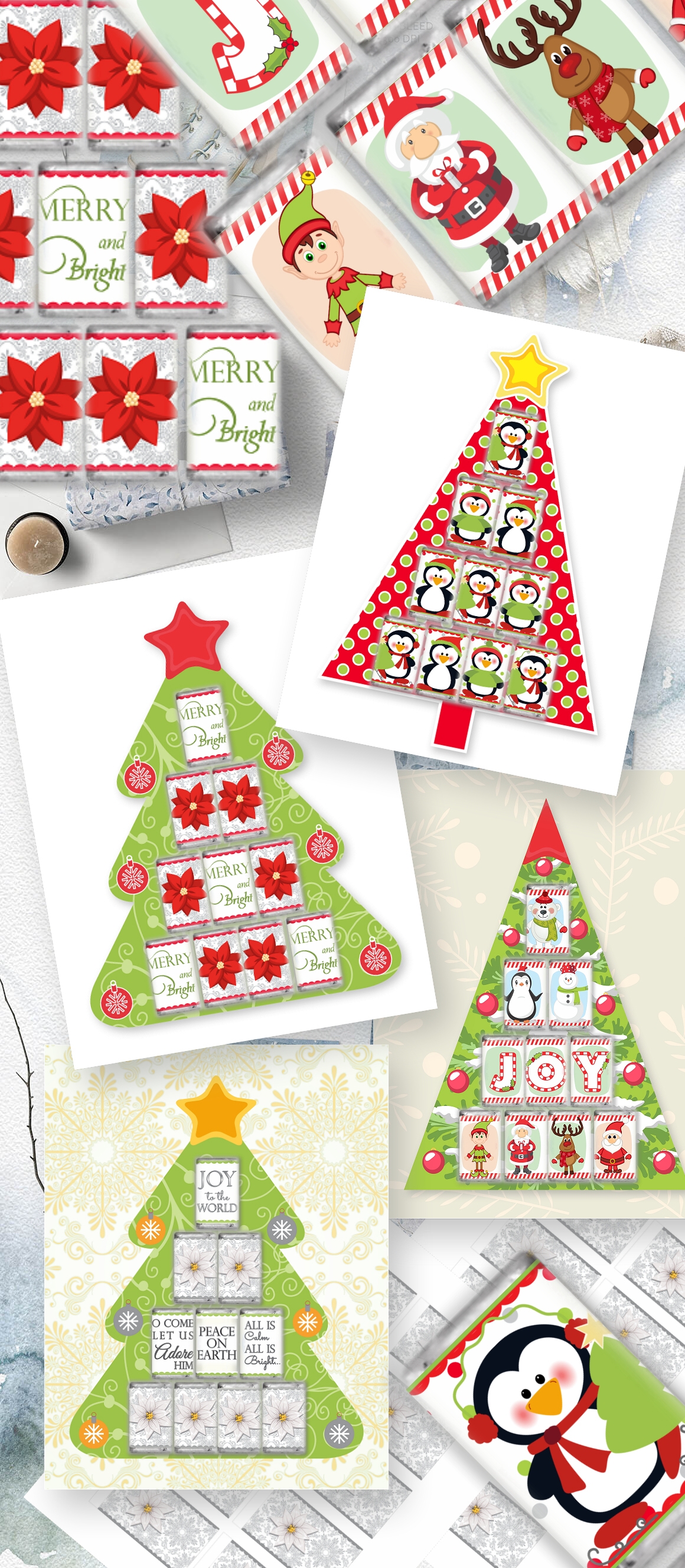 This set contains the following printables:
- 4 Christmas Trees.
Each comes with the background so you can simply print the file and add to an 8 1/2 by 11 inch frames.
Or trim and add to an 8x10 frame.


I also added a version with no background, and while it can also be framed, I especially designed it to make a Christmas Tree To Hang on the Wall.

Cut out the tree shape and the star. Punch a hole in the center of the star and tie the string in a knot so it could be hung from a wall. - 20 Wrappers for Hershey's Miniatures


Tape wrapped candy bars onto their corresponding position on the tree.
(I recommend using double sided tape or glue dots. Regular glue in a stick did not work well for me.) You will need ten wrapped Hershey's Miniatures to make one tree.

Please make extra sure you wrap the wrappers around the candy bars very tightly so they don't slip through. It has to be a snug fit.

You will need cardstock paper for the tree.

And Light-weight paper such as Light-weight photo paper in soft gloss finish or matte paper for Hershey's Miniatures. (Regular office/copy paper is also fine.)



*Members Log In Here to Download / Print This set. (Follow the "What's New" link.)



Join today!

Get your password here.



♥ ♥ Thanks for looking! ♥ ♥
Join my Update List
You'be be the first to know when I add something new. Plus you'll receive FREE Pansy printables right away.
Copyright 2023 Prints of Joy. All rights reserved.