Father's Day and Happy Birthday Coupons for Dad and Grandpa Printables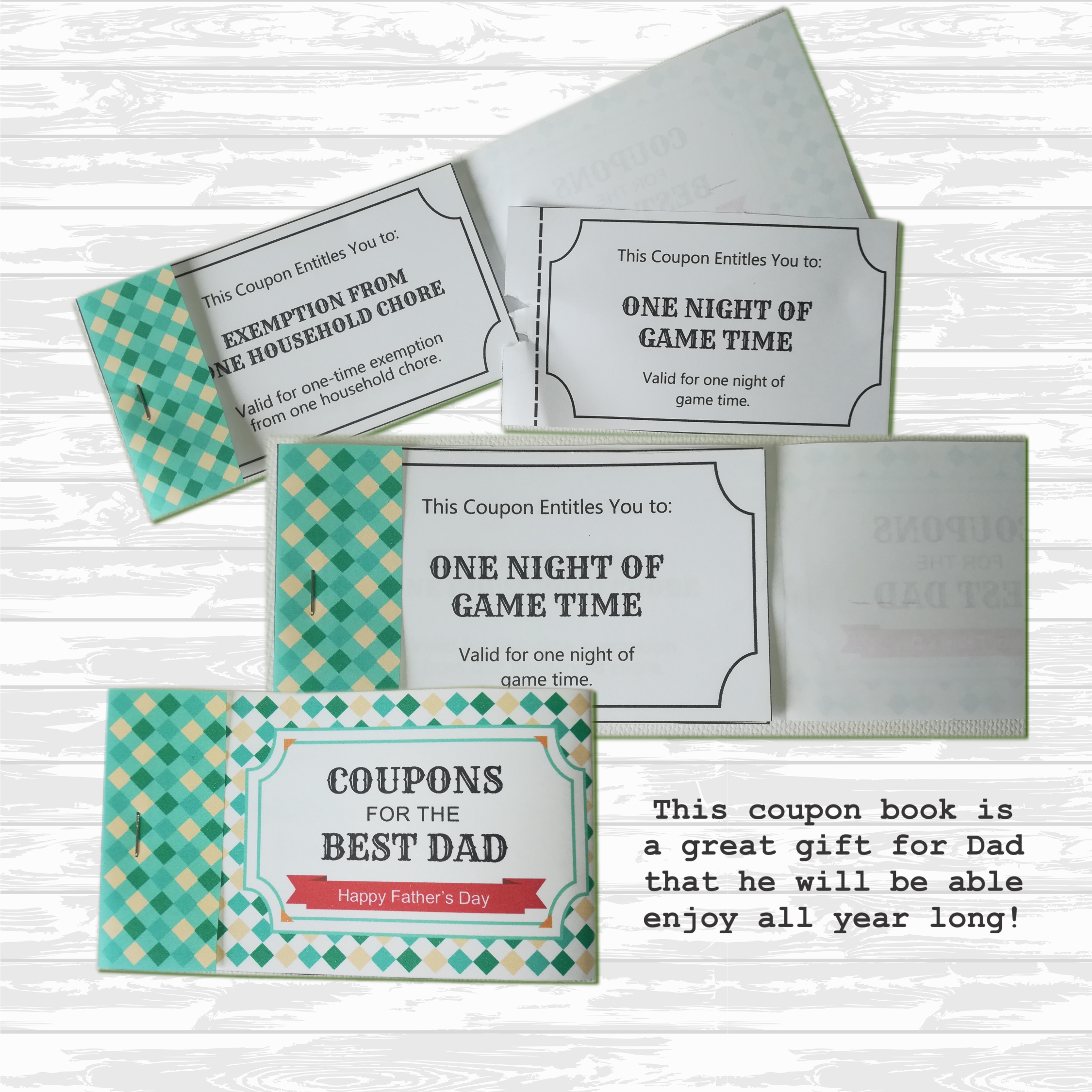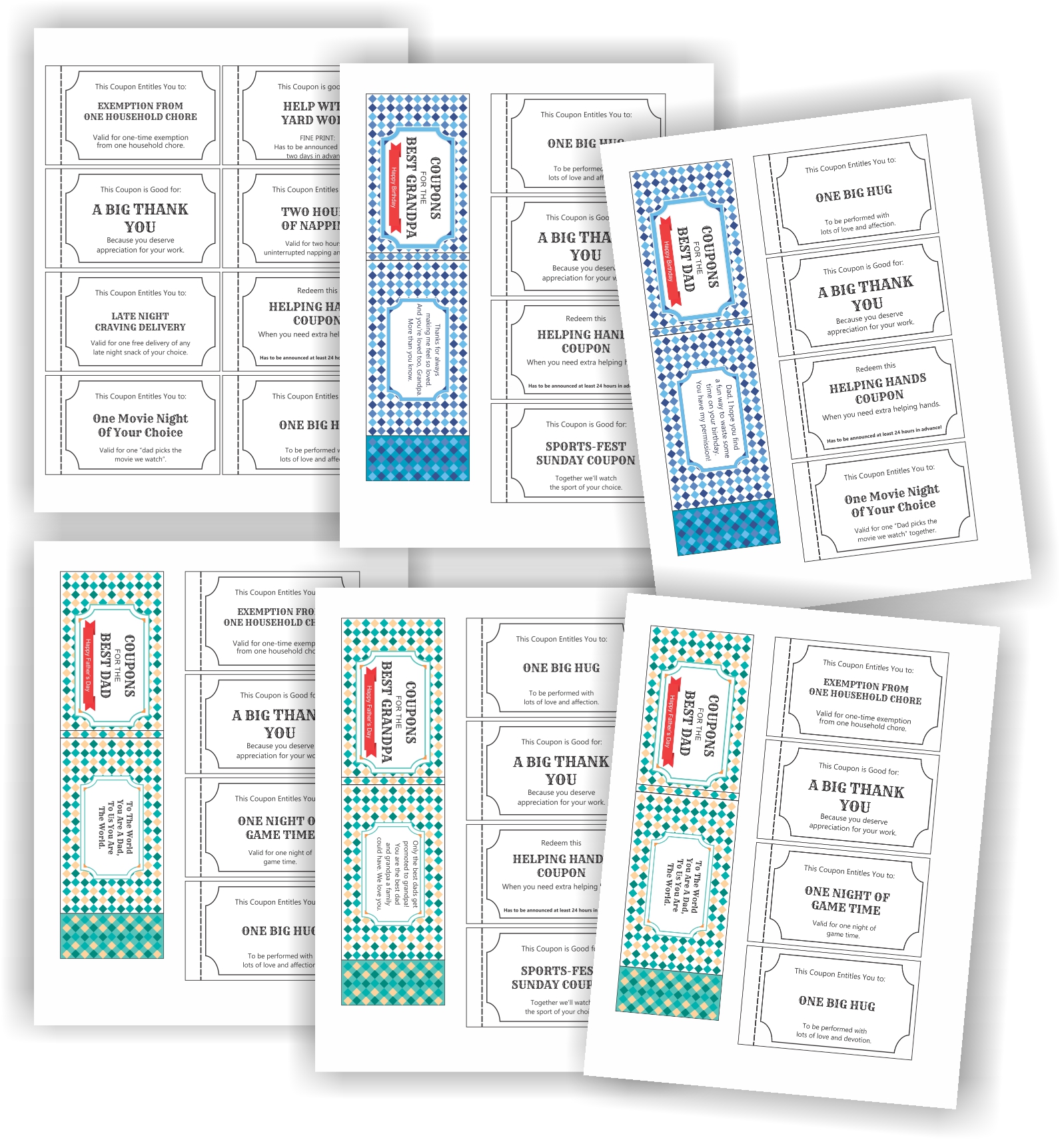 ( Kit includes "Happy Birthday" and "Happy Father's Day" printables.)
Included in kit:
Choose your cover from the two options.
Pre filled covers come with Happy Birthday version in blue color. And Father's Day version in green color.
Coupons are pre filled and blank so you can personalize them with your own ideas.
The coupons are fully customizable and also perfect for many other occasions like anniversary, Birthdays, Congratulations... to name a few.
This is a great gift for the best dad, granddad, uncle... in the world.
REQUIRED SOFTWARE:
You will need a PDF Reader such as
Acrobat Reader
to change text and print.
GRAPHICS:
.Png graphics are also included!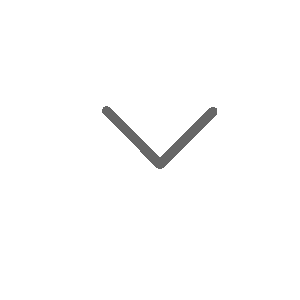 Members, Sign In to Print.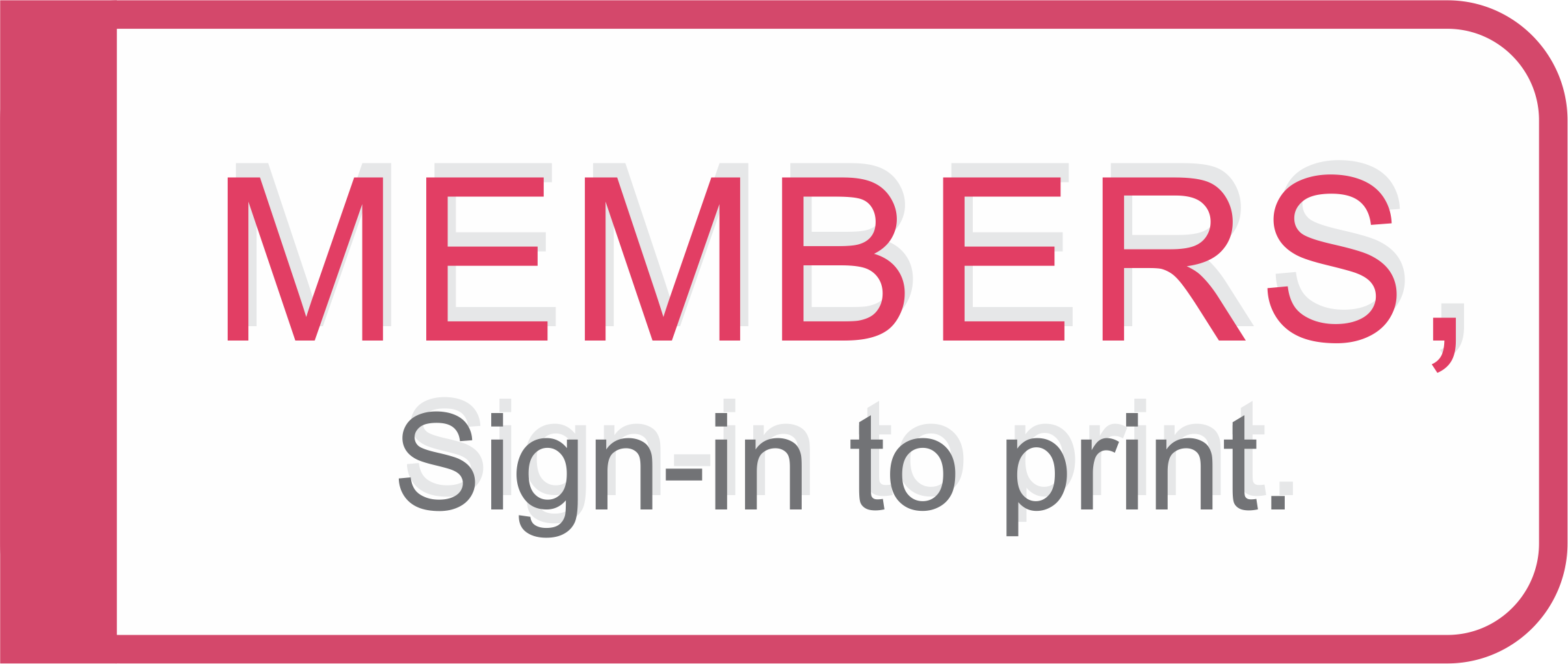 Not a member yet? Click here to join.