Start a new document by clicking "FILE" and "NEW".
Click the "UPLOAD IMAGE" button.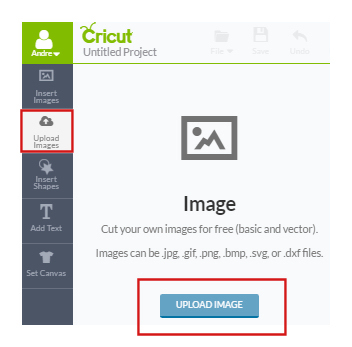 Upload an image from your computer. ".svg and .dxf" are the best choices. Click the "BROWSE" button.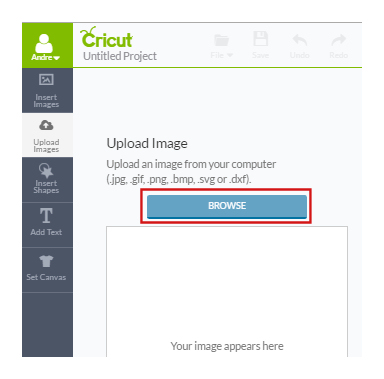 This opens a menu, go to the folder where your ".svg and .dxf" are stored. Click on svg file and click open.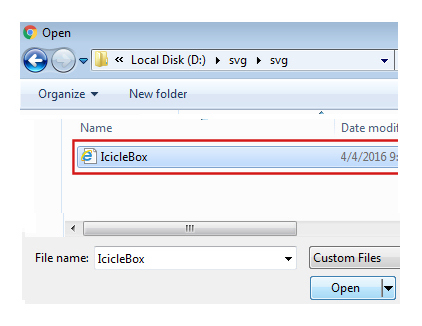 Your image is now shown in preview. Click "SAVE".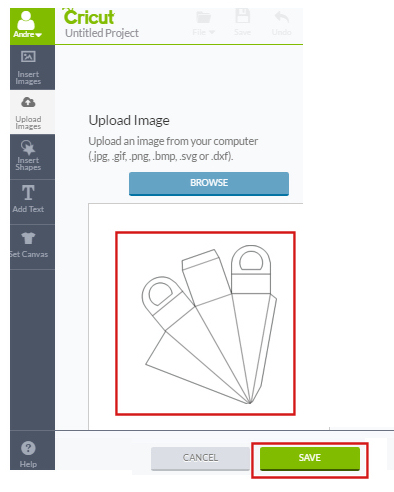 Your new image is now in the Image Library. To select it, click on it and then click "INSERT IMAGES" button at the bottom of the page.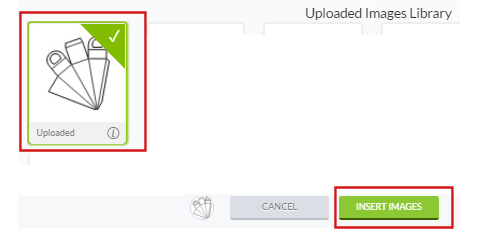 Move printable over to the live cutting area.

You can also change size of the printable, if needed.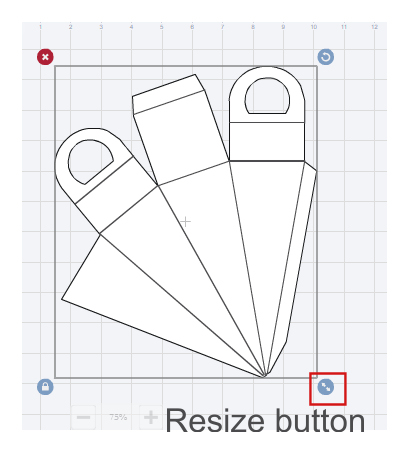 Cricut allows to cut and score on the same mat!

Change all dotted lines to score lines.

1. Select printable, by clicking on it.

2. In the Layers palette, Click on the little "Scissors" circle.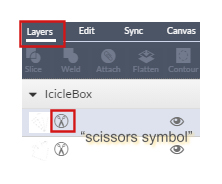 2a. Select a layer with dotted lines.

3. This opens a new dialog box, click on the "Score" symbol.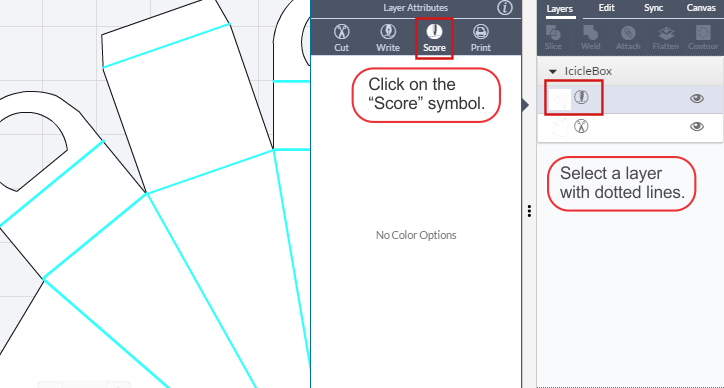 Attach all objects to cut and score on the same mat.

Click on the objects you want to attach, and click attach.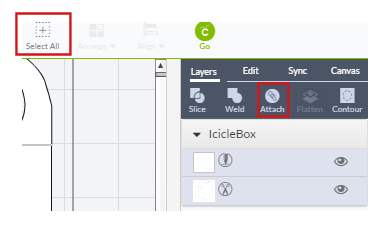 Next, click on the green circle "C-Go". Click "GO".

Place material on the cutting mat.
Keeping mat pushed firmly against rollers,
press the flashing Load/Unload button.