Gingerbread man
Most samples are shown.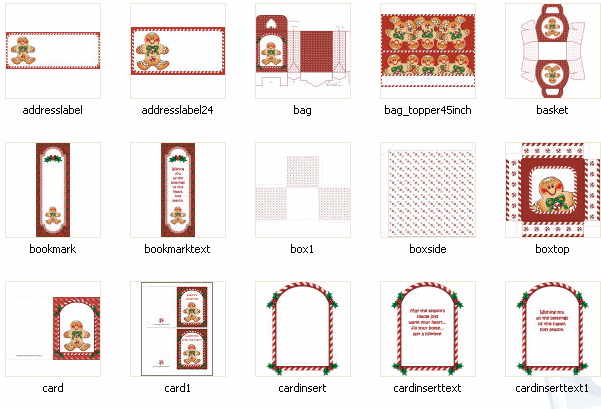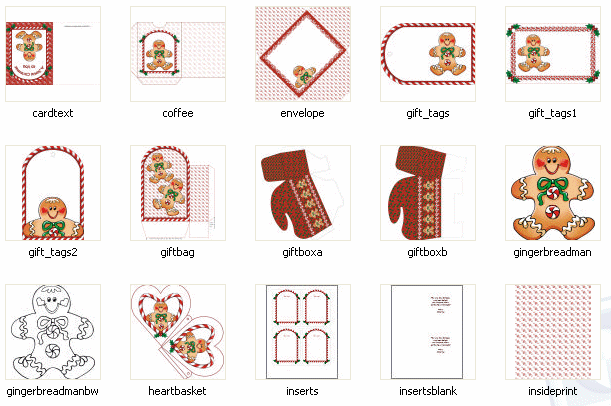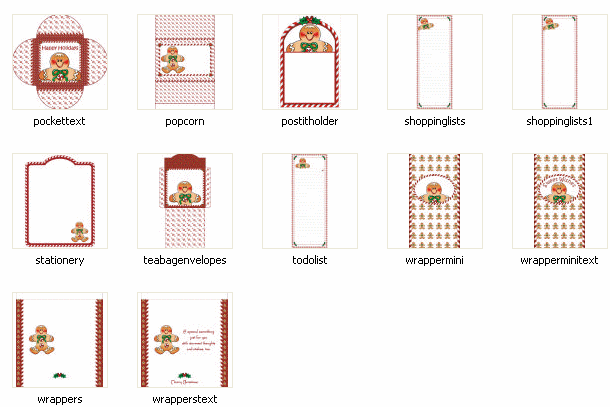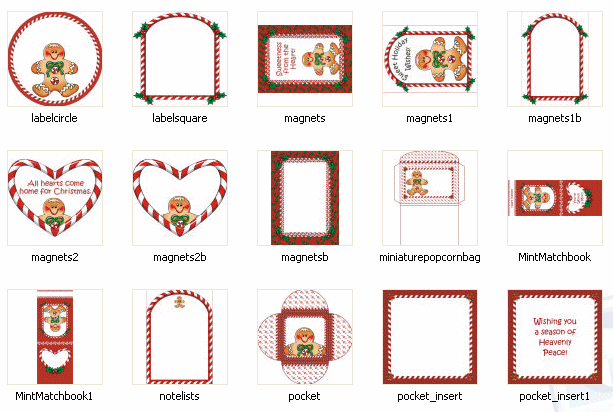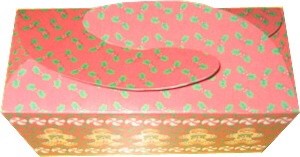 This set contains:

1 Half fold Note Card with inserts,
1 Envelope,
1 Bookmark,
1 1.55 oz Candy Bar Wrapper,
1 Mini Wrapper,
1 Mint Matchbook,
1 Tea Bag Pocket,
1 Unlined Note List;
1 Unlined Stationery;
1 Post-It Holder,
3 Gift tags,
1 Gift pocket,
Labels (address, shipping, square, circle),
Assorted Magnets,
1 Bag Topper (5 1/4" and 2"),
1 Microwave Popcorn Wrapper,
1 Mini Microwave Popcorn Wrapper,
1 Shopping/To-Do list,
1 Coffee packet,
1 Medium Square Box,
1 Medium Gift Bag,
1 Small Gift Bag,
1 Trapezoid Gif Box,
1 Gift Basket,
1 Heart Basket.


GRAPHICS:
Editable Web Graphics where you can change text before printing and .png graphics are included!



This printables kit is available to members of the Printables Club.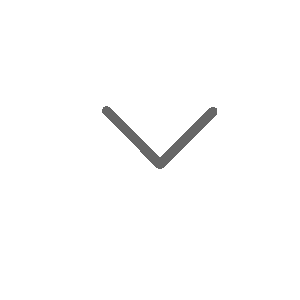 Members, Sign In to Print.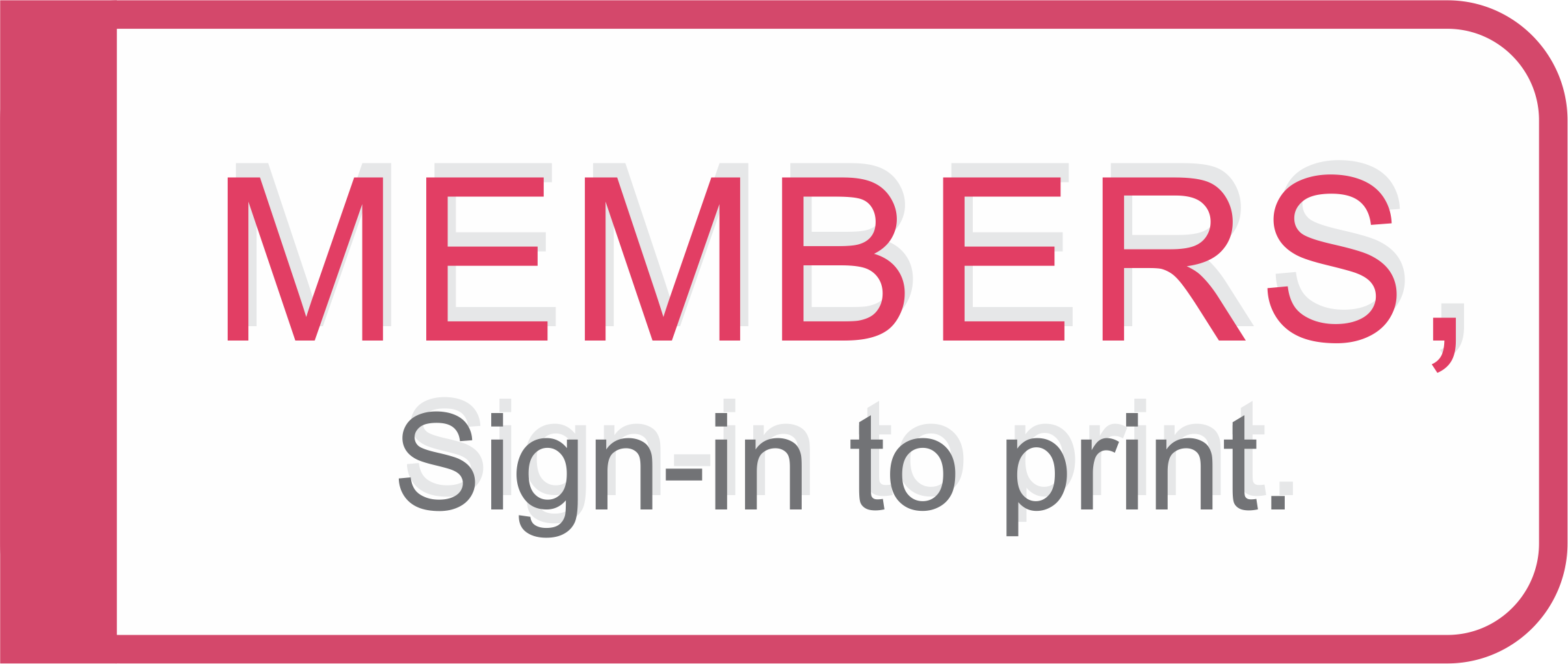 Not a member yet? Click here to join.