25 Days of Christmas Printables
Add a little holiday cheer to your day with the 25 Days of Christmas.
Each day features a heart-warming printable craft.
Samples: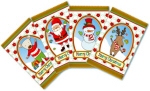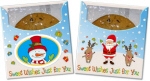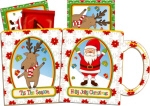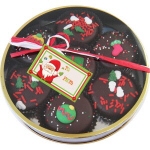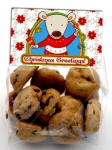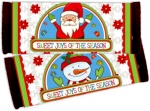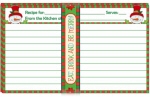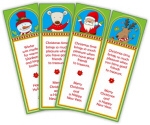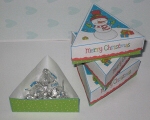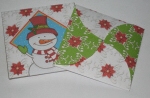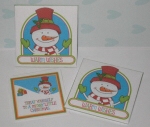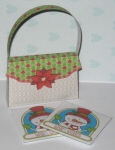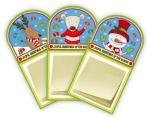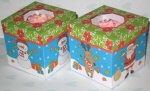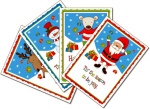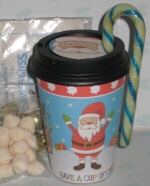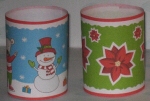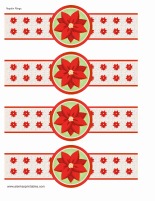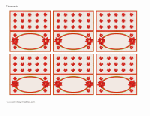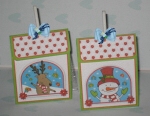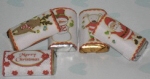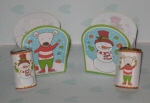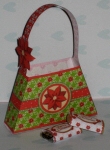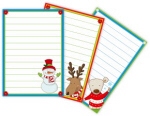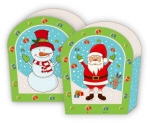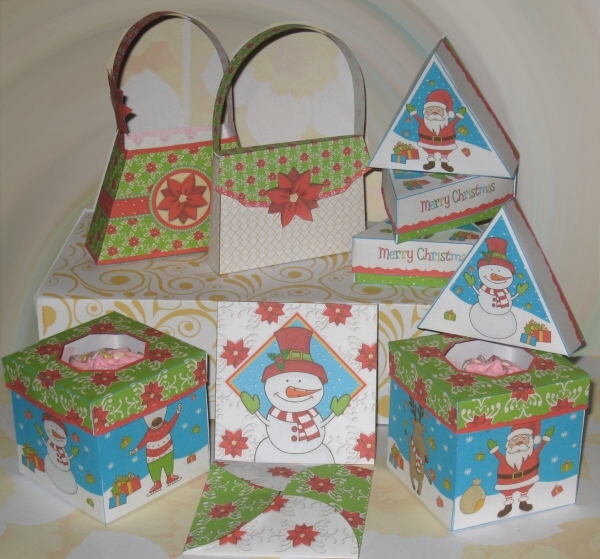 This printables kit is available
to members of the Printables Club.



*Members of the Printables Club, Log In Here to Print.
(Click the "What's New" link.)


Not a member yet? Click here to join.


♥ ♥ Thanks for looking! ♥ ♥
Join my Update List
You'be be the first to know when I add something new. Plus you'll receive FREE Pansy printables right away.
Copyright 2023 Prints of Joy. All rights reserved.