Personal Planner


Create your personal DIY planner!

This printable kit comes with 2 cover sheets,
Calendar at a Glance and 11 printable forms
to be used together or separately, based on your needs.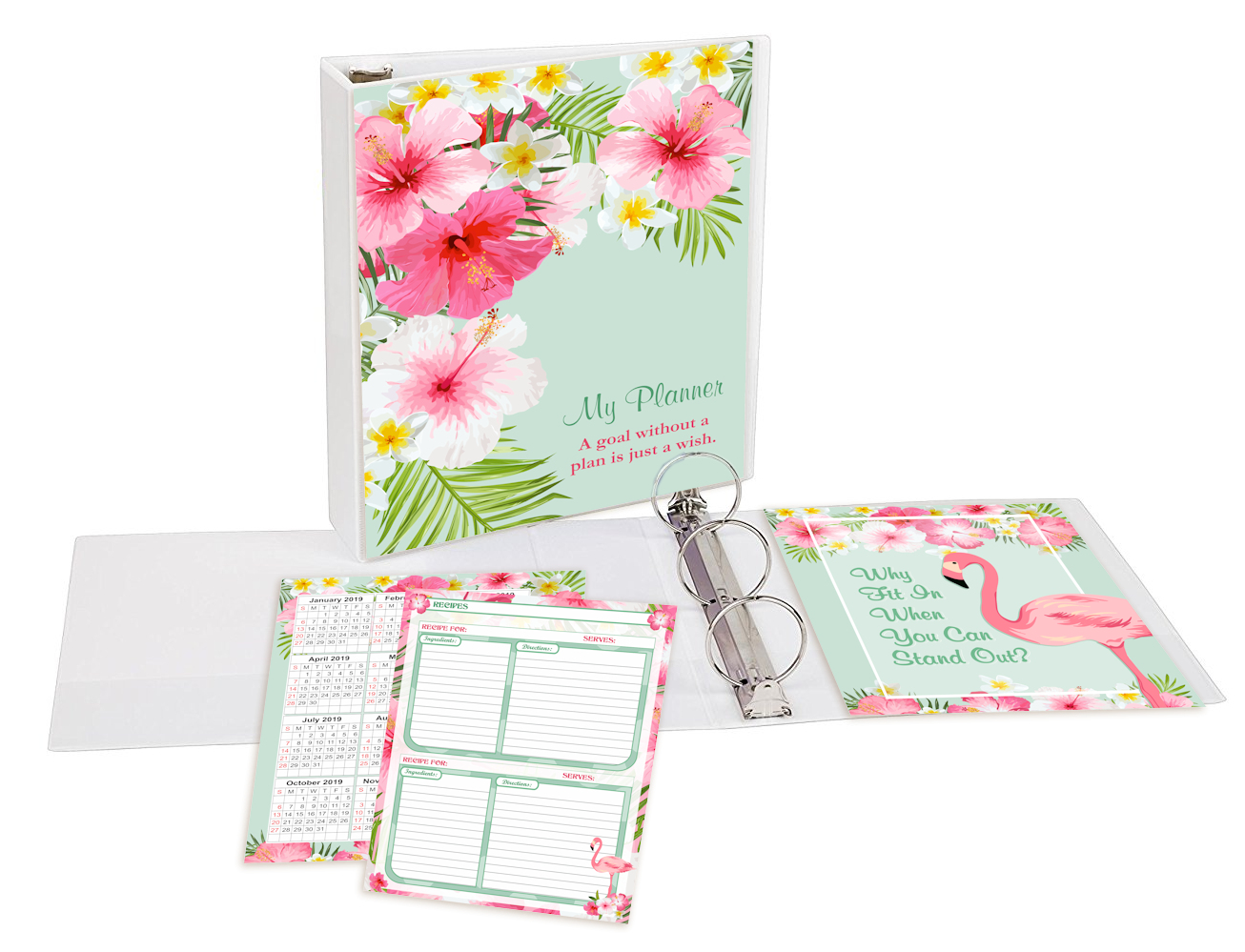 Use it in a homekeeping binder, a 3 ring binder works great!
This makes a great gift anytime of the year.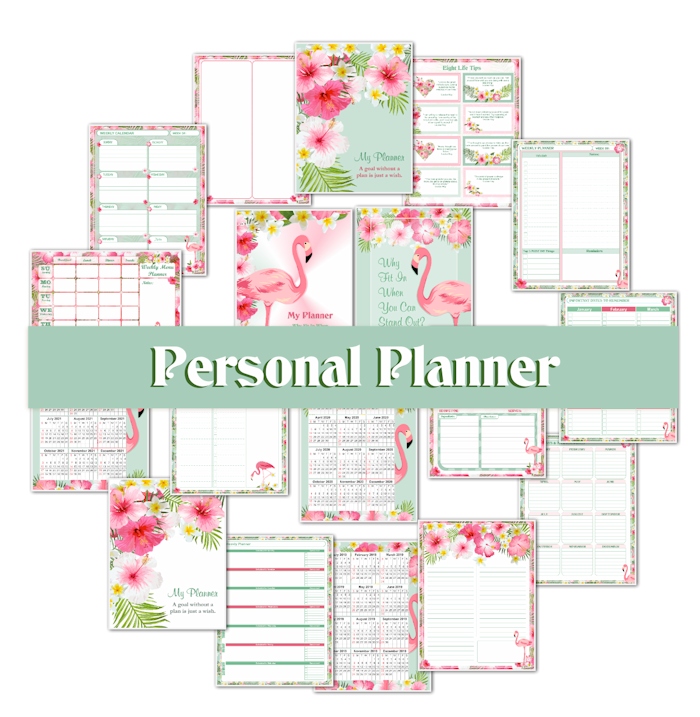 The following forms are included:

- two cover pages for your binder (With text and "Type in your text" options)
- monthly Calendar at a Glance for 2019 - 2021, (Text version only.)
- Lined Weekly Planner (With text and "Type in your text" options)
- Weekly Planner (With text and "Type in your text" options)
- Schedule for the week for a week at a glance (With text and "Type in your text" options)
- Grocery And To-do Lists (With text and "Type in your text" options)
- Errands / Home / Personal Lists (With text and "Type in your text" options)
- Important dates (With text and "Type in your text" options)
- Birthdays and Anniversaries (With text and "Type in your text" options)
- Weekly Menu Planner (With text and "Type in your text" options)
- Recipe Cards (With text and "Type in your text" options)
- Quotes Pages (With text and "Type in your text" options)





Larger View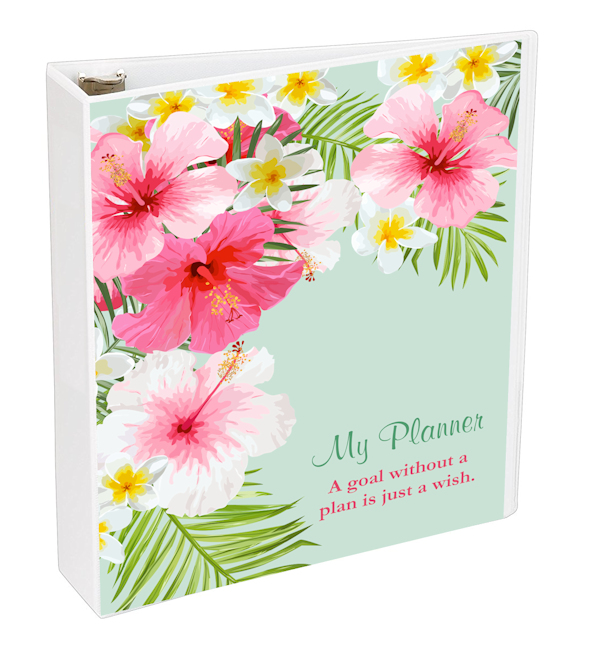 ↑
TOP