Christmas Cuties
Most samples are shown.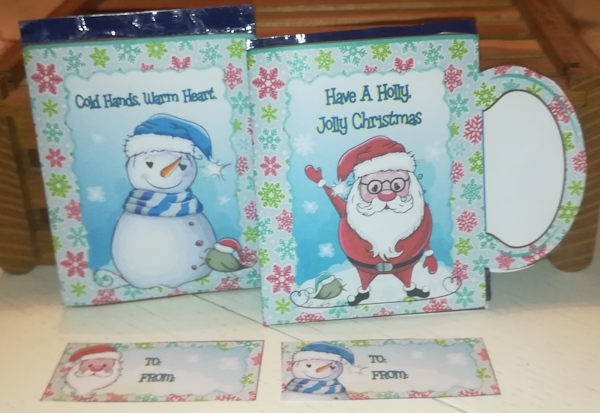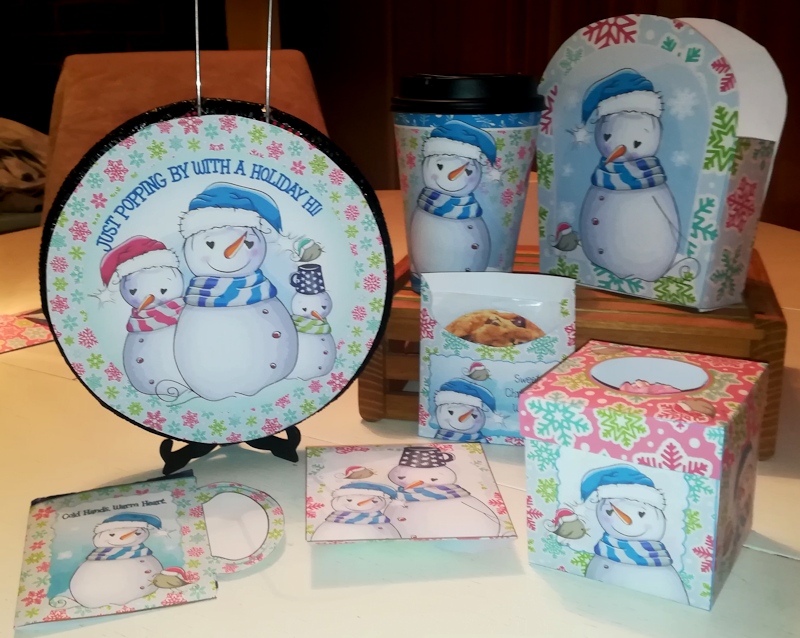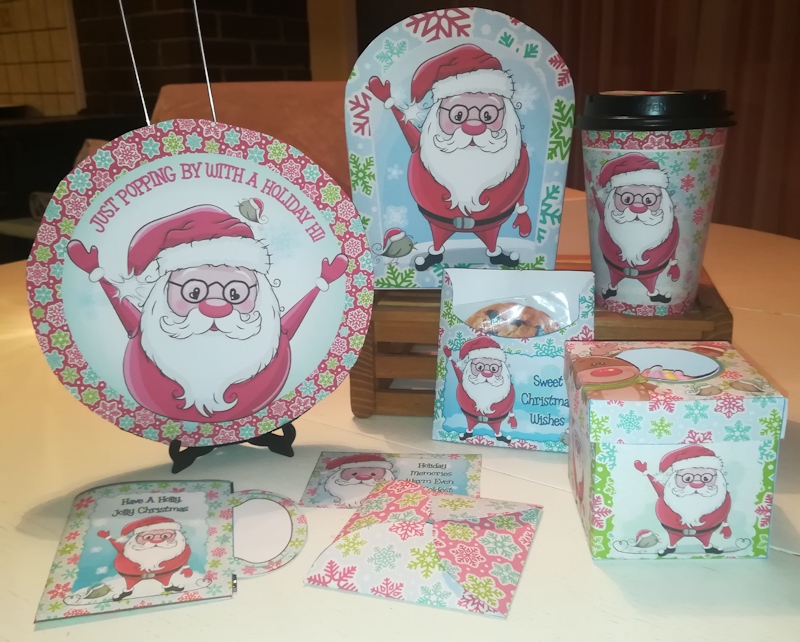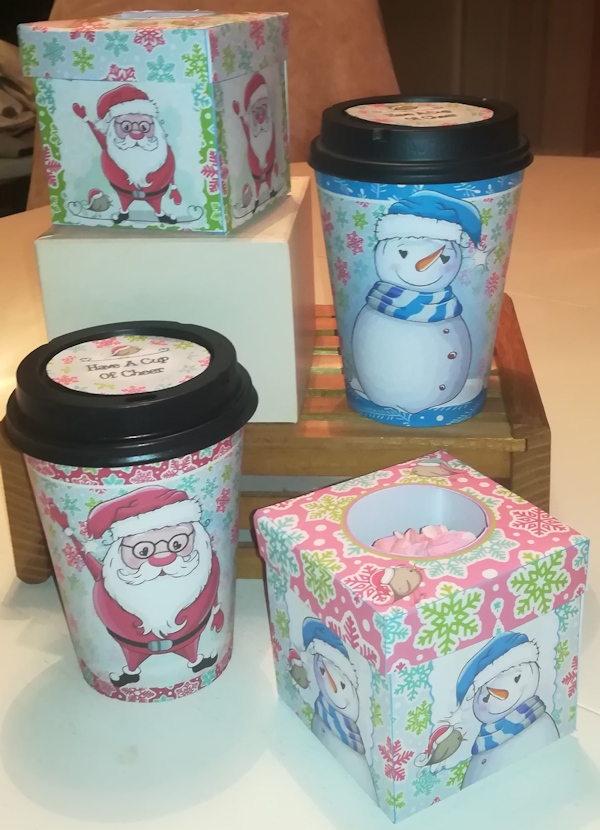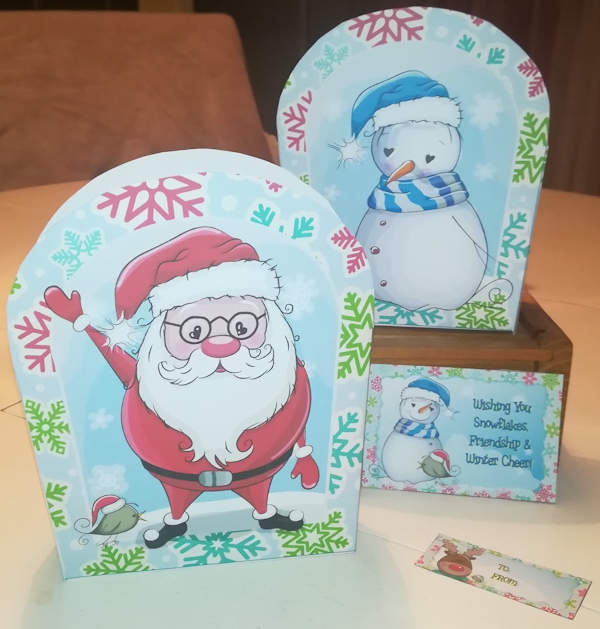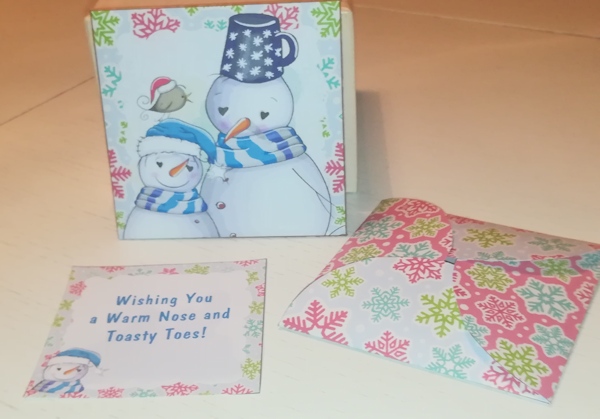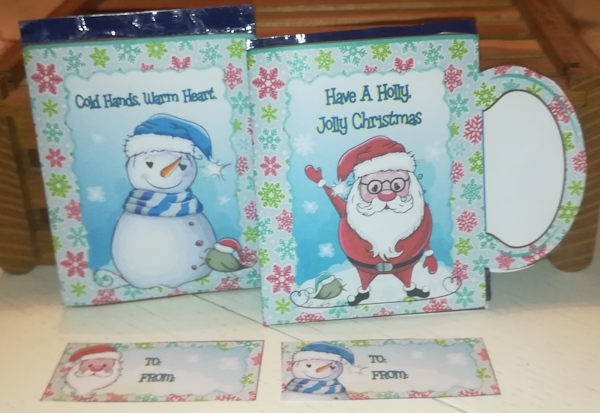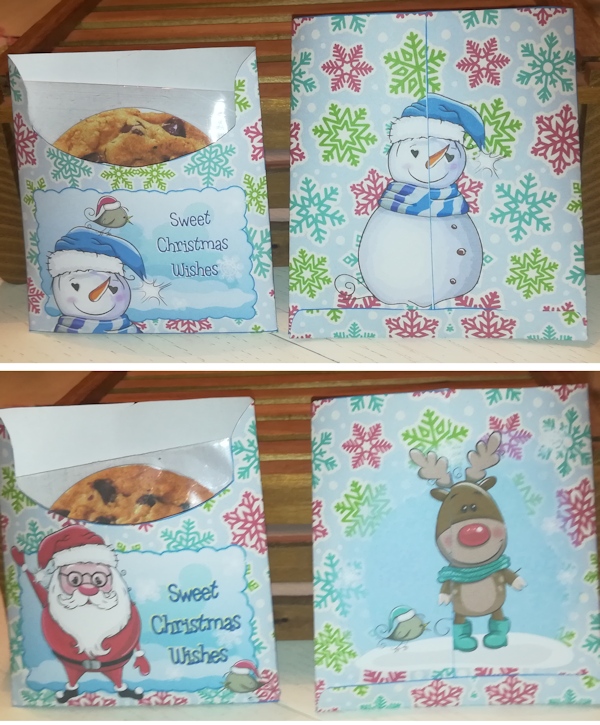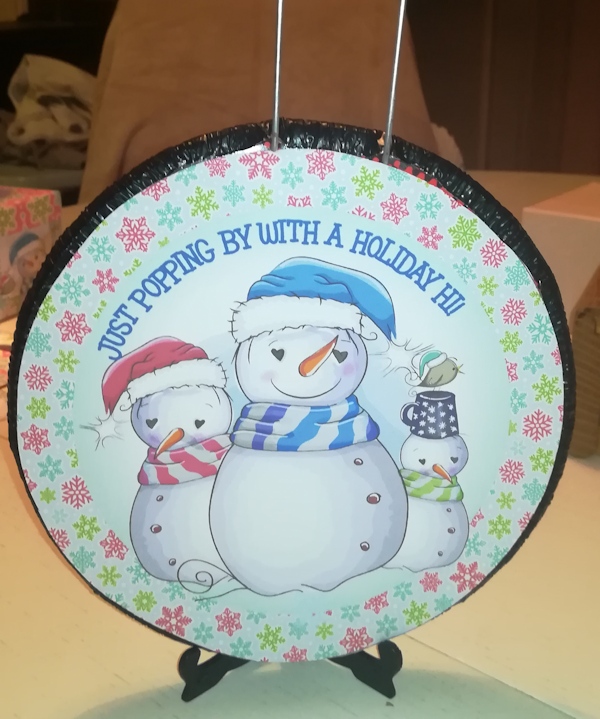 This set contains the following printables:
- 2 Bookmarks,
- 2 Gift Card Holders with inserts,
- 2 Mug-shaped envelopes for Coffee Singles,
- 3 Gift Tags,
- 2 Cookie Bags,
- 2 Cupcake Boxes with Lid (3" wide x 3" tall x 3" deep),
- 2 Cup Covers for Grab'n Go 12 oz cups ,
- 2 Holders for Post-it-notes,
- 1 Covers for Jiffy Pop (this is a popcorn "topper" for pop-in-pan popcorn),
- Assorted Mini Cards,
- 2 Inside prints.
Printable e-book, sized for an 8 1/2 by 11 inch page size, is also included.
- E-BOOK (PDF FILES): 25 files


For easy printing!
Several pages are editable allowing you to type your personalized message. Simply delete the portion where editable text appears and type your own.
You will need Acrobat Reader to use my E-book.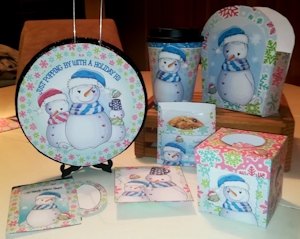 Christmas Cuties Printables

*Members Log In Here to Download / Print This set. (Follow the "What's New" link.)



Join today!

Get your password here.