Gift Tags for Bath Bombs
Most samples are shown.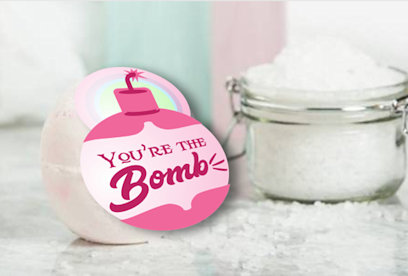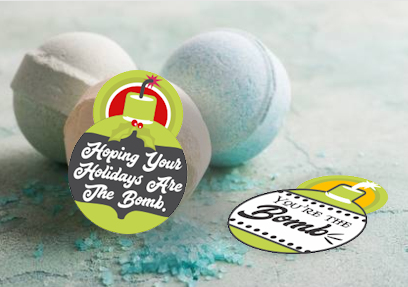 Gift tags come with and without text so you can type your own sentiments.
Gift tags are approximatley 2.3" by 3" and print 9 to a sheet of 8.5x11" paper.
- E-BOOK (PDF FILES): For easy printing!
Several pages are editable allowing you to type your personalized message. Simply delete the portion where editable text appears and type your own.
You will need Acrobat Reader to use my E-book. GRAPHICS: (Png file format). You can use these in your own software programs such as Paint Shop Pro, MS Word, PrintMaster and more.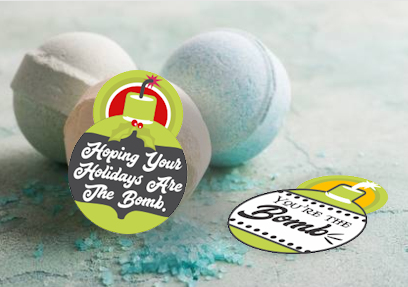 Gift Tags for Bath Bombs Printables

*Members Log In Here to Download / Print This set. (Follow the "What's New" link.)



Join today!

Get your password here.