Alenka's Printables DVD Vol. 4


ALENKA'S PRINTABLES Vol. 4 DVD contains
300+ of my original printables.



DVD INCLUDES THE FOLLOWING PRINTABLES:
Gingerbread 2
(30 Printables)
Gingerbread Cookie Mix
(Small and wide mouth labels for mason jars)
Easter Chicks 2
(32 Printables)
St. Patrick's Day Printables
(32 Printables)
Chicken Soup Printables
(36 Printables)
Cootie Catchers
(4 Printables)
Treat Holders
(8 Printables)
Reading Cards
(38 Printables)
Penguin Candy Bar Wrappers
(4 Printables)
Snowmen Will Melt Your Heart
(76 Printables)
Christmas Tree To Hang
(34 Printables)
Chill Pills, Labels
(13 Printables)
Paintbrush Bag Toppers
(19 Printables)
Love Bug
(37 Printables)
Flamingo Personal Planner
(15 Printables)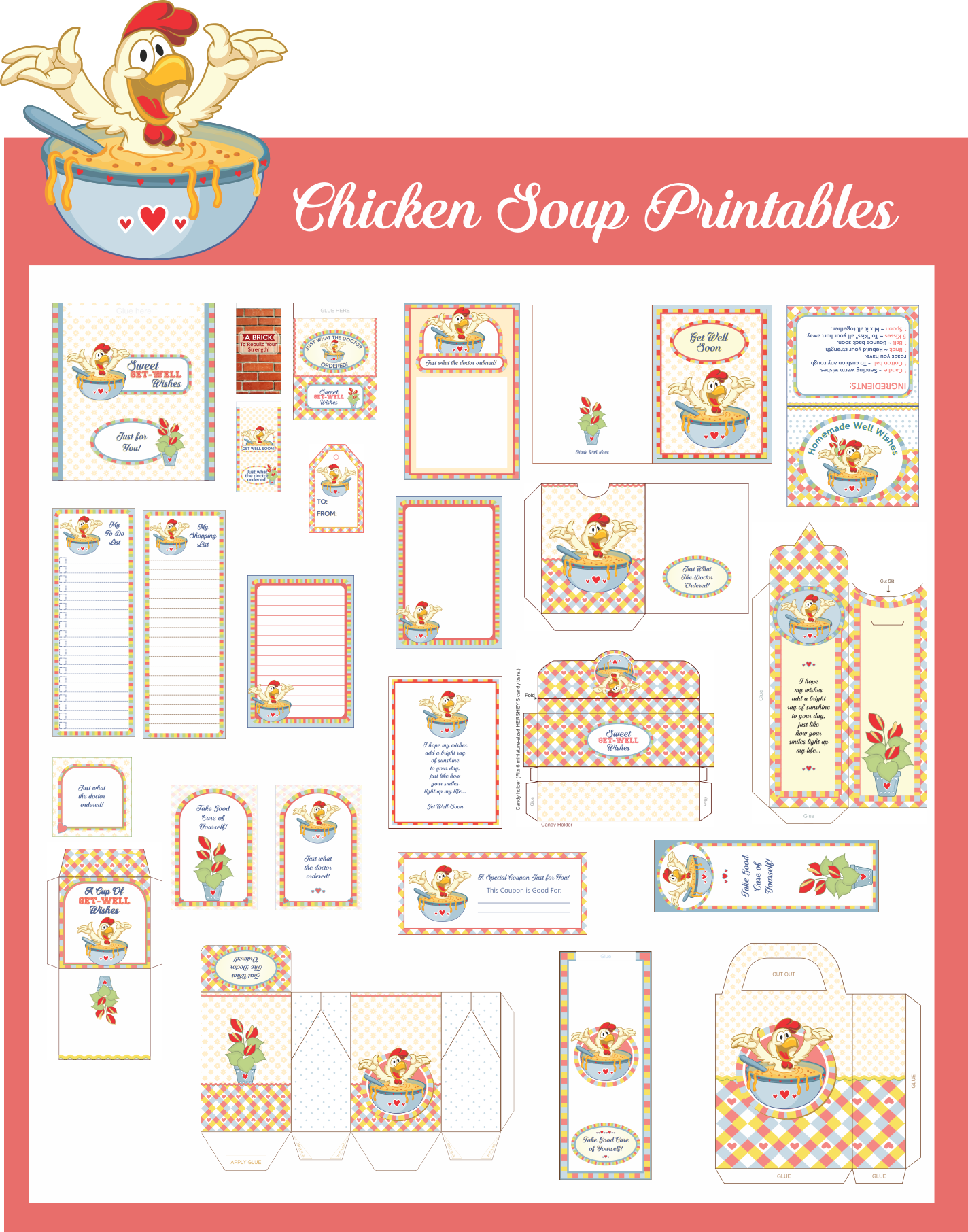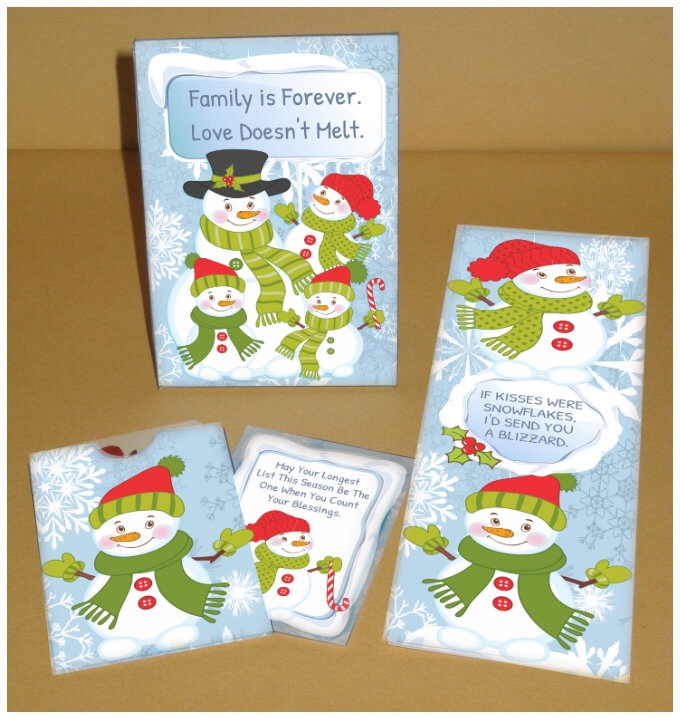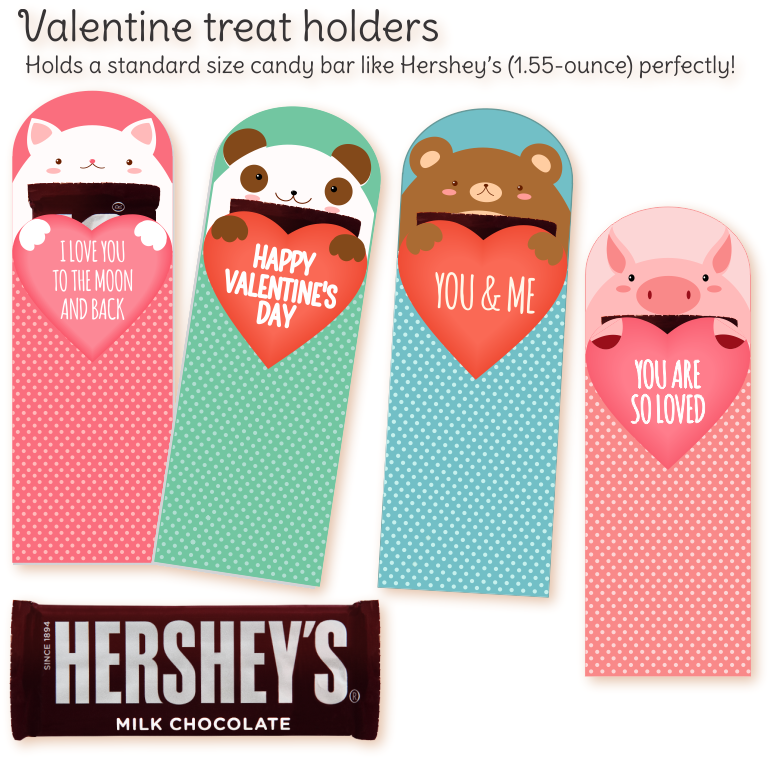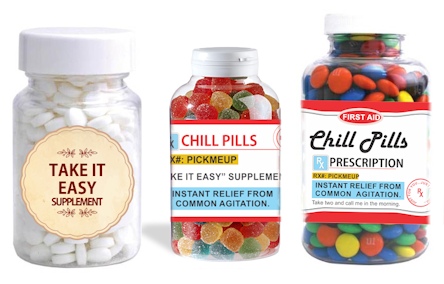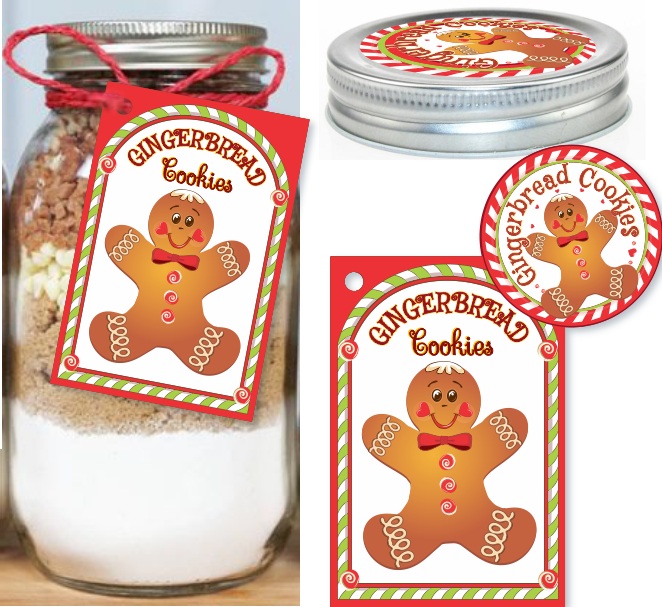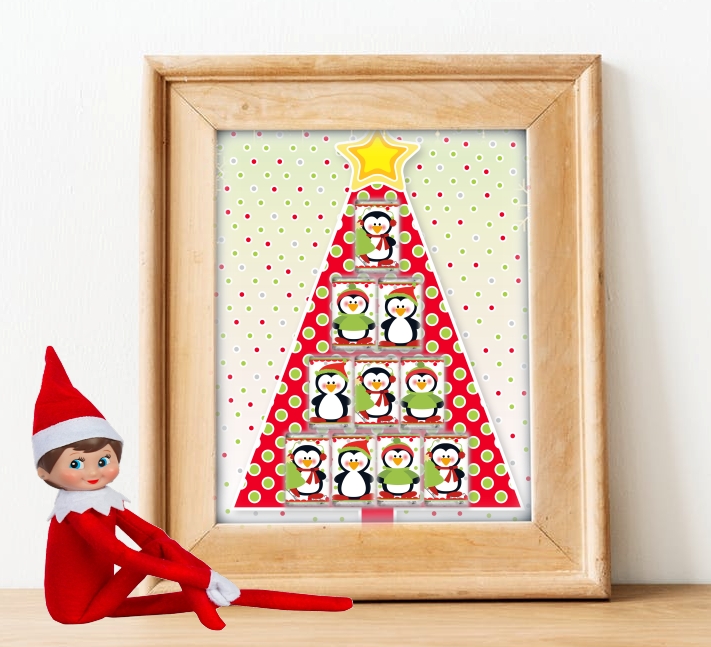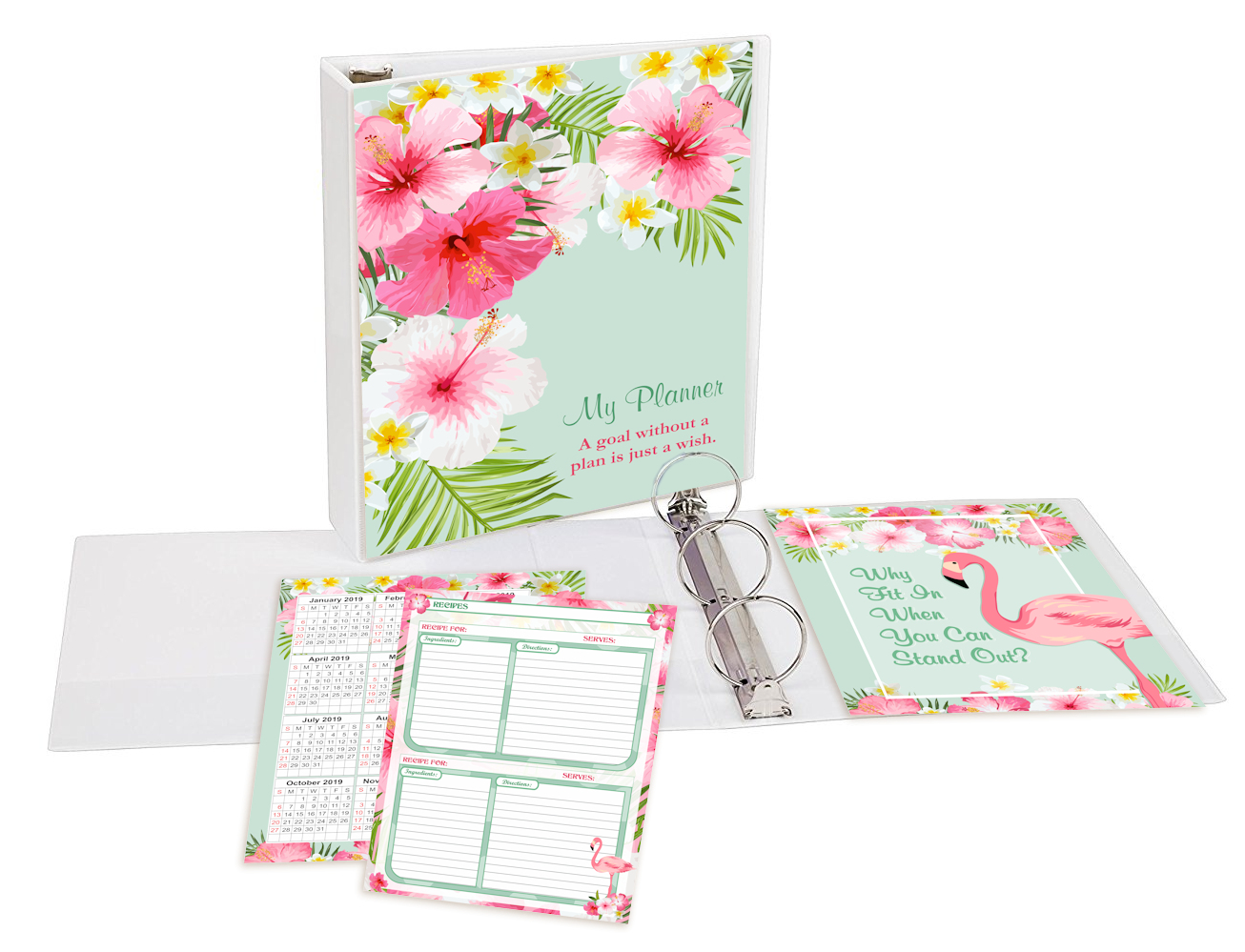 Easy to Use
Browse, the contents, as easily as you surf the web.


Your DVD will ship within 1-3 days from receiving your order confirmation.

Please allow 5-7 business days to receive your order.




Only $12

(Shipping is $2.85, Flat Rate Shipping Worldwide.)

This is a one time charge and does not repeat.





All major credit cards, checks and money orders are accpted.

To pay with Debit or Credit Card,
please click on "Pay with Debit or Credit Card" button.
You do not need a Paypal account.



Do you have any questions? Please contact me.