Alenka's Printables DVD Vol. 2 and 3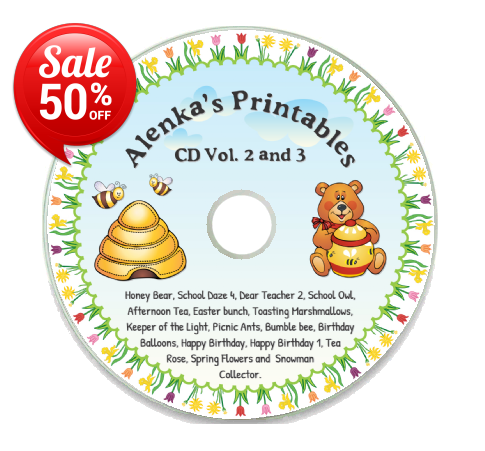 ALENKA'S PRINTABLES Vol. 2 and 3 DVD contains
16 of my original printable sets.



DVD INCLUDES THE FOLLOWING PRINTABLES:
Honey Bear
(18 Printables)
School Daze 4
(26 Printables)
Dear Teacher 2
(41 Printables)
School Owl
(33 Printables)
Afternoon Tea
(35 Printables)
Easter bunch
(38 Printables)
Toasting Marshmallows
(33 Printables)
Keeper of the Light
(30 Printables)
Picnic Ants
(38 Printables)
Bumble bee
(38 Printables)
Birthday Balloons
(38 Printables)
Happy Birthday 1
(16 Printables)
Happy Birthday
(16 Printables)
Tea Rose
(52 Printables)
Spring Flowers
(25 Printables)
Snowman Collector
(39 Printables)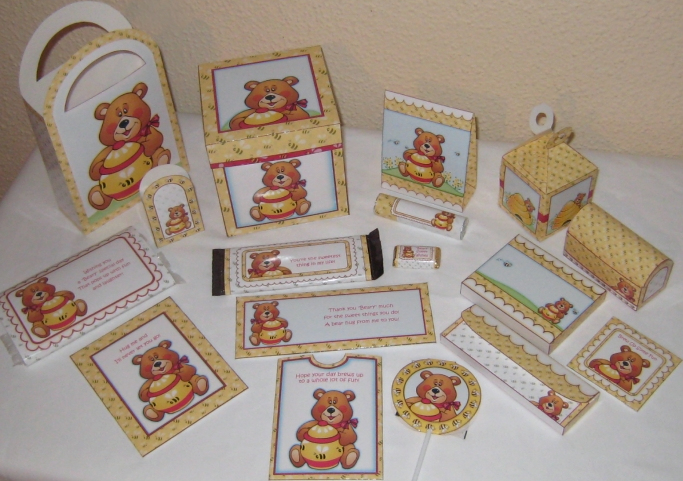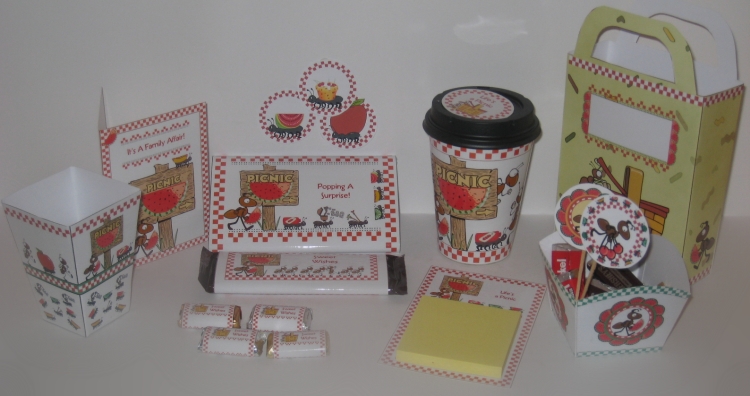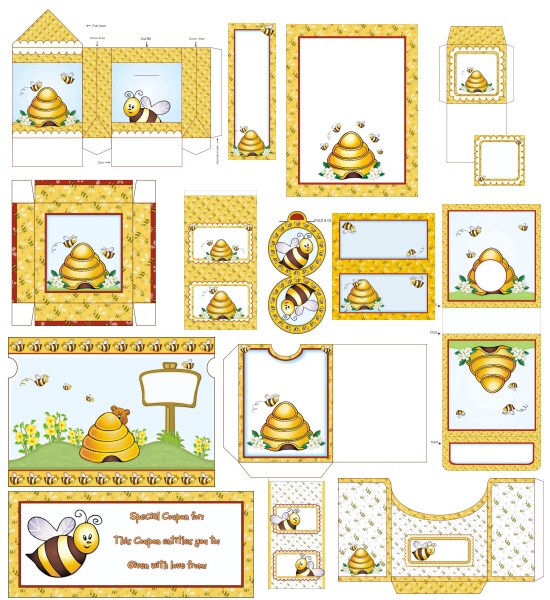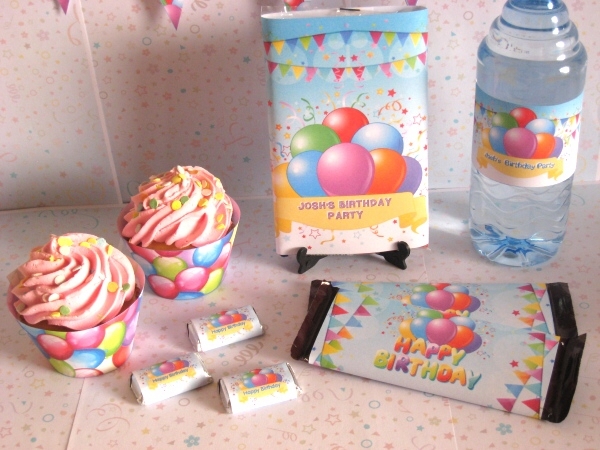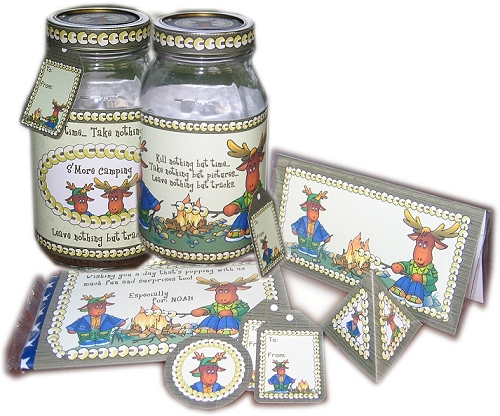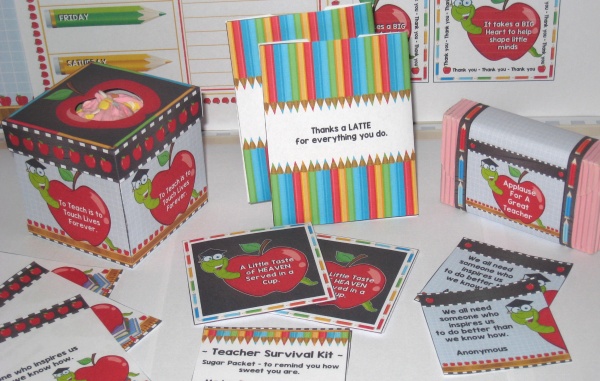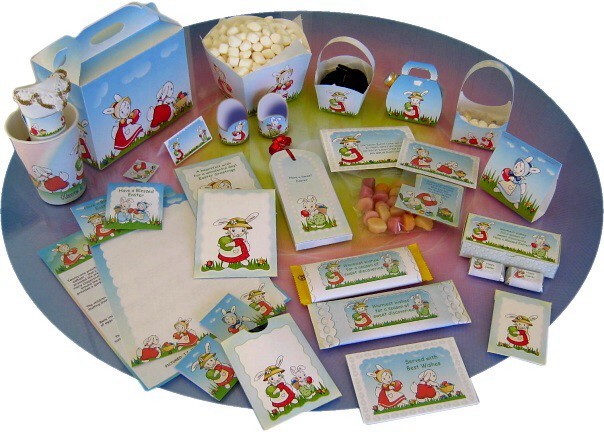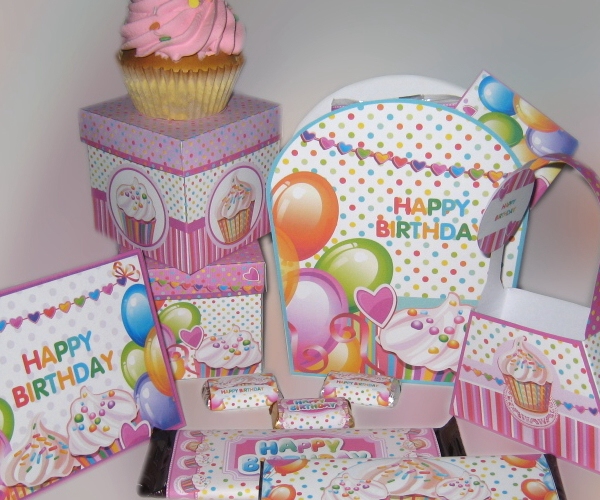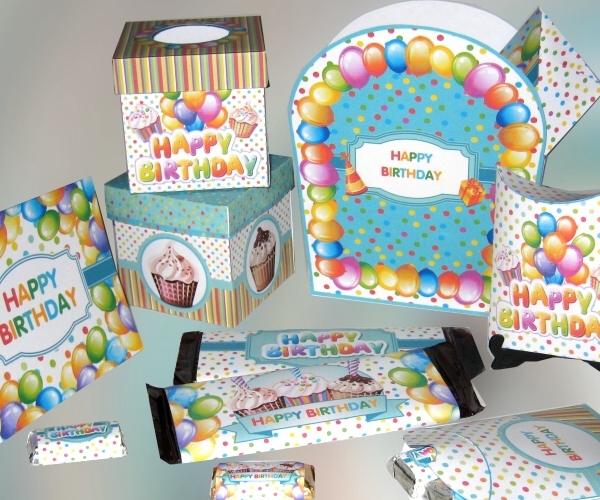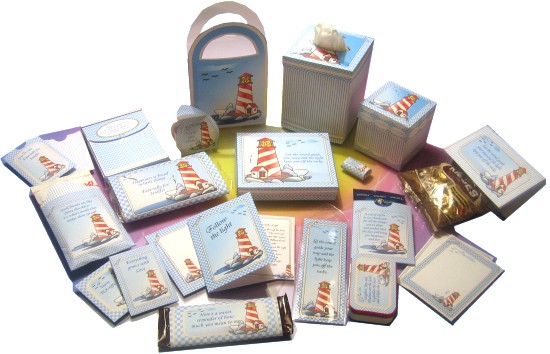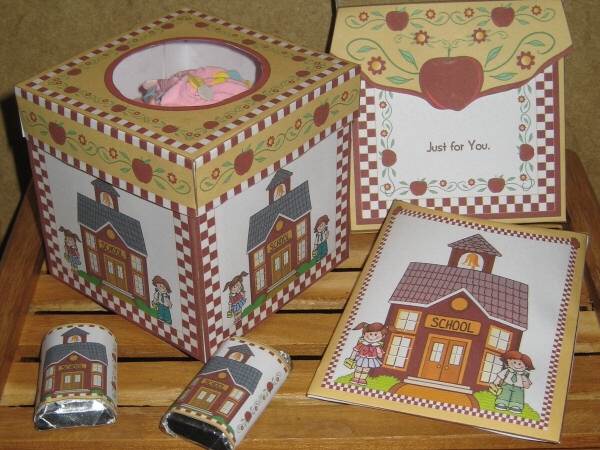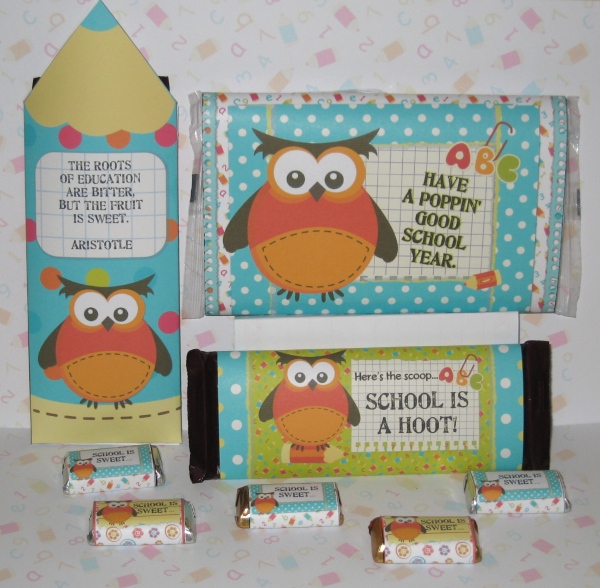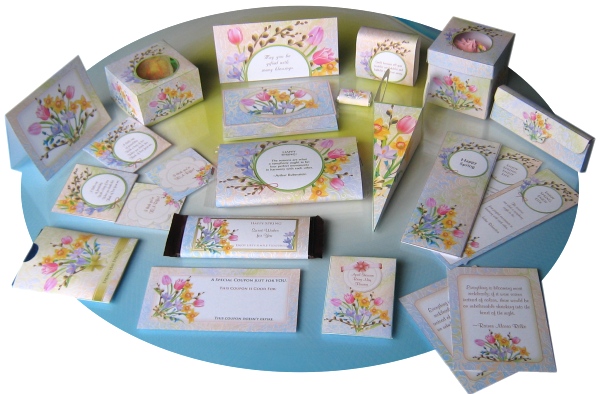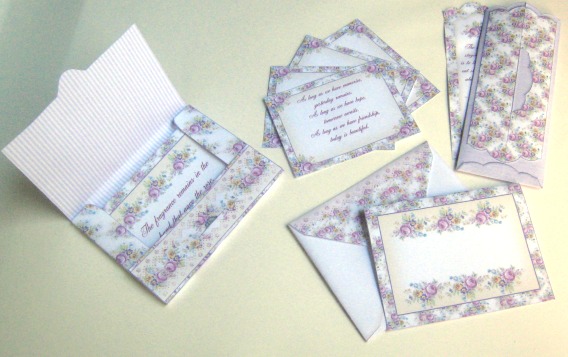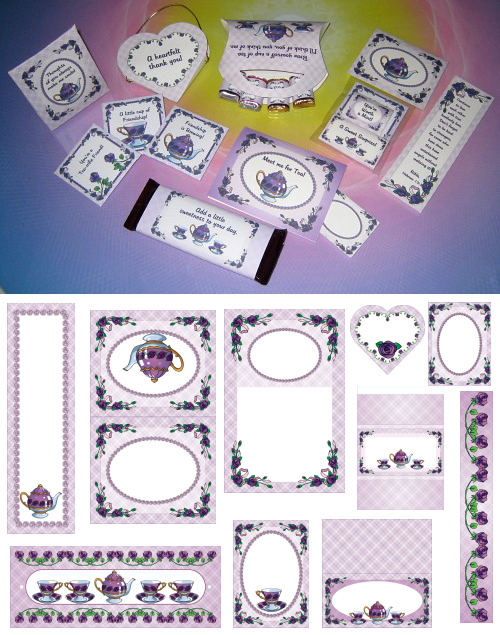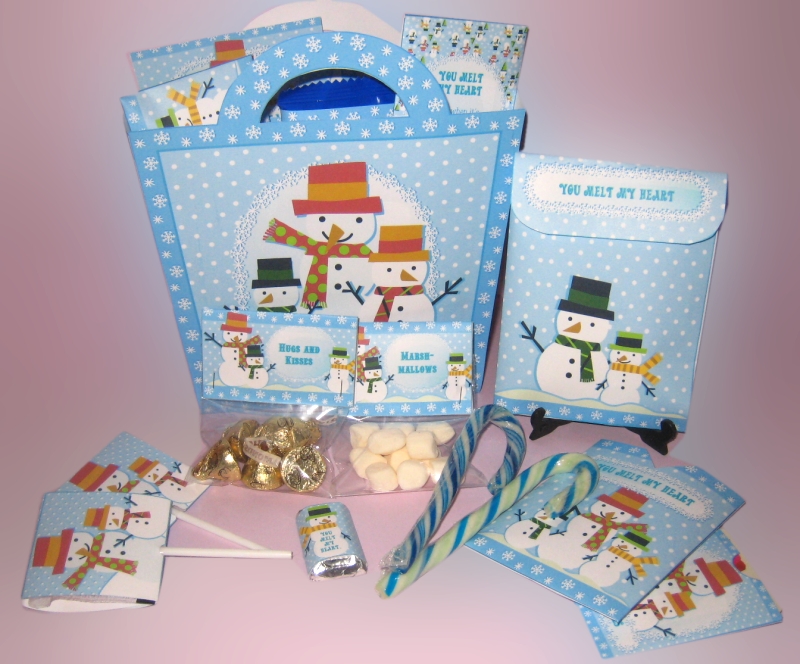 Easy to Use
Browse the DVD as easily as you surf the web.

HELP




Only $16

(Shipping is $2.85, Flat Rate Shipping Worldwide.)

This is a one time charge and does not repeat.



All major credit cards, checks and money orders are accpted.

Do you have any questions? Please contact me.


Windows Compatible. Not available for MAC at this time.
Your DVD will ship within 1-3 days from receiving your order confirmation.

Please allow 5-7 business days to receive your order.


Windows Compatible. Not available for MAC at this time.