Alenka's Printables CD Vol. 1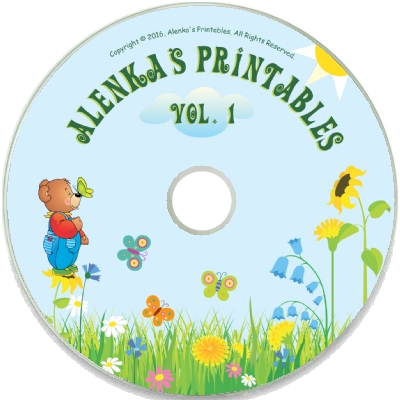 ALENKA'S PRINTABLES CD Vol. 1 contains
most of my original collections created between
October 2013 and January 2016:



CD INCLUDES THE FOLLOWING PRINTABLES:
Christmas Printables
(40 Printables)
Autumn Glory
(Fall Printables including Fall Baskets)
Halloween Printables
(Fall Printables)
Spreading Happiness
(Floral Printables)
3" by 4.2" cards with sayings
(14 Printables)
Tea Bag Envelopes
(12 Printables)
Seed Packets
(6 Printables)
Mother's Day
(Floral Set)
Bee Happy
(Spring / Floral Set)
Flower Baskets
(Floral Set)
Easter Printables
(Spring Set)
School Bears Cupcake Boxes
(School Printables)
Weekly Menu Planner
(2 Printables)
Candy Bar Wrappers
(14 Printables)
Soccer (Football) Printables
(6 Printables)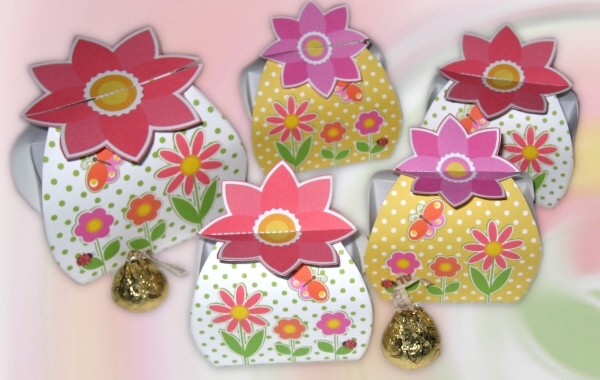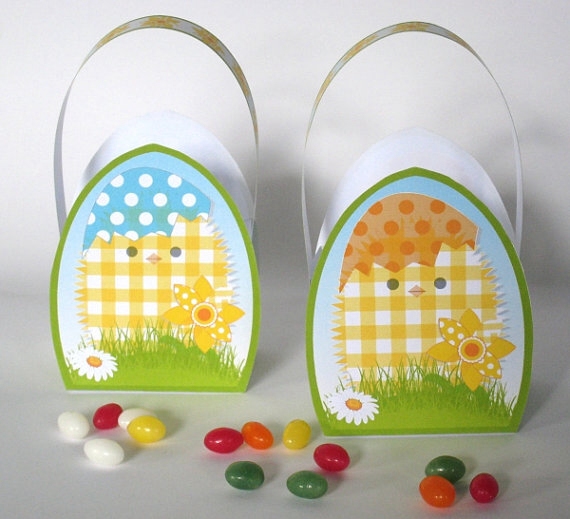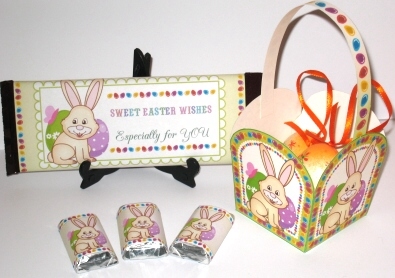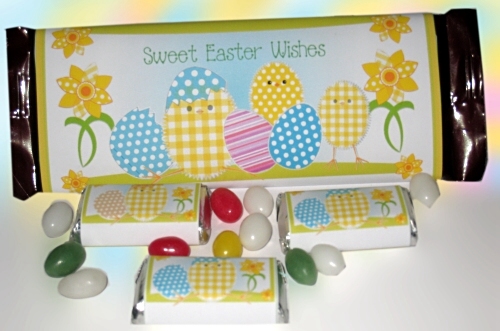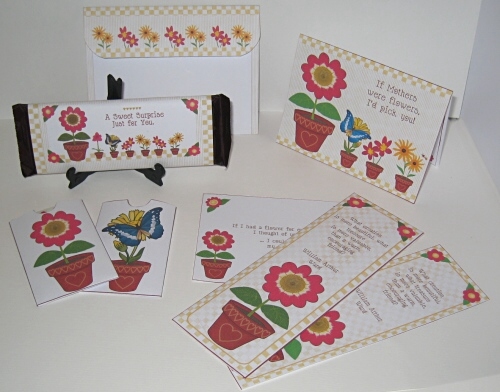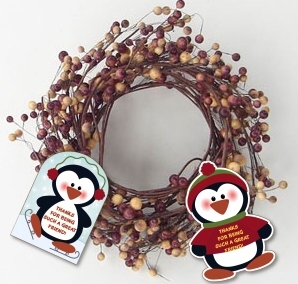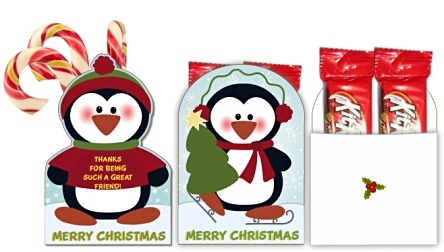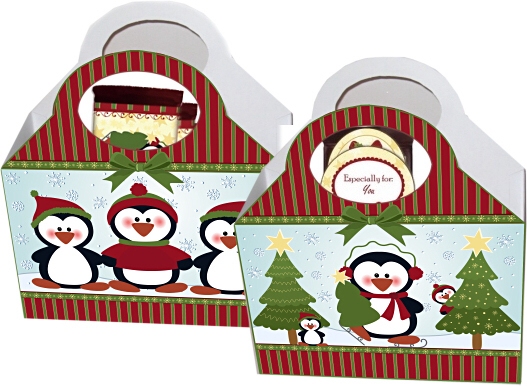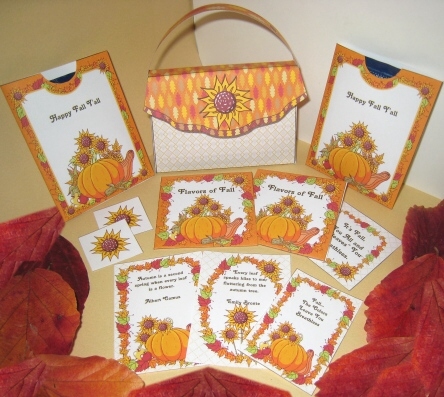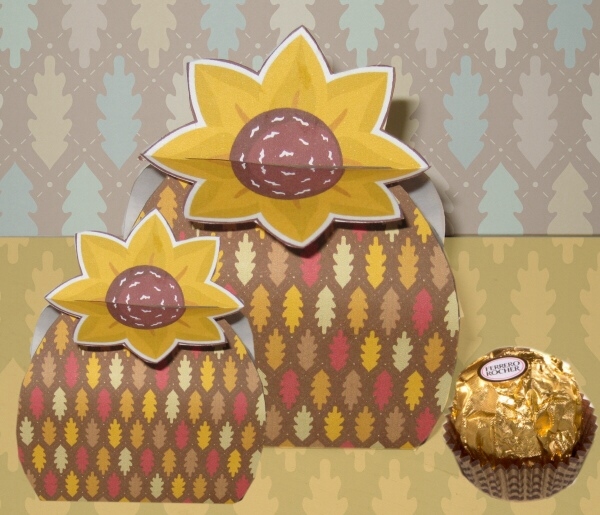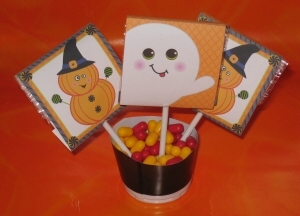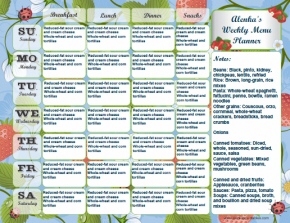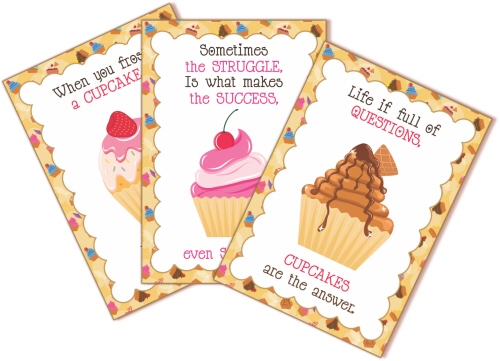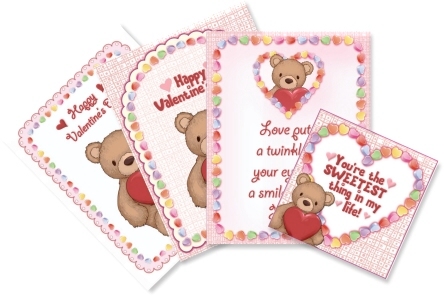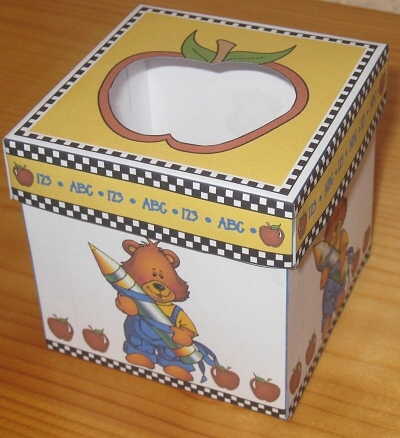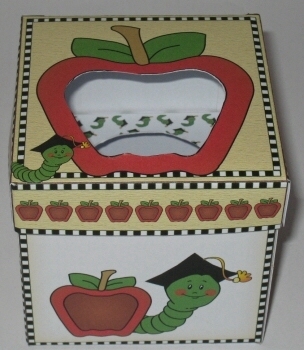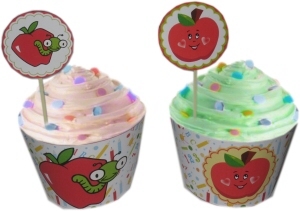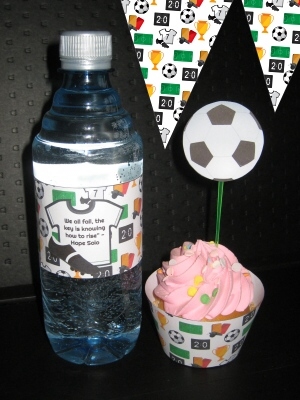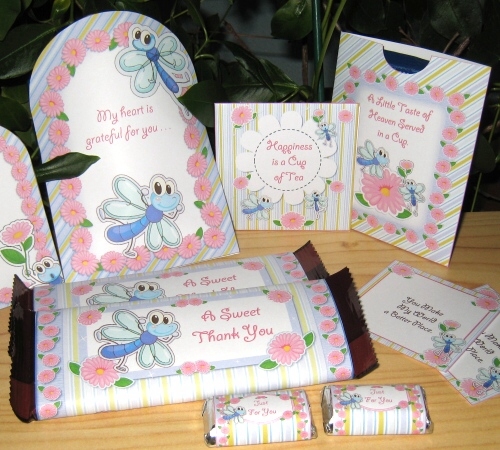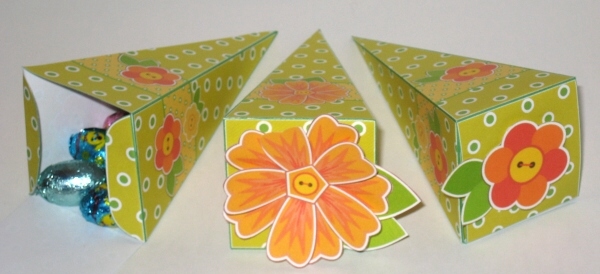 Easy to Use
Browse the CD as easily as you surf the web.

Printables will be sent on a CD.



Your CD will ship within 1-3 days from receiving your order confirmation.

Please allow 5-7 business days to receive your order.


Order Alenka's Printables Vol. 1




Only $12

(Shipping is $2.85, Flat Rate Shipping Worldwide.)

This is a one time charge and does not repeat.





All major credit cards, checks and money orders are accpted.

To pay with Debit or Credit Card,
please click on "Pay with Debit or Credit Card" button.
You do not need a Paypal account.



Do you have any questions? Please contact me.