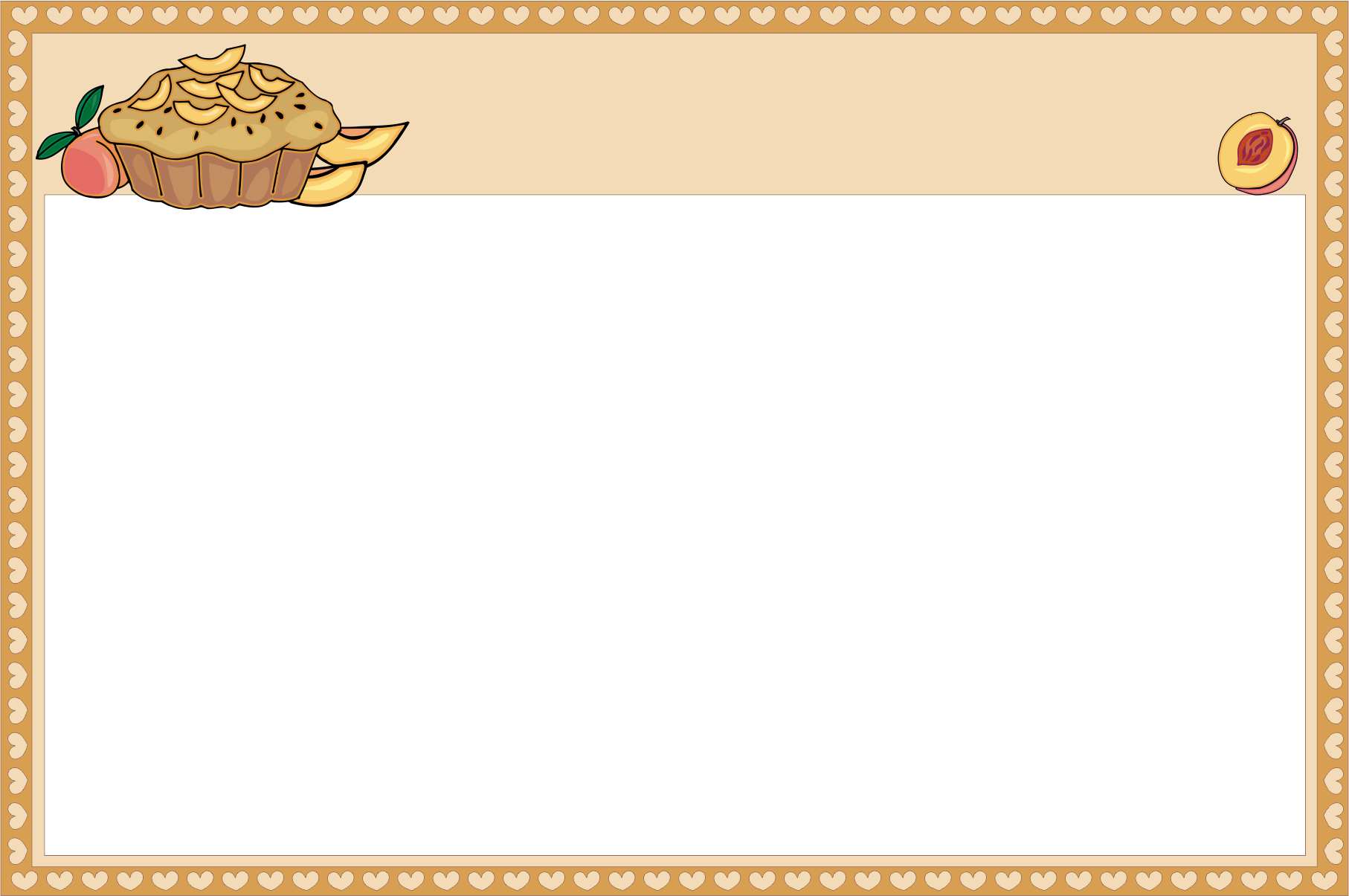 Peaches and Cream Pie

Recipe by Debbi Borsick.
3/4 cup all-purpose flour
1/2 teaspoon salt
1 teaspoon baking powder
1 (3 ounce) package non-instant
vanilla pudding mix
1/2 cup white sugar
1 tablespoon white sugar
1 teaspoon ground cinnamon
3 tablespoons butter, softened
1 egg
1/2 cup milk
1 (29 ounce) can sliced peaches,
drained and syrup reserved
1 (8 ounce) package cream cheese,
softened
Preheat oven to 350 degrees F. Grease sides and bottom of a 10 inch deep-dish pie pan. In a medium mixing bowl, mix together flour, salt, baking powder and pudding mix. Mix in butter, egg and milk. Beat for 2 minutes. Pour mixture into pie pan. Arrange the peach slices on top of the pudding mixture. In a small mixing bowl, beat cream cheese until fluffy. Add 1/2 cup sugar and 3 tablespoons reserved peach syrup. Beat for 2 minutes. Spoon mixture over peaches to within 1 inch of pan edge. Mix together 1 tablespoon sugar and 1 teaspoon cinnamon, and sprinkle over top. Bake in preheated oven for 30 to 35 minutes, until golden brown. Chill before serving.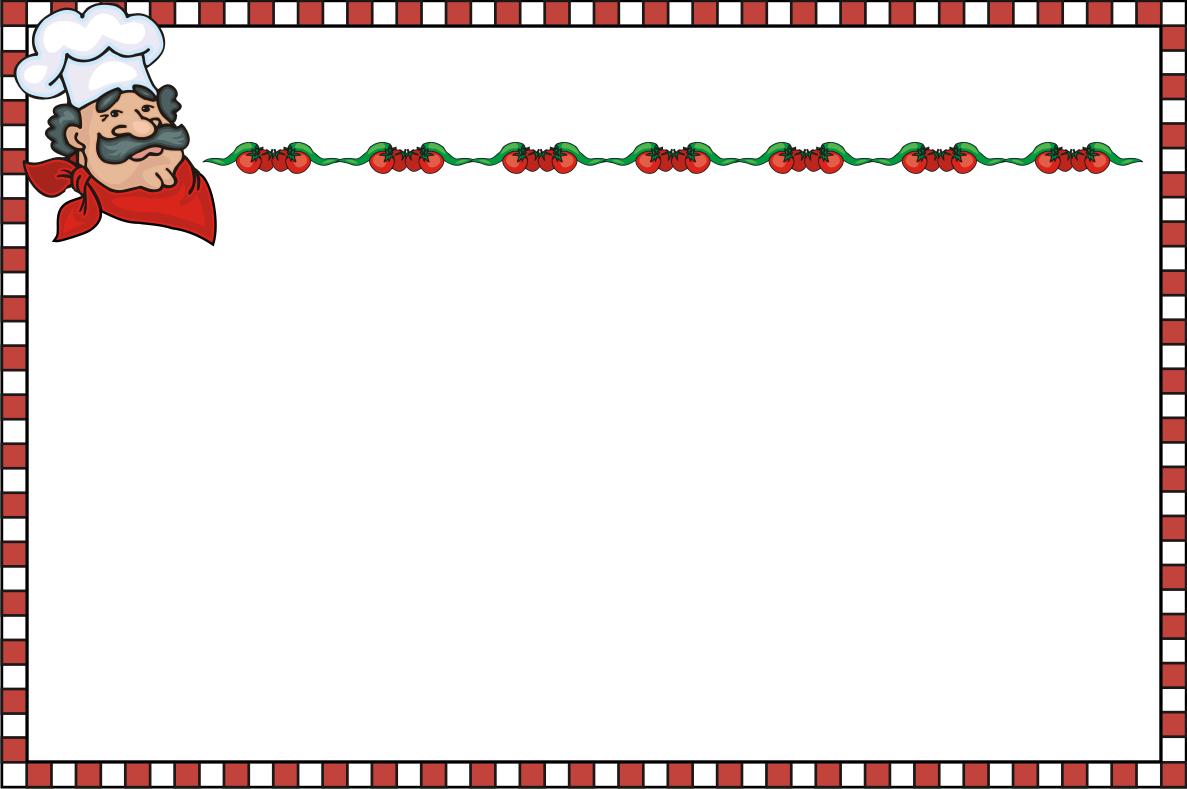 Baked Fresh Cherry Pie
Makes 1 - 9 inch pie

1 recipe pastry for a 9 inch
double crust pie
4 tablespoons quick-cooking tapioca
1/8 teaspoon salt
1 cup white sugar
4 cups pitted cherries
1/4 teaspoon almond extract
1/2 teaspoon vanilla extract
1 1/2 tablespoons butter

Directions
1 Preheat oven to 400 degrees F (205 degrees C). Place bottom crust in piepan. Set top crust aside, covered.

2 In a large mixing bowl combine tapioca, salt, sugar, cherries and extracts. Let stand 15 minutes. Turn out into bottom crust and dot with butter. Cover with top crust, flute edges and cut vents in top. Place pie on a foil lined cookie sheet --- in case of drips!

3 Bake for 50 minutes in the preheated oven, until golden brown.
Sample 4x6 Recipe Cards I created in my Recipe Maker.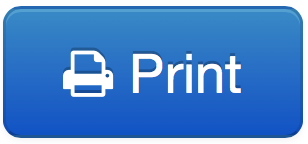 HELP FOR:
SAVE:
1. Click the STAR icon

to the right of the address bar.
2. Edit your recipe title.
3. Click ADD.
HELP FOR:
You can also save recipe cards to your computer.