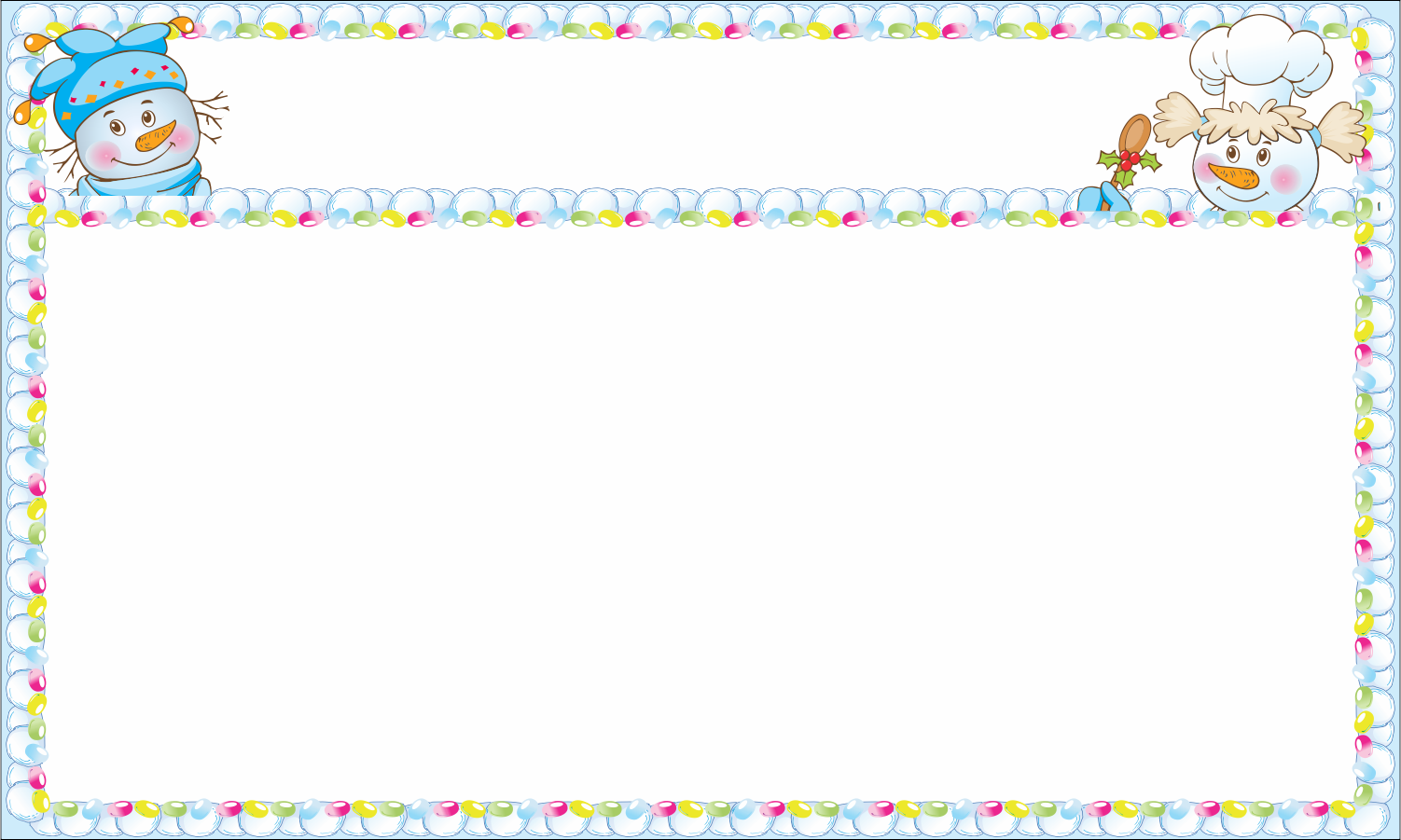 Christmas Tree Cookies
Submitted by: Shannon
1 1/2 cups confectioners' sugar
1 cup butter, softened
1 egg
1 teaspoon vanilla extract

2 1/2 cups all-purpose flour
1/2 teaspoon almond extract
1 teaspoon baking soda
1 teaspoon cream of tartar

Mix confectioners' sugar, butter or margarine, egg, vanilla, and almond extract. Stir in flour, baking soda, and cream of tartar. Cover and refrigerate for 2 hours. Heat oven to 375 degrees F (190 degrees C). Divide dough into halves. On lightly floured cloth-covered board, roll each half out to 3/16 inch thick. on lightly floured cloth-covered board. Cut into Christmas shapes. Bake on parchment lined baking sheets for 7 to 8 minutes. Let cool on wire racks and decorate as desired.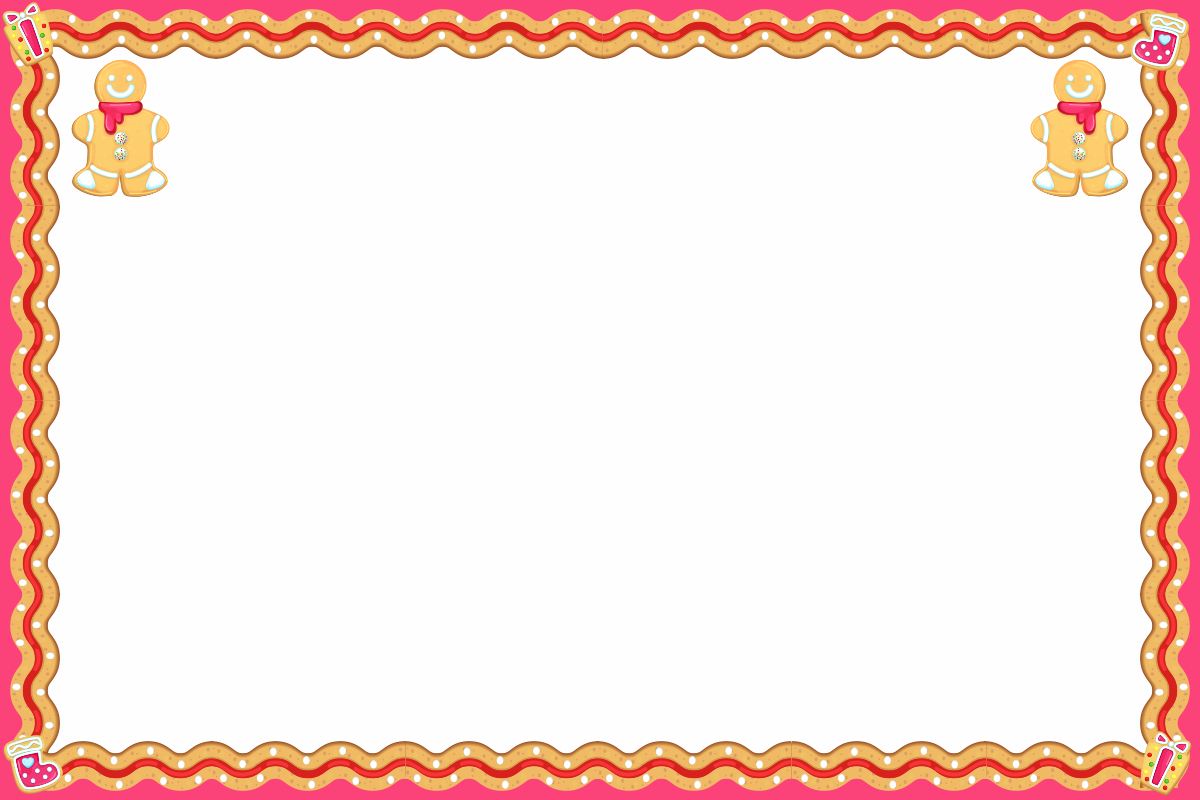 Christmas Wreaths
Submitted by: Cathy

30 large marshmallows
1 1/2 teaspoons green
food coloring
1/2 cup butter

4 cups cornflakes cereal
2 tablespoons cinnamon
red hot candies
1 teaspoon vanilla extract
Melt butter in a large saucepan over low heat. Add marshmallows, and cook until melted, stirring constantly. Remove from heat, and stir in the food coloring, vanilla, and cornflakes. Quickly drop heaping tablespoonfuls of the mixture onto waxed paper, and form into a wreath shape with lightly greased fingers. Immediately decorate with red hot candies. Allow to cool to room temperature before removing from waxed paper, and storing in an airtight container. ~ Recipe from www.allrecipes.com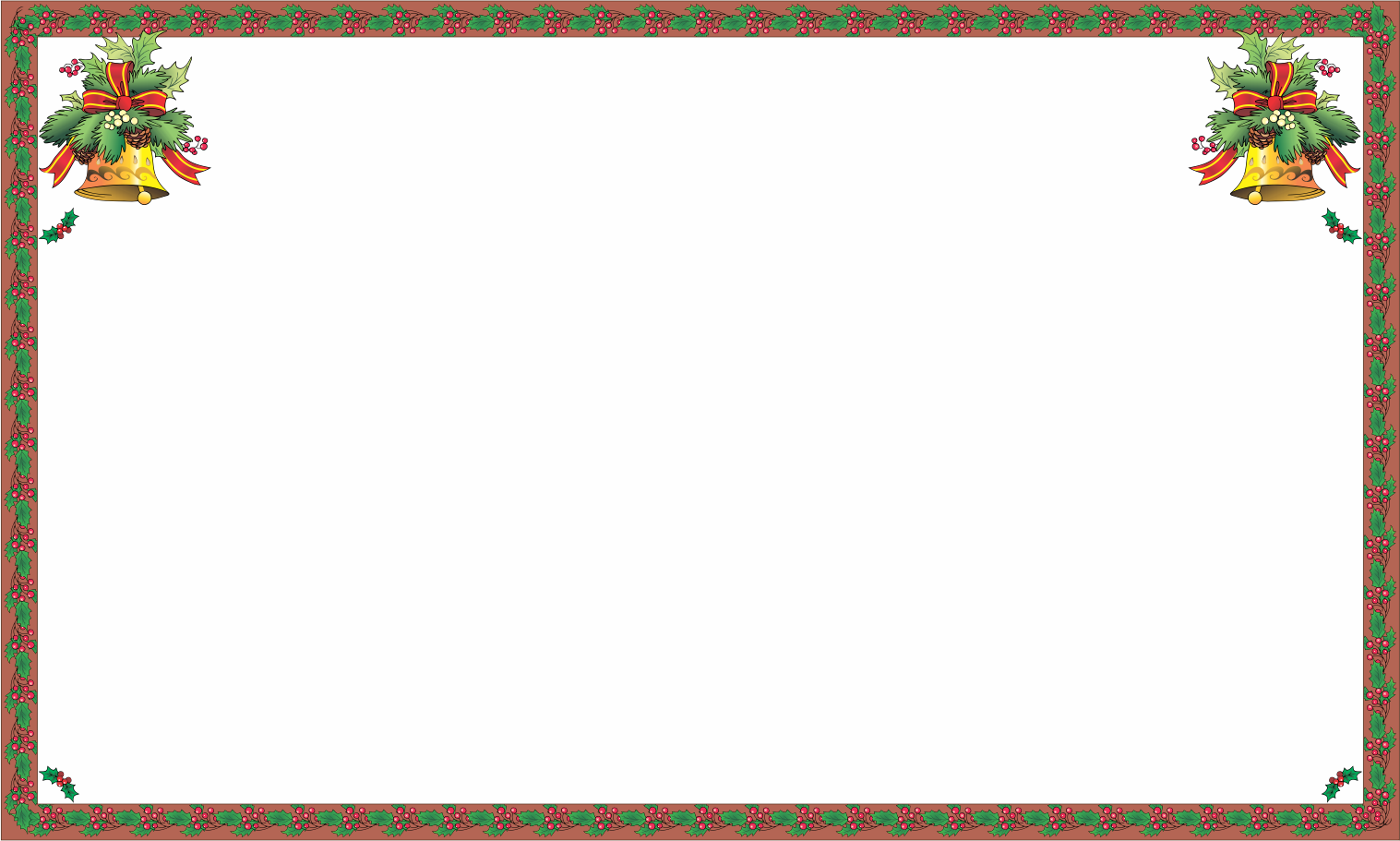 Brownie Christmas Tree with Kisses
Provided by: HersheysKitchens.com
1 (23.5 ounce) package
original supreme brownie
mix with syrup pouch
1 cup water
1/3 cup vegetable oil
1 (16 ounce) can vanilla
ready to spread frosting
green food coloring
8 Red, Green and Silver
Foil Wrapped HERSHEY®'S KISSES
Heat oven to 350 degrees F. Place about 38 small foil bake cups (2-in.) on cookie sheet. Follow package directions to prepare brownie batter. Fill bake cups 1/2 full with batter. Bake 12 to 15 minutes or until set. Cool on cookie sheet. Combine frosting and food color. Set aside 6 brownies to use for tree trunk; frost remaining brownies. Arrange frosted brownies on large tray in a tree shape. Place the unfrosted brownies at base of tree for the trunk. Decorate tree by placing one foil-wrapped KISS on each frosted brownie. Remove wrappers from 6 KISSES. Place a small amount of frosting in center of unfrosted brownies; place a KISS over frosting.
Recipe from www.allrecipes.com Copyright © 2013 www.allrecipes.com
Sample 3x5 Recipe Cards I created in my Recipe Maker.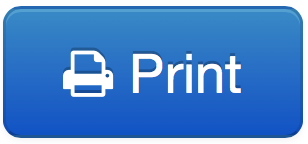 HELP FOR:
SAVE:
1. Click the STAR icon

to the right of the address bar.
2. Edit your recipe title.
3. Click ADD.
HELP FOR:
You can also save recipe cards to your computer.