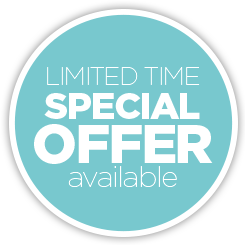 Holiday Special Offer!
Become a Member of the Recipe Maker or Printables Club
today and you'll receive one FREE year of membership!

Click the Join Now button to access the Printables Club.



1 Year Membership: $39

2 Year Membership: $59
You'll also get a Free 1 Year Clipart Club Membership
with this plan.